The Central Carolinas Association of the Phi Beta Kappa Society received recommendations from regional high schools in Moore and Lee counties for their Voit Gilmore Outstanding Senior Student Student Book Award for "academic achievement and leadership potential in the liberal arts." Gilmore was a founding member of the association.
This year's recipients are Laura Hendrick, Lee County High School; Caley Williams, North Moore High School; Blair Spencer, The O'Neal School; Larcie Britt, Pinecrest High School; and Shayla Downey, of Southern Lee High School. They each received a certificate and found volume of "Leadership in Turbulent Times," by Doris Kearns Goodwin.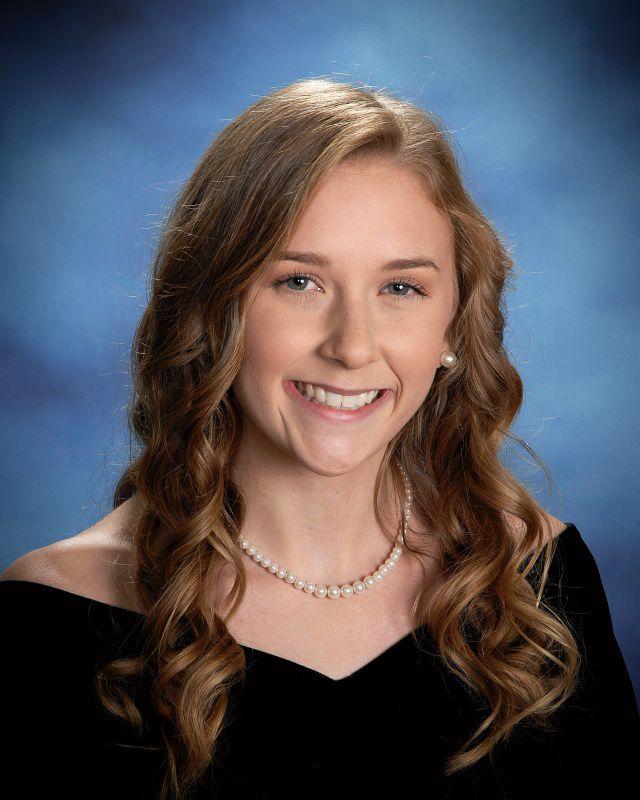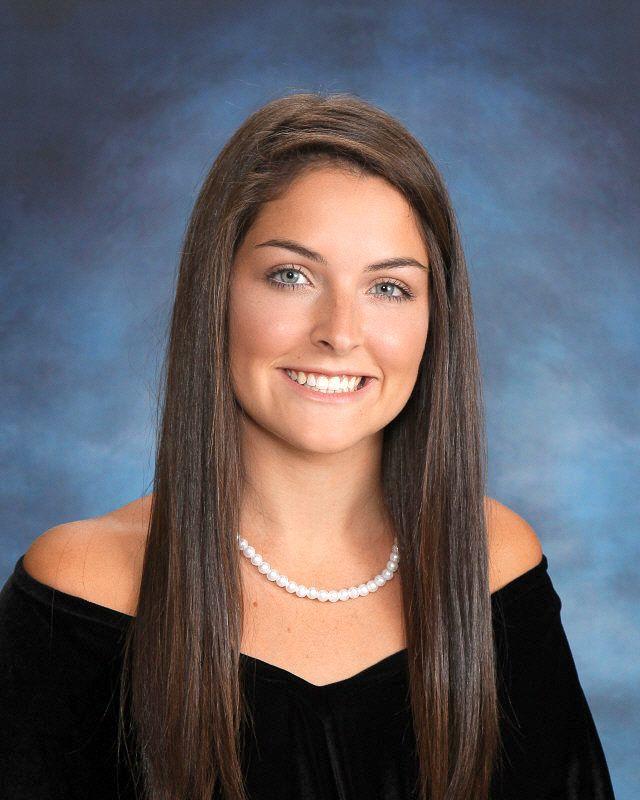 In each school, a committee was asked to select a student whom they believe should make a significant contribution to society based on all of the information available to it. In addition to academic potential, this assessment might have taken into account extracurricular activities, interpersonal and leadership skills and integrity, as well as the students' interest in enrolling in a liberal arts and science curriculum in the fall of 2019. As their school's recipient, they are considered for a PBK Association Scholarship, through written responses to questions.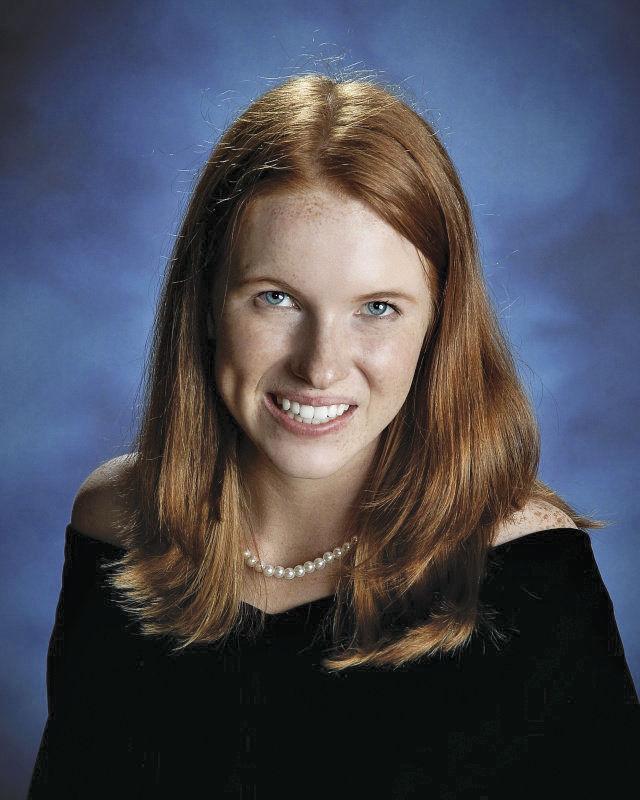 A James W. Johnson Scholarship for college expenses was awarded to Blair Spencer of The O'Neal School, for $1,000. She is the daughter of Cassie Spencer Gavin and George Spencer of Pinehurst. James Johnson was a founding member of the CCPBK Association.
Each student is asked to select a teacher to be recognized for their contributions to the student's personal and academic development during their high school years. A certificate and monetary award were presented to Elizabeth Schrull, of Lee County, Ashley Roberts of North Moore, Woodard Wilder of The O'nLeal School, Catrinia Nordgren of Pinecrest and Stacy Nooning of Southern Lee.
The awards and scholarships have been presented by the Central Carolinas Association since 2002, valued at over $40,000.
For information regarding the Central Carolinas Association, Phi Beta Kappa alumni members may call (910) 215-4574.