The Sandhills Chapter of the Military Officers Association of America (MOAA) announces this year's winners of JROTC scholarship of high schools supported by the Sandhills MOAA Chapter.
From Moore County, the winners are Sara Renfrew ($2,000), Pinecrest High School; Cydney Bennett ($1,000) and Jaida Holder ($1,000), both from Union Pines High School.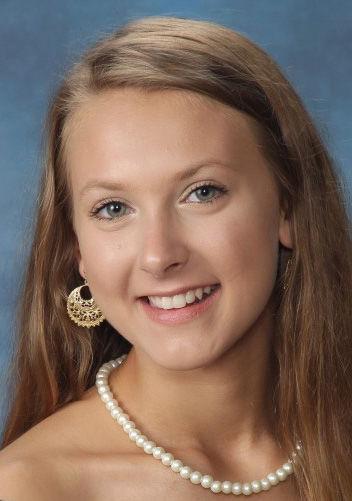 Renfrew was a varsity cheerleader, and a member of the National Honor Society. As a member of the Pinecrest Cadet Corps, she has received numerous National Awards including the Air Force Association Award, the Daughters of the American Revolution Award, the Tuskegee Airmen Award and the American Legion Scholastic Award. She will be enrolling in the Western Carolina University Honors College, this fall. She intends to study toward becoming an athletic trainer, with a minor in leadership.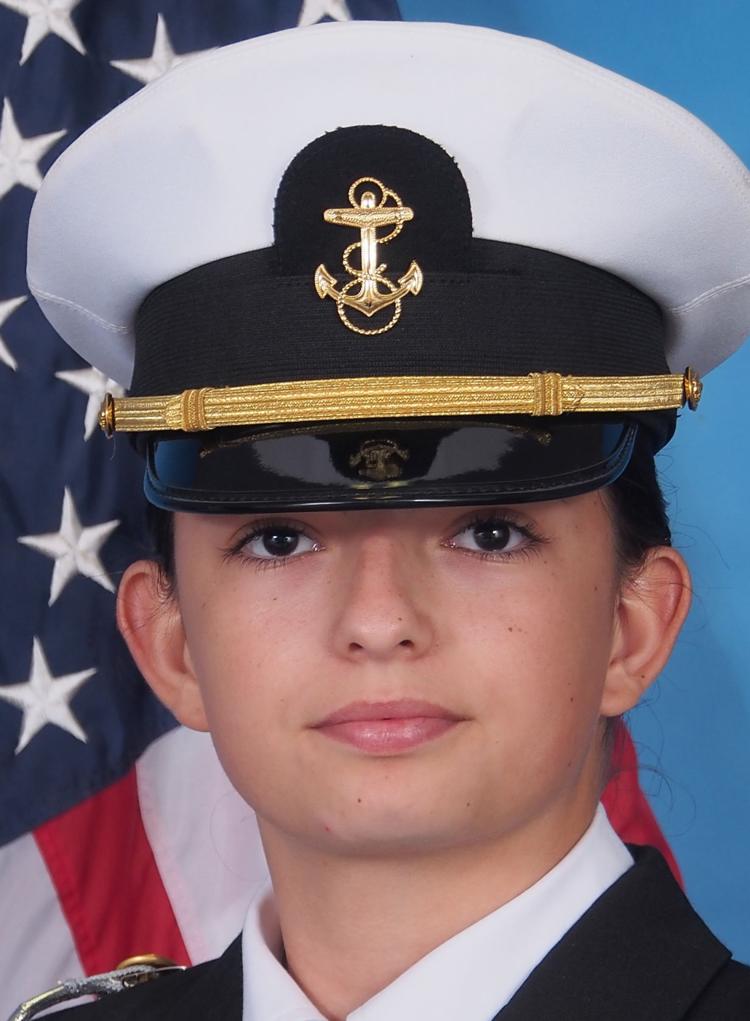 Holder was a member of the Union Pines track team, where she was a 3-time conference champion in the pole vault. She also ran cross-country and was a 3-time recipient of the Iron Woman Award, scoring highest on the unit's physical fitness test. She earned a 4.03 (weighted GPA). She will be attending East Carolina University in the fall, majoring in nursing.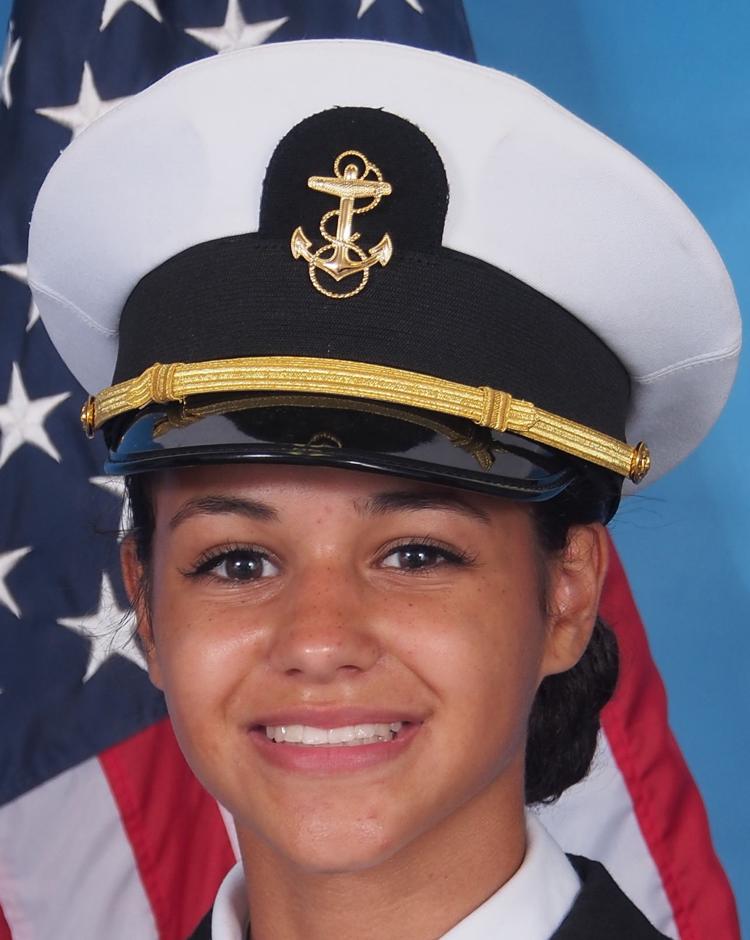 Bennett played on the Union Pines golf team for four years. She was inducted into the National Honor Society and was a member of the LEO Club, Key Club, speech and debate team. She earned a 4.03 (weighted GPA) and will be attend the University of North Georgia, majoring in Chinese.
From Anson County, the winner is Bianca Liles ($2,000), Anson High School.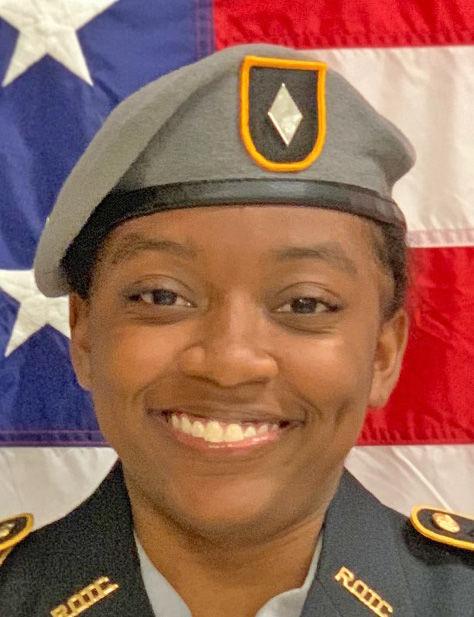 Lee County winners include Jessie Ramirez DeLaCruz ($2,000), Southern Lee High School and Emily Martin ($2,000), Lee County High School.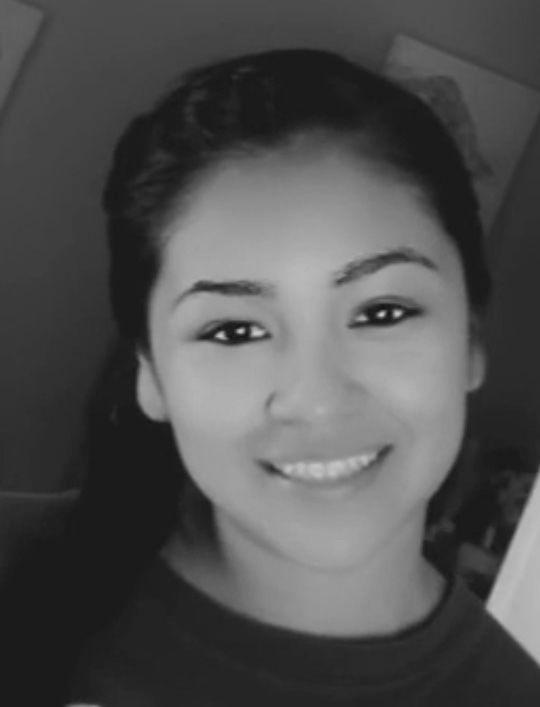 DeLaCruz will be attending Campbell University and join the ROTC program, earn a commission as an officer, then apply to medical school at UNC Chapel Hill or Duke. Her career goal is to become a doctor specializing in pediatrics.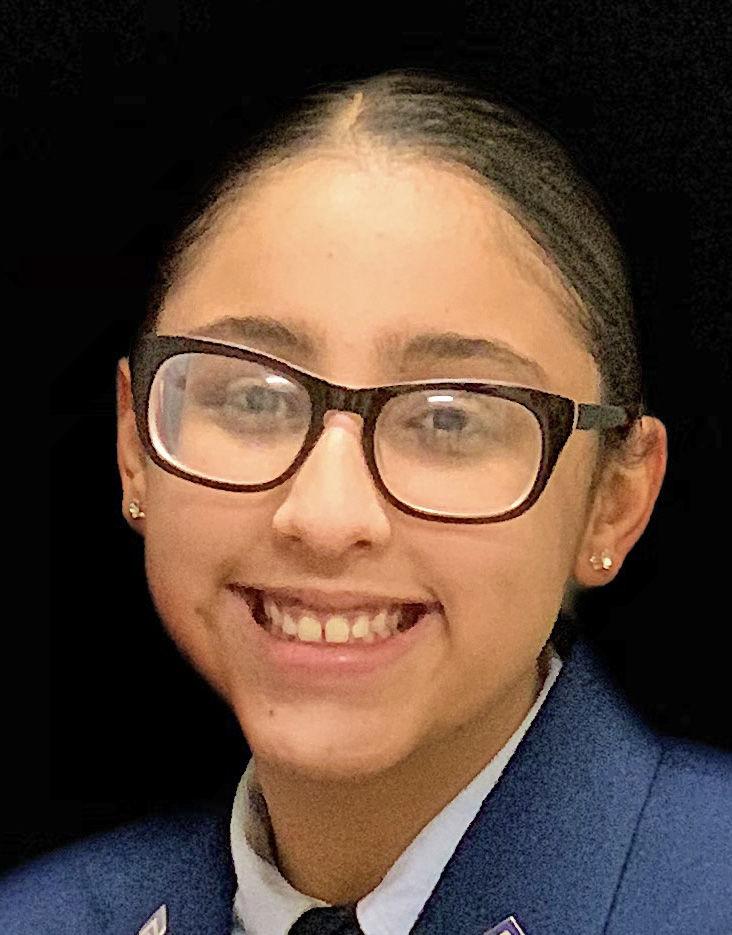 From Montgomery County, the winner is Chiara Decardenas ($2,000), East Montgomery High School. Chayanne Brock ($2,000) is the winner from West Montgomery High School.
From Richmond County, the winner is Ruth Kelly Brito ($2,000), Richmond Senior High School. She will attending UNC Pembroke in the fall.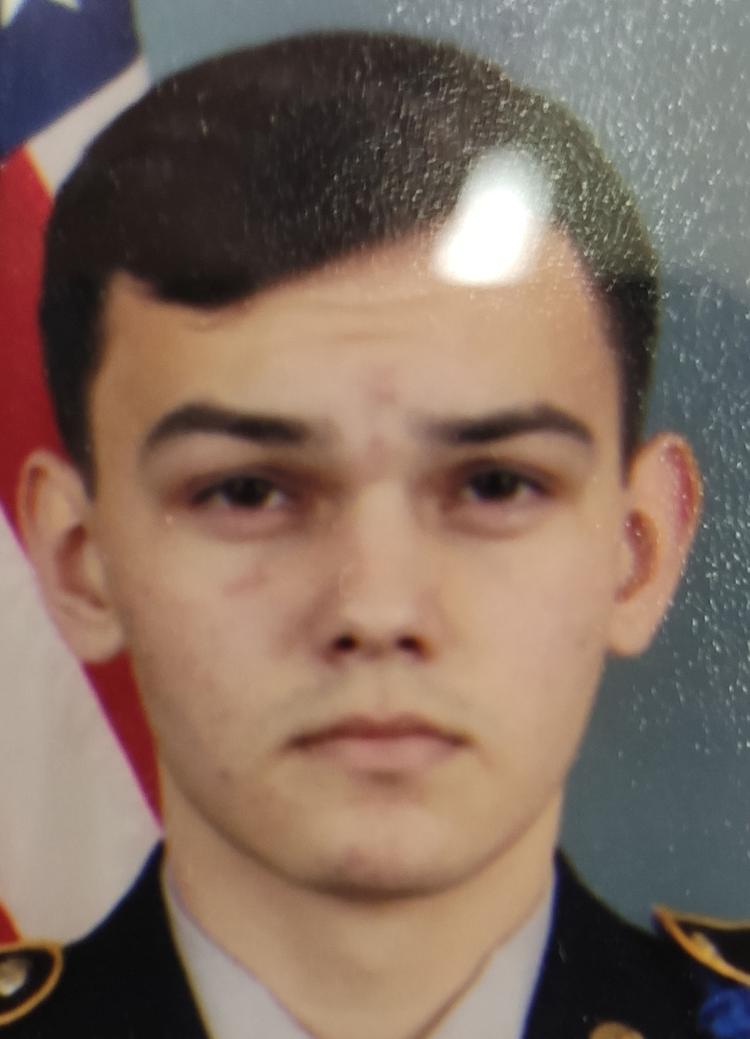 From Scotland County, the winner is Dakota Quick ($2,000), Scotland High School. Quick will be attending UNC Pembroke, majoring in criminal justice, with a minor in psychology. He will be enrolled in the Air Force ROTC program in hopes of being commissioned as a second lieutenant in the Air Force.