Seniors from the Union Pines and North Moore High School Key Clubs were awarded scholarships from the Kiwanis Club of Seven Lakes.
Union Pines High School recipients include Chalana Brewer and Dylan Torres.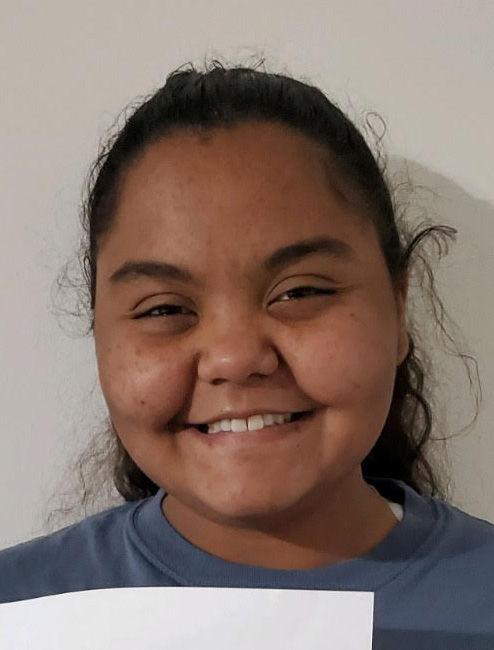 Brewer was selected for her commitment to Key Club, her hard work and her dedication to Union Pines High School and her community. She plays the trumpet and baritone in the school band for the past six years and hopes to continue with music in college. Brewer has been active in Key Club and other service organizations and would like to continue service projects during college. She plans to attend Sandhills Community College majoring in science and then transfer to a UNC campus to continue her studies in physical therapy.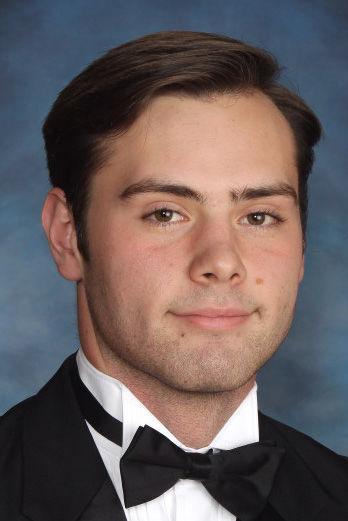 Torres was selected for his dedication to service and participation in Key Club. He served as vice president during his junior year. He has participated in many of the club activities and helped set standards for club membership and holding an office. He was elected president of the Viking Key Club for the 2019-2020 school year by his fellow club members. Torres is an athlete, playing for the UPHS baseball team, swim team and lacrosse for the Sandhills Lacrosse Association in Moore County. He has been accepted to Western Carolina's Electrical Engineering program in Cullowhee.
North Moore High School recipients include Brooke Renee Maness and William Gage Pennington.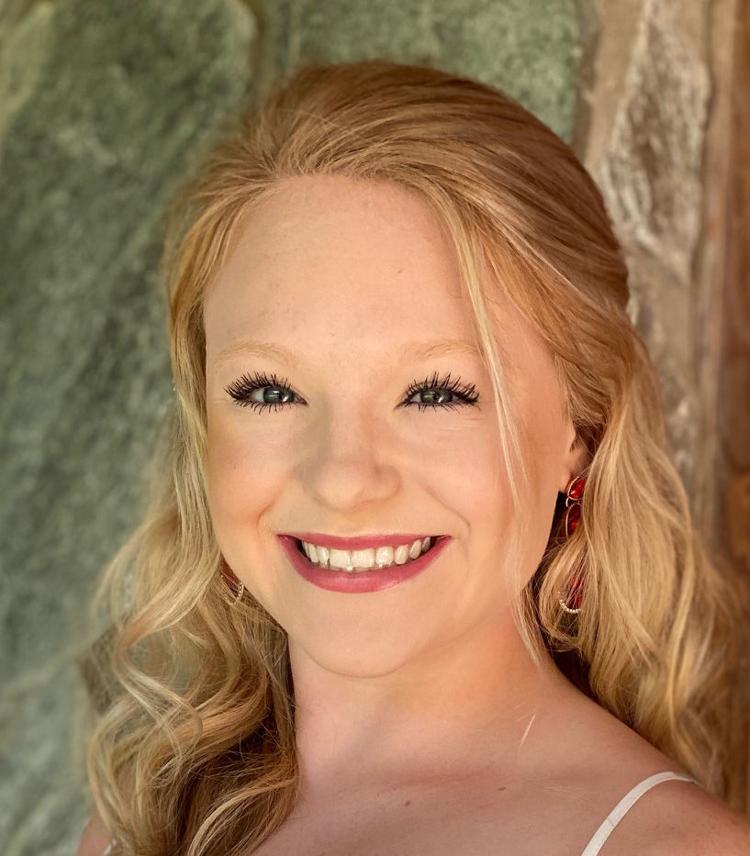 Maness was selected for her overall excellence as a student and her commitment to community service. She is an honor student, with many awards recognizing her leadership and academic accomplishments. Maness has been active in community service projects with her church and service organizations She has found giving back to other personally rewarding and urges everyone to learn the joy of improving our world through service to others. She sings and dances for the pleasure she brings to others. Maness will be attending the University of North Carolina at Greensboro and pursuing a double major in nutrition and performing arts/dance choreography.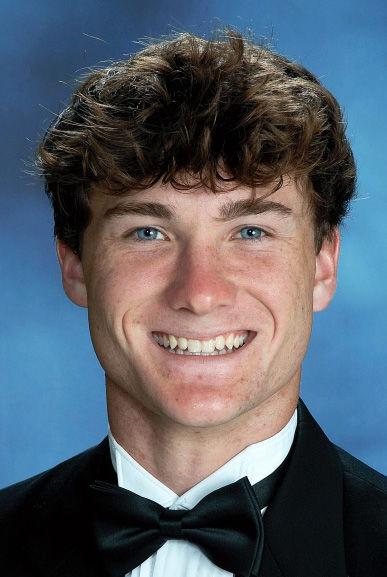 Pennington was selected for his commitment to community service, leadership abilities and overall excellence. He is an athlete and honor student, who enjoys the results of community service, feeling good about yourself and helping others feel good about themselves. He was active in both the concert and marching bands and played football, basketball and baseball throughout his high school years. In addition, Pennington worked in agriculture, raising animals animals and growing crops. He believes the volunteer work he has engaged in has enriched his life and the lives of those in his community. Pennington will be continuing his education at Randolph Macon College in Ashland, Va., majoring in business while playing football for the Randolph-Macon Yellow Jackets.