"The Miracle Worker," a timeless story of persistence and overcoming challenges faced by one of the most inspirational figures of the 20th century, is brought to the stage of Owens Auditorium at Sandhills Community College on April 12-15 by the Judson Theatre Company. The account of how, as a blind, deaf and mute youth, Helen Keller went on to achieve a meaningful life was first detailed in her autobiography, then made into a teleplay by writer William Gibson, who adapted it for Broadway theater.
Daniel Haley, the director for the Judson Theatre Company, said that they have waited for some time to do the play. Noting that "The Miracle Worker" was an award winner in both the theater and film versions, he observes, "The work is universally beloved, and we wanted to be sure we could do it justice. We've assembled a top-notch professional company, mainly from New York."
John James headlines the cast in the Sandhills, playing the role of the father, Capt. Arthur Keller. James is best known for his portrayal as Jeff Colby in the prime time soap "Dynasty" and its spin-off series, "The Colbys," and is making his JTC debut, along with Lea DiMarchi as Annie Sullivan, the dedicated teacher of Helen Keller.
John James' father was a well-known radio personality in New York with his long-running network program, so it was natural for his son to seek out a career in show business. James attended the American Academy of Dramatic Arts, which led to his first television appearance on "Search for Tomorrow."
James' post-"Dynasty" career thrived, as he made appearances in numerous tv series and in television movies. He has starred in several films, and that medium brought about an expansion of his career by his becoming a producer, as well as an actor.
He also turned to the stage and toured nationally with such Broadway hits as "Dial M for Murder," in which he played the leading role as the sophisticated homicidal husband. Despite the fact that his early career was in television, the theater remains James' preference as an actor.
In his current portrayal of Capt. Arthur Keller, his approach follows a range of emotions — from harsh demeanor to a gradual weakening, from frustration to a belief that his daughter can be helped, and finally a resolve to never give up.
He says, "Television and film are exciting and fun, but the immediate reaction of a live audience is especially rewarding."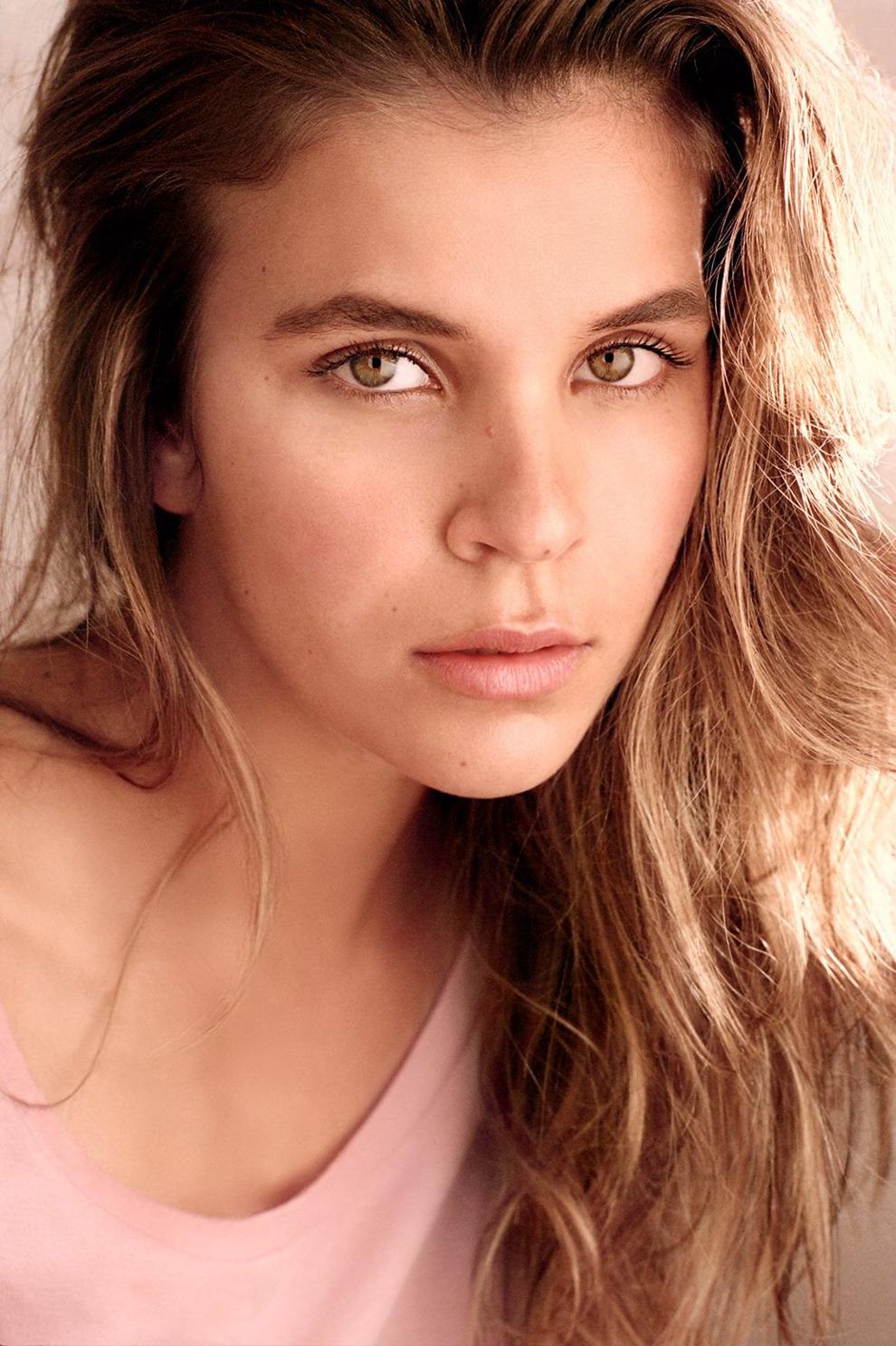 As Annie Sullivan, Lea DiMarchi is a New York-based actress, originally from Hawaii. A graduate of Carnegie Mellon University, she worked with Daniel Haley last summer at the Texas Shakespeare Festival when she acted as Queen Elizabeth in Richard III. The role of Helen Keller that won Patty Duke an Oscar is portrayed by Allison Podlogar. Among her credits at Temple Theatre and Gilbert Theatre are parts in "The Music Man," "A Christmas Carol," "Sweeney Todd" and "The Secret Garden."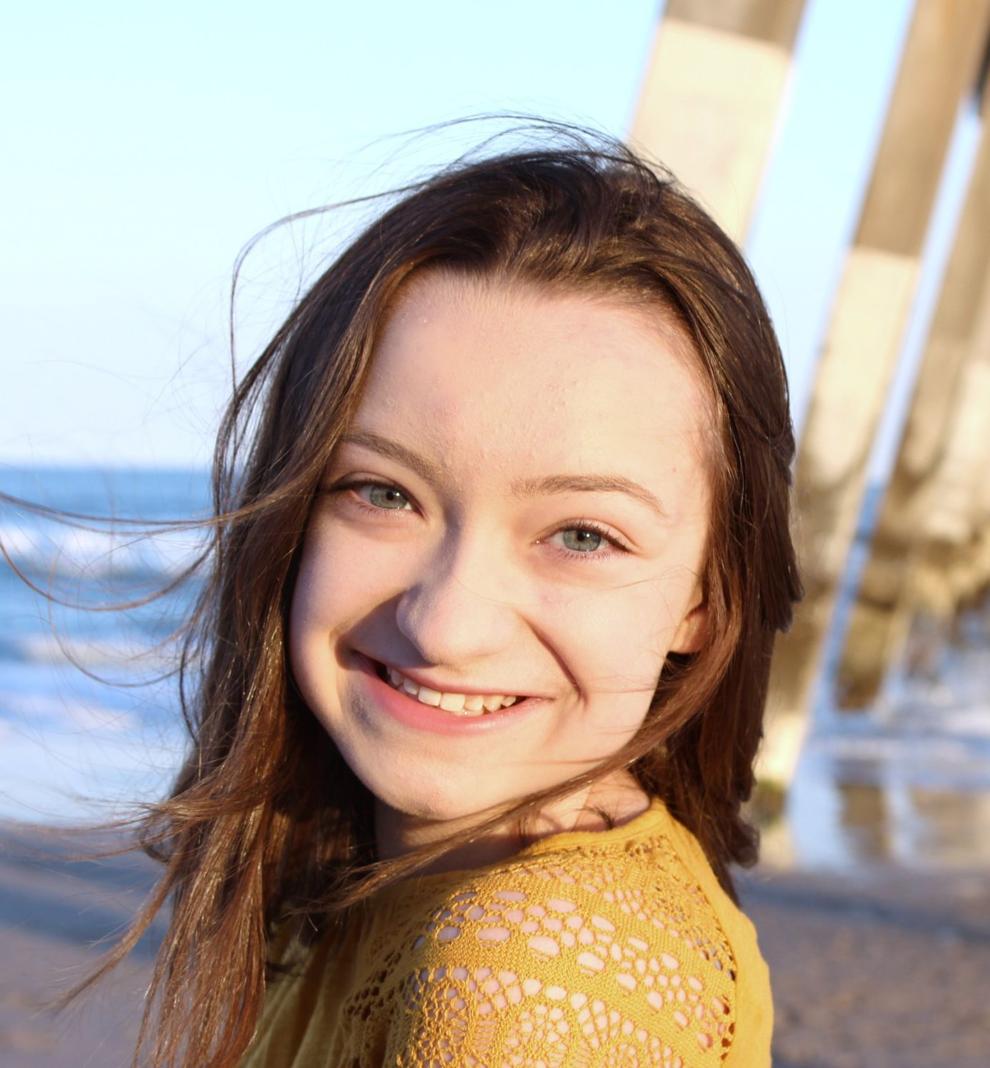 Playing the part of James Keller, the brother, is Lucas Iverson, another actor with whom Daniel Haley worked at the Texas Shakespeare Festival. Rounding out the group of actors making their debut with JTC is Lisa Riegel with credits at New York regional theaters, playing Kate, Helen Keller's mother.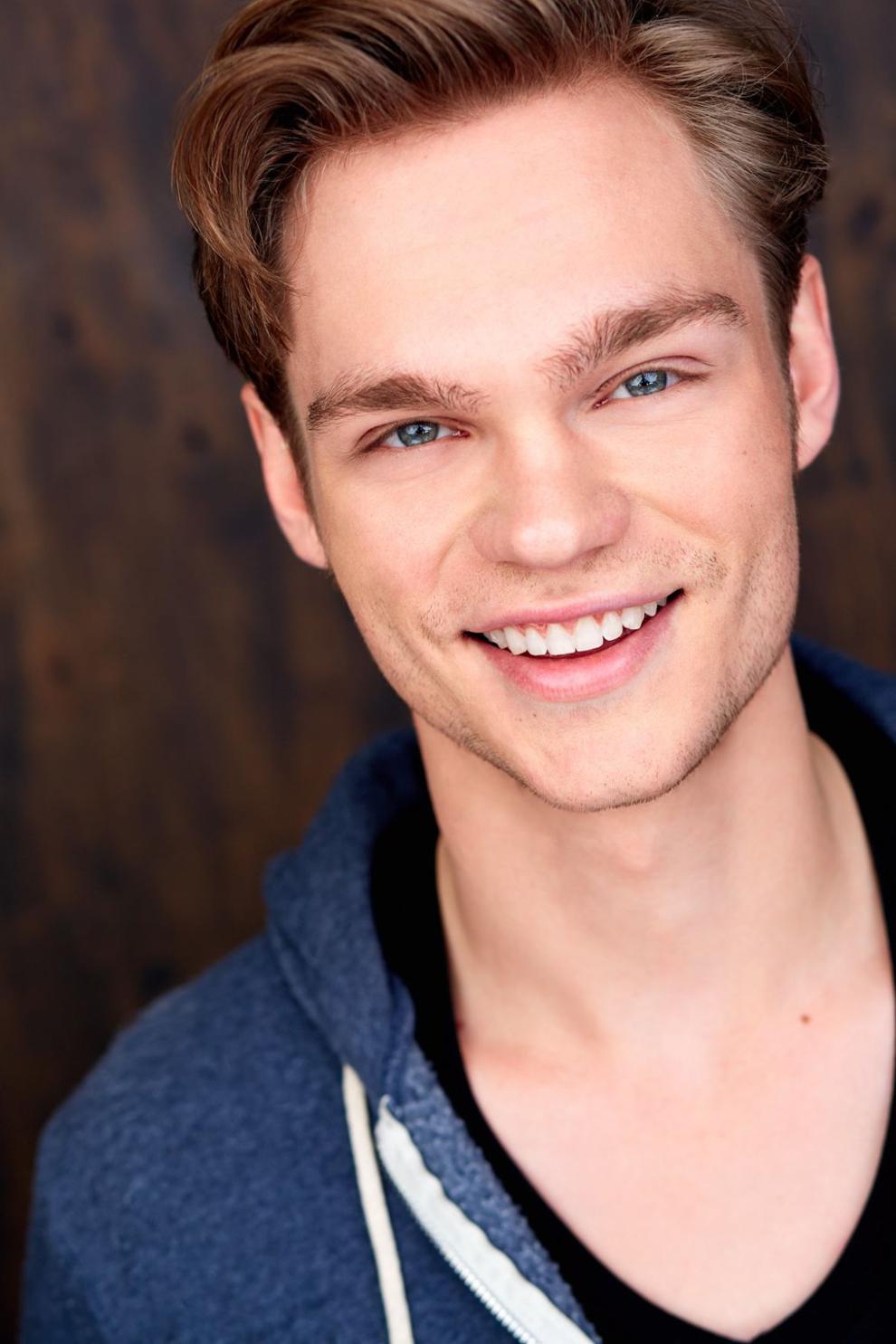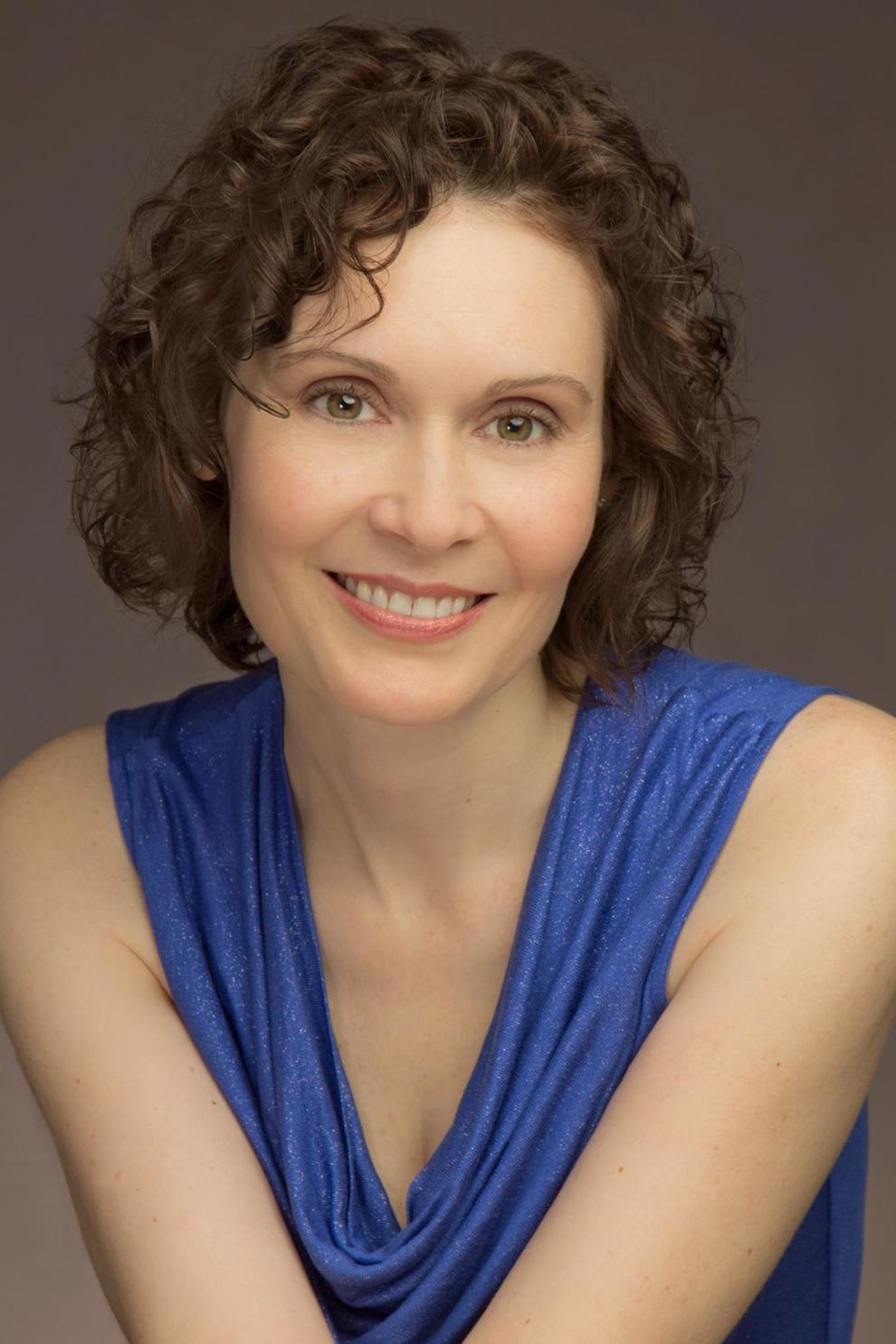 Morgan Sills, Executive Producer for Judson Theatre Company says, "Revisiting 'The Miracle Worker' recently, I was struck by the play's profundity, the attention to detail, the finely drawn characterizations and relationships — it's one of the all-time greats," says Morgan Sills, executive producer for Judson Theatre Company. "I met William Gibson, considered to be among our best American playwrights, several years ago, and I carry that memory with me as we work on this production. Audiences always love an uplifting true story of how people change and grow as they face challenges in their lives; how they help each other get through it, and I heartily recommend it to our Sandhills audiences."
The performance schedule is: Thursday, April 12 at 7 p.m.; Friday and Saturday, April 13-14 at 8 p.m.; with matinees on Saturday, April 14, at 2 p.m. and Sunday, April 15, at 3 p.m. The Sunday, April 15, performance benefits Vision 4 Moore and their partner for this event, the Boy Scouts of America (BSA).
Tickets may be obtained online at JudsonTheatre.com or at Arts Council of Moore County and The Country Bookshop in Southern Pines or at Given Memorial Library in Pinehurst. Tickets are $38 in advance and $43 at the door. Student and military rush tickets ($20) are available at the door only with ID, with a limit of two per ID, 30 minutes before show time.