Bobby Kennedy: A Raging Spirit
It seems that members of the Kennedy family continue to be a favorite subject for biographies.
Author Chris Matthews came of age during the era in which the Kennedy name was synonymous with politics. His fascination with the family led to a biography of JFK and then to his brother, Robert Francis Kennedy, a complex figure in his own right.
Even though Bobby was brother Jack's "righthand man," he had his own opinions and was the guy who tried to keep things on track.
Bobby was, in many ways, more a man of the people than JFK was. For those of us who lived through the 1960s, this is a fascinating read.
This fascinating book chronicles the adventures of Billy Gawronaki, a young man who was determined to join his hero, Admiral Richard Byrd, on a voyage to Antarctica.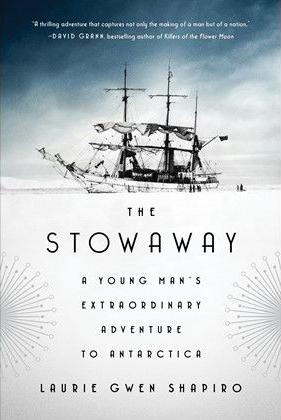 In 1928, explorers were the rock stars of their day. Young Billy has read everything he could get his hands on about Byrd. When Byrd organizes his expedition, which will leave from New York, Billy tries to sign on, but is turned down. Let's just say that persistence pays off and through the author's research, readers get to hear about Billy's exploits as well as  Byrd's.
The Triumph of Christianity
How a Forbidden Religion Swept the World
Bart Ehrman, a professor of religious studies at UNC at Chapel Hill and author of the best-selling books " Misquoting Jesus"and "How Jesus Became God," returns with a look at how Christianity, a small sect, converted the Roman Empire.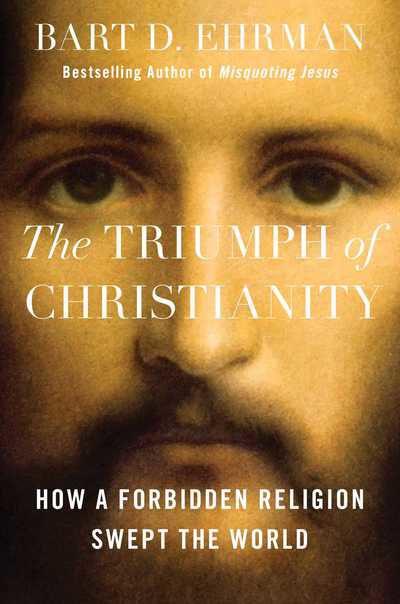 A great deal of research had to have gone into this book. I admit I never wondered about how Christianity became a dominant religion. Ehrman explains how this happened, although it certainly didn't happen overnight.
Those with an interest in religions will enjoy this informative book.
This touching memoir has recently been released in paperback. Riggs tells her story of living while preparing to die.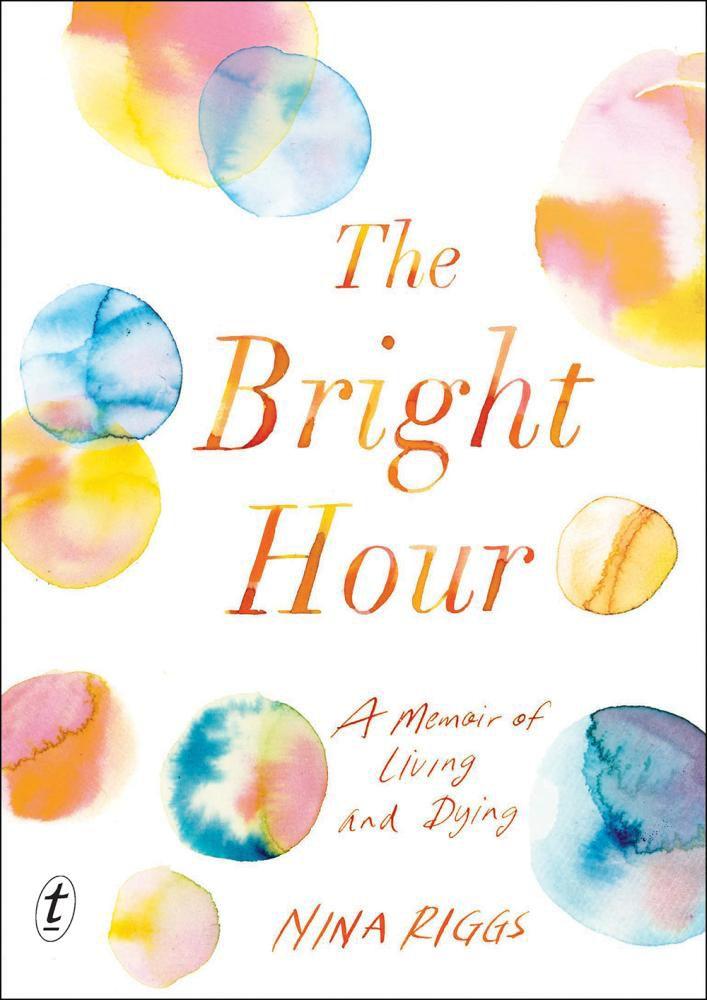 Diagnosed with terminal breast cancer at the age of 37, she had to face the fact that she would not live to see her sons, then 7 and 9, grow up. She had to figure out how to live each day without worrying about what was coming so that she could live to the fullest, all the while dealing with support groups and treatment.
It's a moving story, well-written.
Riggs lived in Greensboro with her husband and sons.
Forget Self-Help: Re-Examining the Golden Rule
Fellows offers a different look at how we should be living today and focuses on the fact that we should help others, which would help us as well.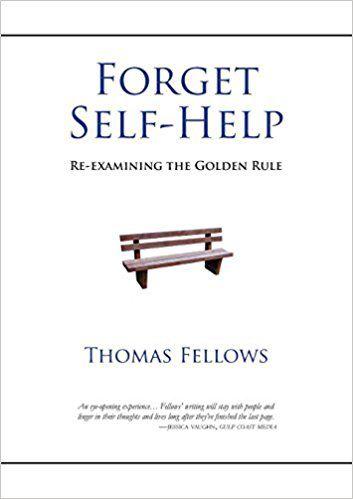 He focuses on four subjects, exploring the writings of Robert E. Lee and the thoughts of Martin Luther King Jr. as well as "To Kill a Mockingbird," by Harper Lee and 'Uncle Tom's Cabin," by Harriett Beecher Stowe.
Fellows uses Scripture, but doesn't hit readers over the head with it.