On Wednesday, Sept. 8, the Sandhills Woman's Exchange at 15 Azalea Road will be reopening for the fall season and the beginning of their 2021-2022 Centennial year.
The SWE, housed in an early 1800s cabin, closed in May for the summer. During this current COVID-19/Delta virus, the cabin board members remain dedicated to safely continue operations according to the governor's guidelines.
Reflecting those guidelines, reservations will be taken for five or more patrons for lunch, which is served from 11a.m. to 2 p.m. With a total number of 32 diners, the cafe will only allow a maximum of 6 per table. A total of 20 guests in the gift shop will be allowed. Masks are not currently required, but are recommended. A Plexiglas shield has been installed at the volunteer gift shop cashier area. Extensive cleaning continues to be a top priority throughout this season.
This fall's popular Lunch 'n' Learn events will be a variety of interesting topics from local authorities. Each date is limited to 32 participants from 10 a.m. to noon and includes a Chef Katrina lunch for the $25 per person reservation. The three Lunch n' Learns include:
Sept. 16 – Dorothy Gibson will kick off the SWE Centennial celebration with "The Hope Diamond" Gibson is a retired gemologist, jewelry appraiser, fellow of the Gemological Association of Great Britain and recipient of many professional awards. Gibson trained and worked at the Gemological Institute of America in New York City.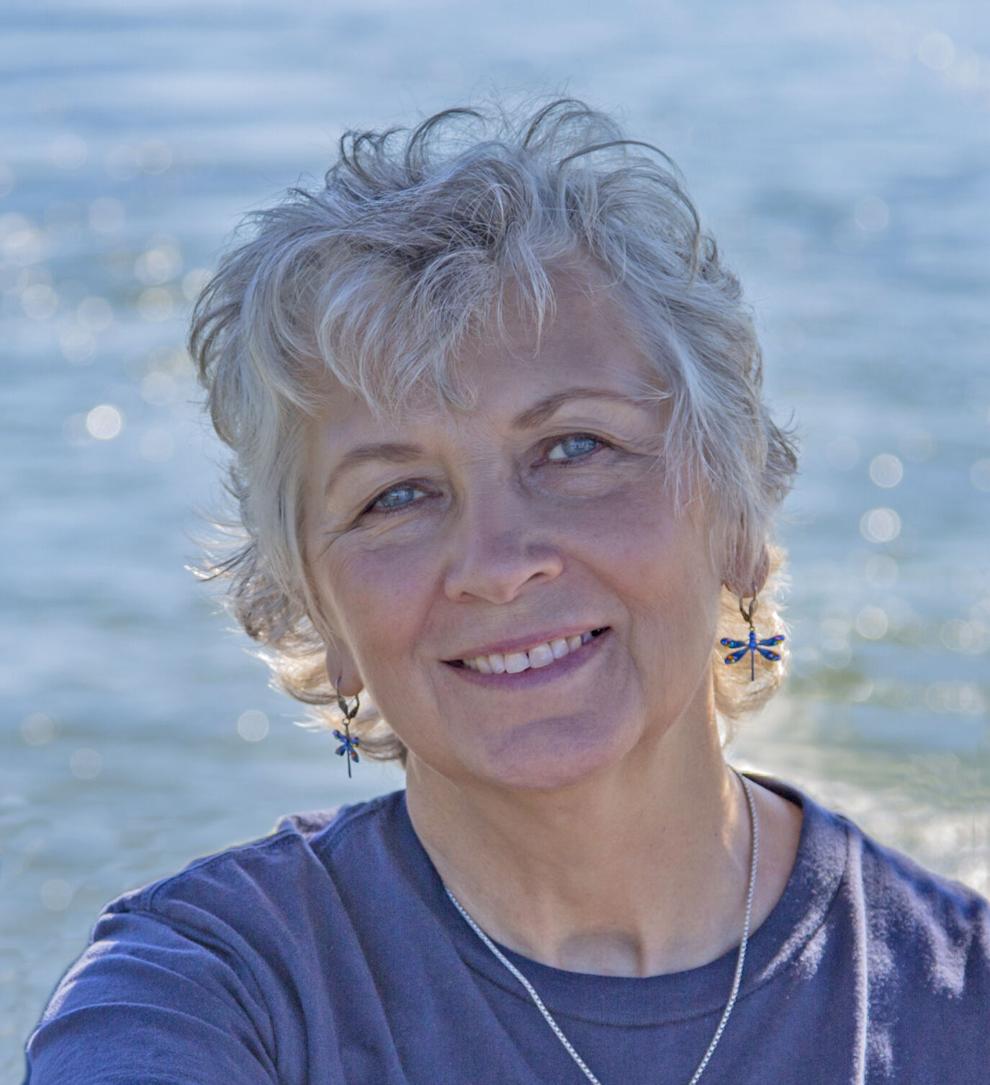 Oct. 14 – Sueson Vess will give a demonstration and tasting about nutritious, delicious and allergy-free cooking with herbs. As a chef and lifelong foodie, Vess said good-bye in 2001 to gluten, dairy and sugar. It was a challenge that she says "renewed energy and restored health, which motivated me to help others on a similar journey."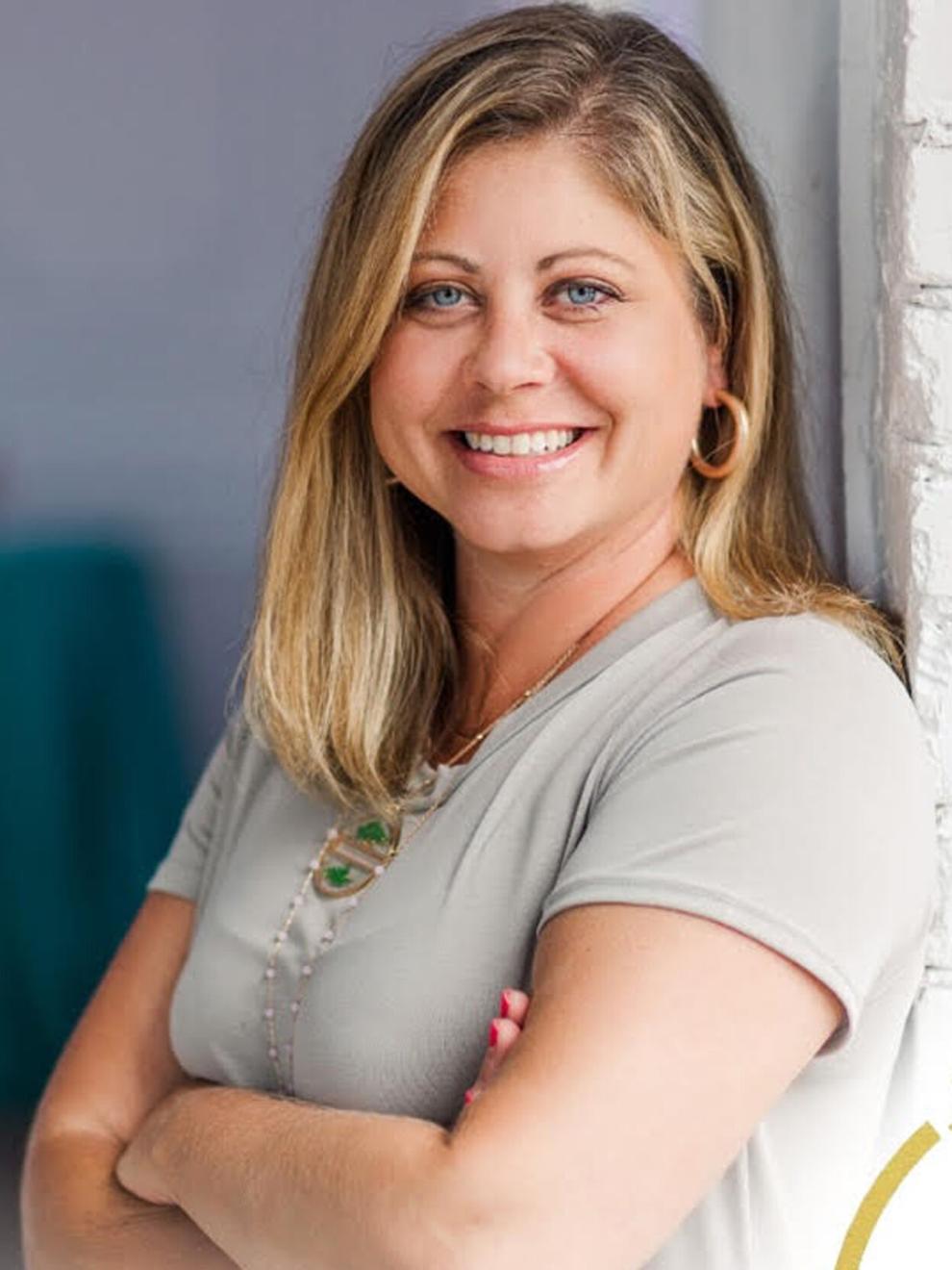 Nov. 11 – Leslie Habets will give a demonstration on making holiday floral arrangements. Habets is the owner of Jack Hadden Floral and Events in Aberdeen. A South Carolina native and Anderson University graduate, she and her family have lived in the area for two decades. She says, "Coming here was love at first sight."
Prior to the pandemic, our Sandhills Woman's Exchange was one of only 20 exchanges remaining in the United States. The first exchange opened in 1832, the Philadelphia Ladies Depository followed by the second in 1856, the New Brunswick Depository. Both joined the National Federation of Exchanges in March of 1934 as a way for women to augment their family's income through handmade items for consignment sale.
"Therefore, our national mission statement has always been 'Helping Others Help Themselves,'" says a spokesman.
The oldest woman's exchange is in Brooklyn, N.Y. These Woman's Exchanges represent one of the oldest, continuously operating voluntary movements in the United States.
Sadly, four of the National Federation of Woman's Exchanges were forced to close due to the pandemic. They included the ones in Baltimore; Sherman, Texas, Little Silver, N.J., and West Reading, Pa.
New board members for the 2021-2022 year are: Barb Summers, president; Dolores Muller, second vice president; Rosemary Zuhone, corresponding secretary; Faith Clay, recording secretary; Anne Wright, treasurer; Yvonne Gale, artisan chair; Pattie Corbin and Beth Palmer, volunteer waitresses; Marie Carbrey, membership chair; Mary Rocca, volunteer cashiers; and Judie Wiggins, communications team. Advisers to the SWE for this coming year include Cav Peterson, Joyce Reehling, Ron Rhody, Jim Wiltjer, Jesse Wimberley, Amanda Jakl, Audrey Moriarty and Elizabeth Fisher.
The SWE hours will be Tuesdays through Saturdays from 10 a.m. to 3 p.m.; lunch is served from 11 a.m. to 2 p.m. Volunteer opportunities at the cabin include helping in the artisan gift shop, serving as a waitress in the Cabin Cafe, garden upkeep and kitchen helper.