On July 28, Arthur Garner was shot dead in a standoff with law enforcement at his parents' home near Aberdeen. 
Officials say police followed protocol in shooting the 33-year-old, who was armed with a rifle, but Garner's family says the use of deadly force was not justified.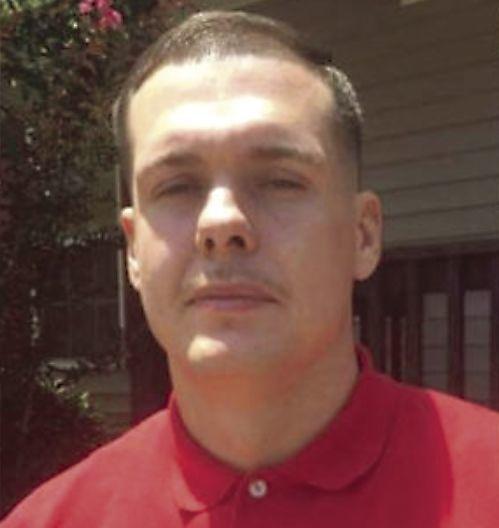 The morning after the shooting, Sheriff Neil Godfrey said Garner was killed after he shot at police. In a surprising reversal, Godfrey later said Garner never fired his gun but did point it at deputies.
The State Bureau of Investigation is still investigating the incident and has yet to file any conclusions. The Pilot was part of a coalition of news organizations that petitioned for the release of dashboard and body camera videos related to the incident.
The following timeline is based on documents, audio tapes and video provided by multiple agencies involved with the shooting.  
Editor's note: The audio files and videos in this article contain profanity and images that some readers may find upsetting.
2:48 a.m.
A dispute is escalating between Garner and his girlfriend outside his family's home. She leaves the property after Garner shatters one of her car windows. Garner's parents and sister make their way inside, locking the doors behind them.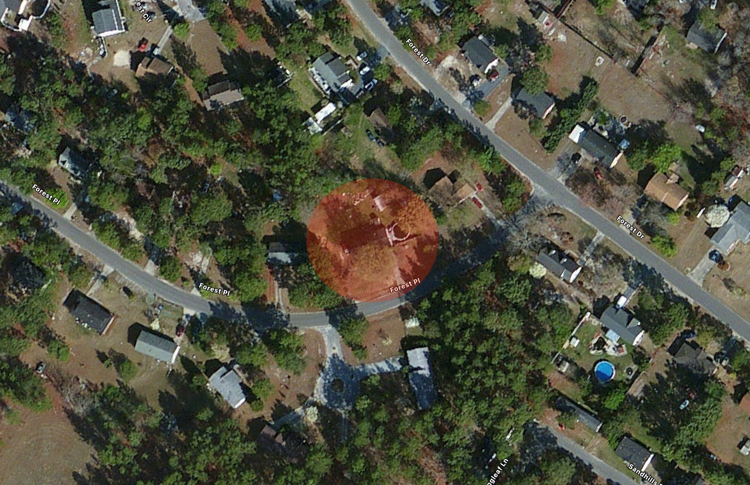 2:51 a.m.
Alyssa Garner has a fraught conversation with a 911 dispatcher. "Come now, please, please, please," she says. "My brother's drunk; he just busted his girlfriend's window (…) there's blood everywhere."
She later tells the dispatcher that Arthur Garner is attempting to break into the locked home.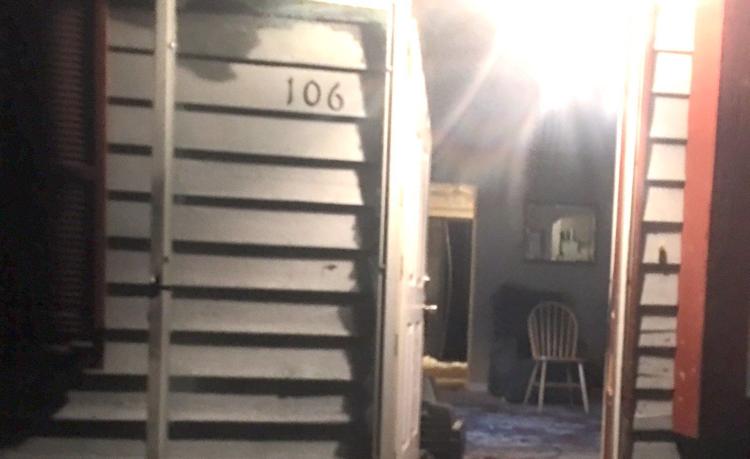 2:53 a.m. 
In separate 911 calls, Alyssa Garner and her mother, Terry Garner, report that Arthur Garner has made entry to the home after kicking through a glass sliding door. Arthur Garner goes to his parents' bedroom, where his father, Danny Garner, tries to prevent him from grabbing a rifle. 
"My husband is keeping him away from the gun as long as he can," Terry Garner tells a dispatcher. "He's going to hurt my husband."
Arthur Garner takes the rifle by threatening his father with what authorities will later describe as a "12-inch butcher's knife" he retrieved from the kitchen. According to Godfrey, Danny Garner surrenders the firearm after his son, who is on probation, says he is willing to "die before he goes back to prison."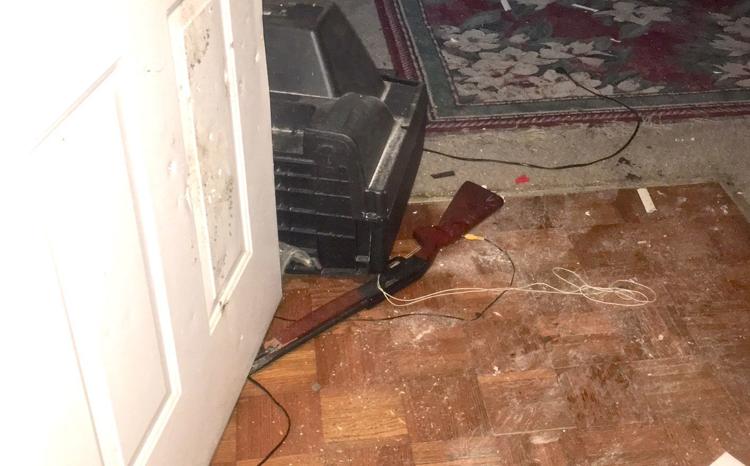 2:58 a.m. 
Danny and Terry Garner are waiting outside when corporal Dustin Hussey and deputy Stephanie Griffin of the Moore County Sheriff's Office arrive. Alyssa Garner is still inside the home, hiding in a locked bedroom. 
Two more Sheriff's deputies, Justin Mack and Sgt. Sean Ballard, arrive at the residence. They are soon joined by Sgt. Jason Caulder and Michael Muse of the Pinehurst Police Department, and by Austin Whatley of the Aberdeen Police Department. 
Authorities train their weapons on the suspect while taking cover behind the open doors of their patrol vehicles. The standoff continues for several minutes.
Watch: Aberdeen Officer Arrives at the Home
3:14 a.m.
After being told repeatedly to drop his rifle, Arthur Garner reportedly raises the weapon in a way that suggests he is about to shoot at police. (This can not be confirmed by the body camera footage.)
Three of the deputies and a Pinehurst officer fire more than 30 gunshots at Arthur Garner from different vantages outside the home. The rear window of a patrol vehicle is broken in the barrage.
A person, presumed to be one of the law enforcement officers, shouts for police to "cease fire." Seconds pass and another shot is fired.
Watch: Shots Fired at Garner Residence
3:23 a.m. 
Authorities enter the home carrying ballistic shields. Arthur Garner is found near his weapon on the living room floor. "We've got him down," a Sheriff's deputy says.
A sobbing Terry Garner then tries to force her way into the home. She is held back and placed in handcuffs. "I hate you," she screams through tears. 
Alyssa Garner emerges from the bedroom and is escorted outside by Griffin. As Alyssa Garner makes her way to the front door riddled with bullet holes, she tries to avoid seeing her brother's body.
Watch: Garner Family Responds to Shooting 
3:36 a.m. 
A paramedic inside the home asks if Arthur Garner shot at the officers. "Yeah," Caulder says.
The paramedic notes that Arthur Garner, who is lying facedown in handcuffs on the blood-specked carpet, does not have a pulse. An autopsy will later show he died from a bullet that pierced his chest.
It was the only bullet that hit him, according to Godfrey.
Watch: Paramedic Asks About Shooting