A vehicle fire was reported Thursday in a parking garage at FirstHealth Moore Regional Hospital in Pinehurst.
A hospital transport van was involved in the incident, which happened about 10 a.m. on the second level of the visitor parking deck near the hospital's cancer treatment center.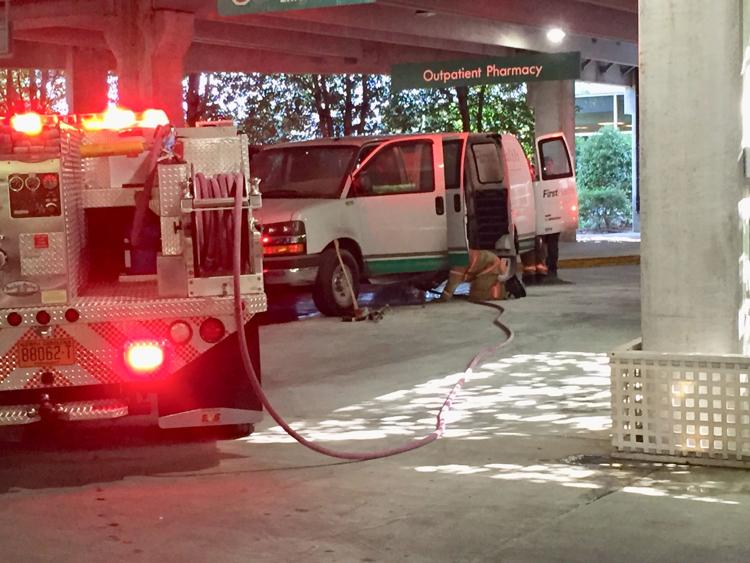 Multiple fire crews were deployed to the parking deck, and several firefighters were still at the scene as of 10:40 a.m.
No injuries were reported in connection with the incident.