COVID-19 is spreading faster than ever in Moore County, according to data shared Monday by the local health department.
"It seems to be that every day we have a new record number of COVID cases," Matt Garner, interim director of the department, said during a presentation to the Moore County Board of Health. "That seems to be the trend nowadays."
His agency recorded a daily average of 212 new infections for the seven days ending Monday, shattering the previous week's all-time high of 142 cases. Garner said the county also saw a record 1,881 active infections, or cases involving people who have not yet recovered from COVID-19, on Monday.
The highly contagious Omicron variant is to blame for the county's skyrocketing case numbers. First identified on Nov. 24 in South Africa, the strand currently accounts for about 95 percent of all new infections reported in the United States.
"The story with Omicron is its ease of transmissibility," Garner said. "Throughout the pandemic, we have not seen quite this level of surge."
Citing data from the N.C. Department of Health and Human Services, Garner said the number of people hospitalized across the state for COVID-19 has "nearly doubled" since the beginning of December. Jayne Lee, director of infection control for FirstHealth of the Carolinas and a member of the health board, said the influx of infected patients is threatening to overwhelm FirstHealth Moore Regional Hospital in Pinehurst.
"Our hospital is at full capacity and our ER is overrun with patients," Lee said. "We have patients right now from many surrounding counties and other states as well."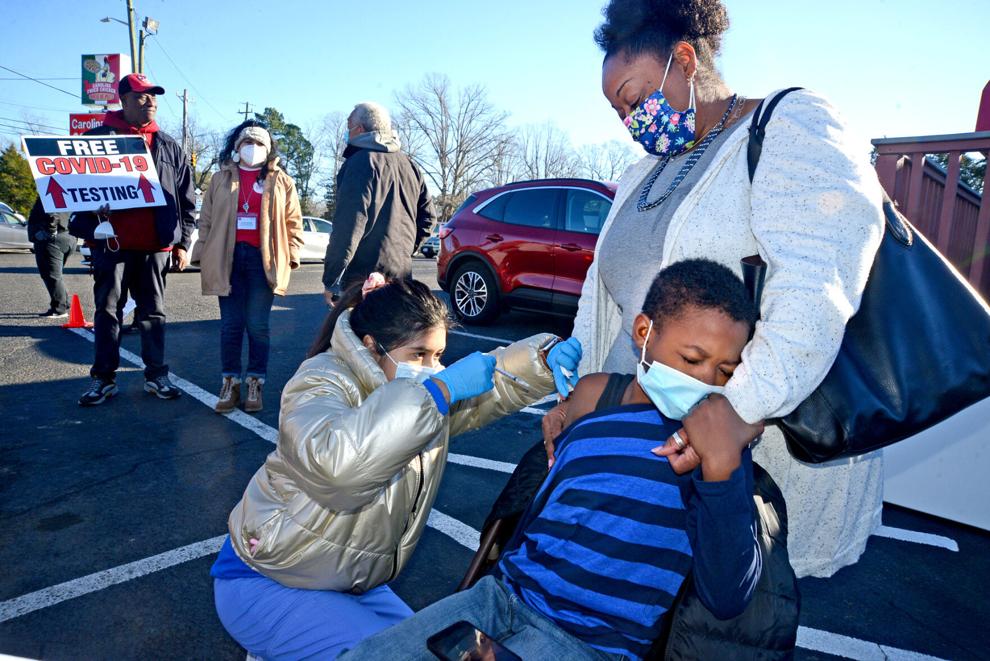 COVID-19 patients made up a quarter of all hospitalizations reported across FirstHealth's multi-county system on Monday, with 107 people being treated for the disease.
The Moore County Board of Education voted Monday evening to reinstate a district-wide policy requiring students and staff members to wear face coverings. Addressing the health board, Lee said she would like to see masks required in all public settings.
"We need to speak out on this and really put back in place some kind of mandatory masking," Lee said. "I know that it's a difficult thing to enforce, but I think that we have to speak up and do that or we're going to be in a much worse state than we are now."
She added: "I go to a lot of places where I'm the only one in there with a mask on, and it truly does frighten me. Masks aren't perfect, but they do help a lot with (preventing) transmission."
After discussing some of the challenges associated with a county-wide mask mandate, the board decided instead to issue a resolution urging residents to wear face coverings in public.
"What we've seen, and what the science and data has shown, is that (masks) go a long way in reducing the spread," Garner said.
Also during Monday's meeting, Tony Price was named chairman of the Moore County Board of Health. Price, who first joined the board as an at-large member in 2020, is CEO of the Moore Free and Charitable Clinic.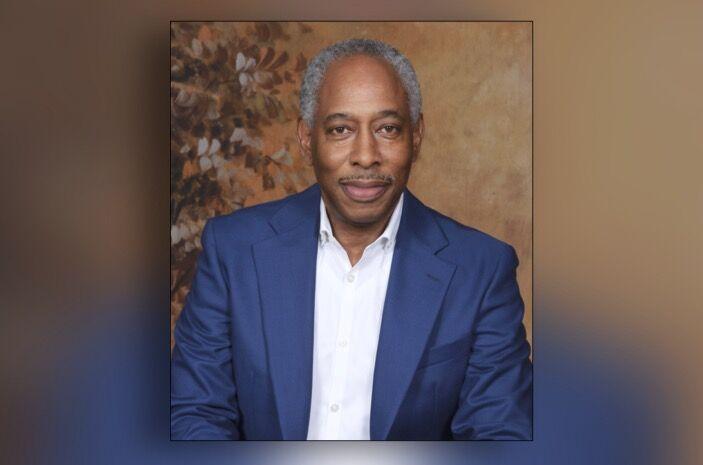 "We've got a huge pandemic in front of us and the positivity rates are increasing every day," said Price, who succeeds Leo Santowasso as chairman. "If we can pull together as a team, I think we can get through this pandemic and keep our community informed and safe."
A total of 17,240 cases of COVID-19 have been recorded in Moore County since the start of the pandemic. At least 266 of those infections, or about 1.5 percent, have been fatal.
Data from DHHS showed that 54 percent of the county's population was fully vaccinated against COVID-19 as of Friday. If counting only residents aged 18 or older, about 65 percent of the population is fully vaccinated.
The health department is holding vaccination clinics Wednesday from 9 a.m. to noon at Sandhills Community College, and from 2 to 4 p.m. at Zion Grove AME Church in Eagle Springs. Vaccine doses and booster shots will be administered during both events with no appointment required.