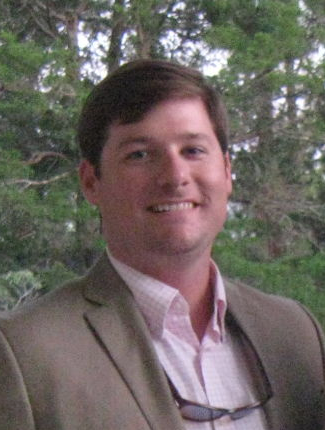 Chris Kennedy has been named the new town manager of Pittsboro. He previously served as assistant town manager of Southern Pines.
"It is a great opportunity for him and I am excited for him," said Southern Pines Mayor Carol Haney. "We hate to see him go, we truly do. The town of Pittsboro is lucky to have him."
Raised in Asheboro and a graduate of Southwest Randolph High School and Davidson College, Kennedy earned master's degrees in Community Planning and Public Administration from Auburn University in Alabama.
Kennedy served as Southern Pines' senior planner before he was promoted to oversee community development efforts in September 2016.
Haney said she worked closely with Kennedy when she chaired the town's Appearance Commission. She described him as a diligent, hard worker.
"I really do thank Chris for all he did for Southern Pines. He also had the extreme benefit of learning from and being mentored by one of the best town managers, Reagan Parsons."
According to the Chatham News & Record, the Pittsboro Board of Commissioners voted unanimously to hire Kennedy. He was appointed to his new role on Thursday, July 16.
Pittsboro is the county seat of Chatham County, one of the fastest growing areas in the state. Last fall, construction began on Mosaic, a massive mixed-use development on U.S. 15-501 that will serve as a commercial gateway to the 7,100-acre Chatham Park in Pittsboro. The combined projects are estimated to cost over $1 billion at build-out, and will include over 22,000 homes, a flagship hotel, office and research space, restaurants and retail shops.
"This is a wonderful career opportunity for him," said Southern Pines Town Manager Reagan Parsons. "Knowing what Pittsboro has ahead of them for next decade, I can't imagine a better qualified candidate than Chris. I think they have the right person."
Kennedy steps in as the permanent replacement for former Town Manager Bryan Gruesbeck, who resigned in late January at the request of the town board. Gruesbeck had been in the position since late 2012; interim Town Manager Robert Morgan has been serving in the post since early February.