Stepping out of the boardroom for the day, 20 local business, civic and nonprofit leaders will trade their suits for hardhats and hammers at this year's CEO Build Day with Habitat for Humanity of the Sandhills.
The 2021 Business Build kicks off Friday, Oct. 16 in West Southern Pines, where a new house will be constructed for Katrina Drakeford and her family. The mother of two works for the Moore County Head Start program.
"It is key for our businesses to understand who we build for," said Habitat's executive director, Amie Fraley. "We build for those in the workforce of our community. Whether that is folks in the hospitality industry, or healthcare, or on the front lines of our grocery stores, the goal is to help them have a safe and secure home."
Habitat is a global, nonprofit housing organization, founded on Christian principles, with a vision to provide safe, decent and affordable housing. The innovative homes are sold to families with a zero interest mortgage. In addition, future homeowners are required to commit 300 hours of "sweat equity" by attending home ownership classes, working at the build site or performing other volunteer service hours with Habitat.
"This year's CEO Build will bring back some familiar faces and there will also be some new faces," Fraley said.
The 2021 Business Build property is near Southern Pines Primary School. This location was important to Drakeford, who specifically requested a home site in West Southern Pines, and for Habitat as part of its ongoing relationship-building within the community.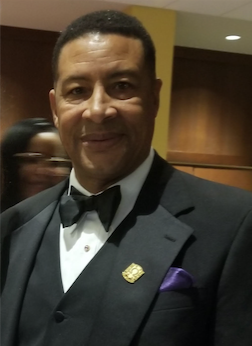 "We wanted to build in West Southern Pines because we are also working on the redevelopment effort of the Southern Pines Primary campus," Fraley said. "We'd love to get more exposure for this area from the greater community.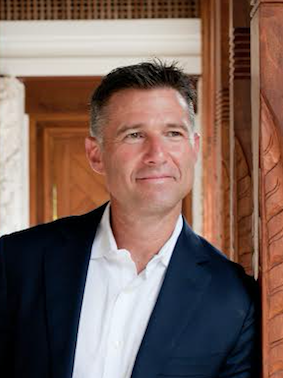 "We want people to come here and see that it is very pretty. They will know where the Southern Pines Primary building is and they might want to be a potential tenant or get involved," she added.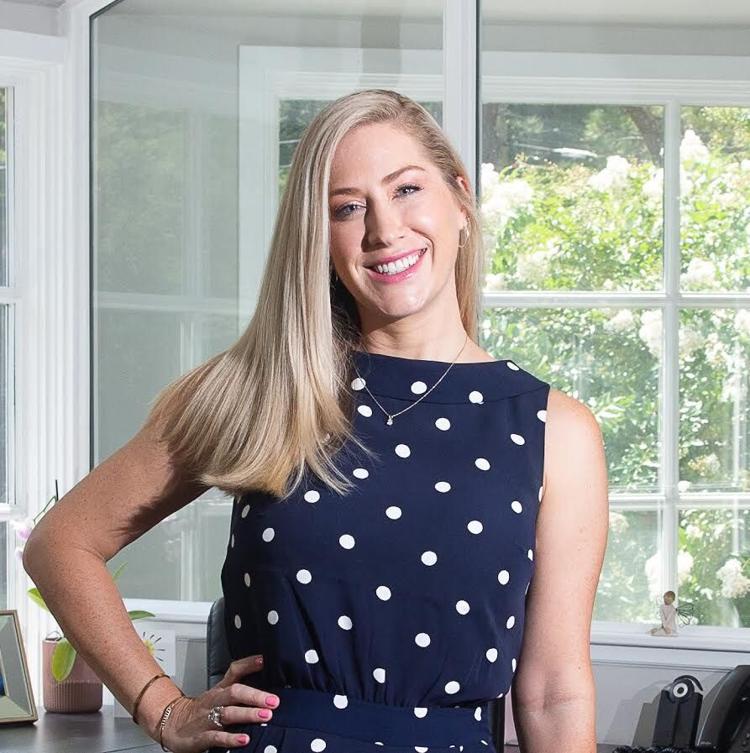 "We also are trying to reach out to people who might be new to their organization and working with new partnering organizations who have a connection to Southern Pines."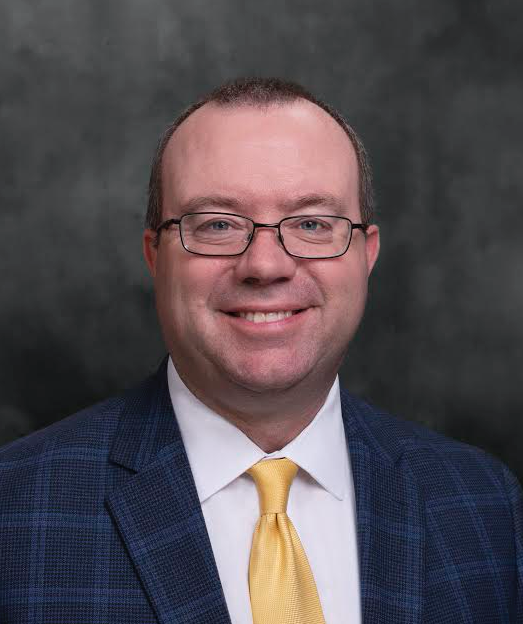 The style of Drakeford's new home is also somewhat unique in that the front exterior is brick. The design was a conscientious decision so the house will blend in with the existing surrounding neighborhood, Fraley explained.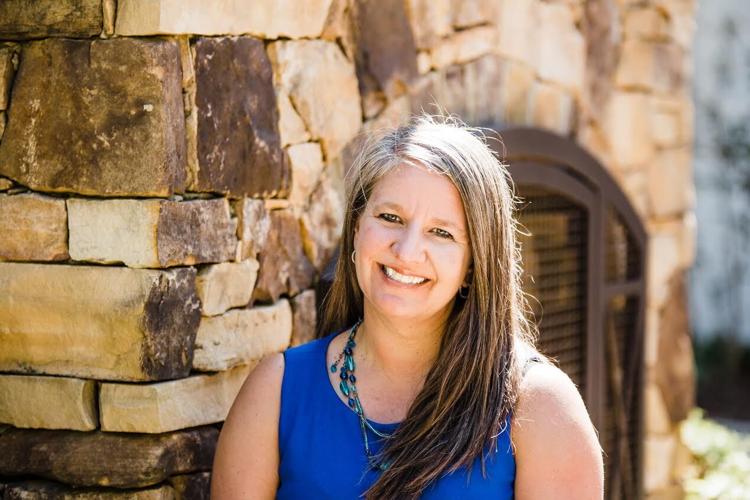 Habitat has also recruited community volunteers from West Southern Pines to participate in a repairs program partnership. The participants attended five classes to learn basic home repairs, were provided with tools, and have committed to providing a year's worth of monthly repair day projects for eligible homeowners in the community. The program was modeled on a similar Habitat repair outreach in the Dobbins Heights neighborhood in Richmond County.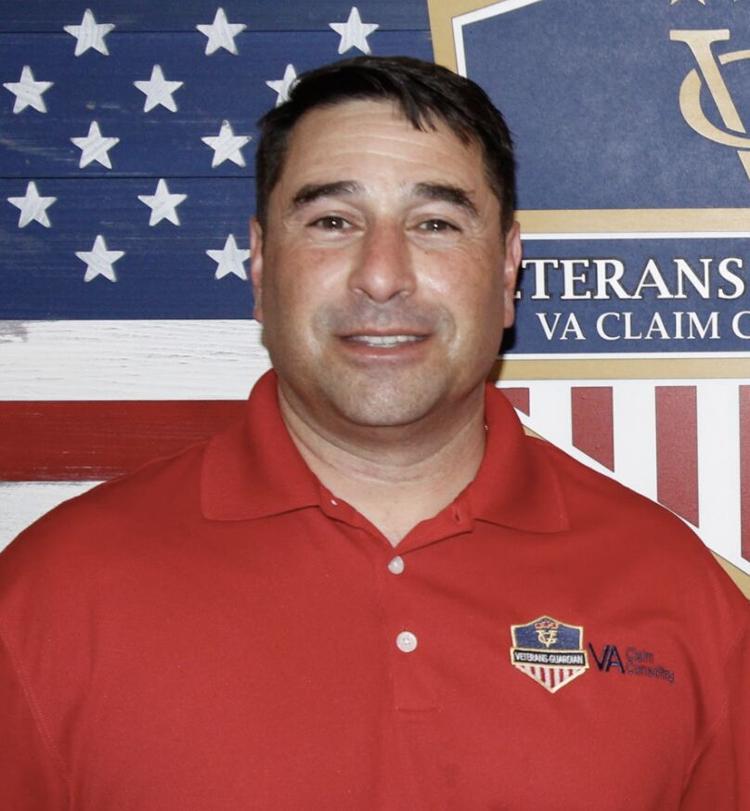 "It is especially important when we look at the demographics of West Southern Pines, that we serve seniors who want to age-in-place in their own homes," said Stacy Kelley Lebak, Habitat's marketing and communications manager. "We anticipate doing a lot of projects like building ADA-compliant ramps."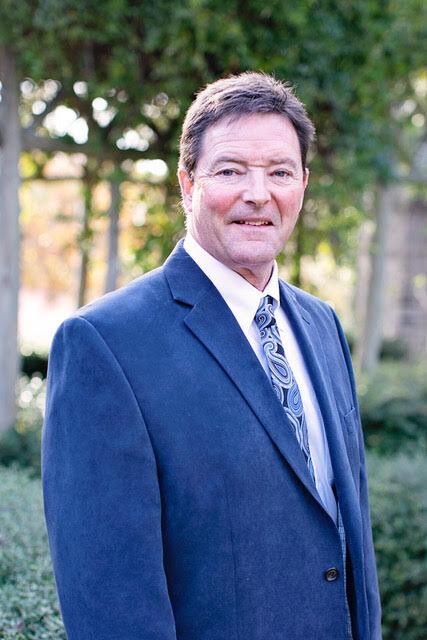 Habitat has received grant funding to hire a full-time coordinator to assist with age-in-place project requests. Lebak said the individual will work in the field assessing potential projects, estimating repair costs, and working with contractors and subcontractors to accomplish the projects.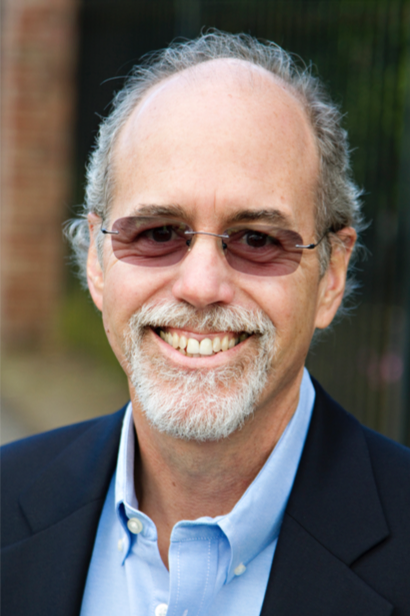 "We are excited. Home repairs have been a small part of our program for a long time. We've made the case that we can do better with it," Fraley said.
Homeowners are expected to pay about 20 percent of direct material costs through a zero percent loan. Fraley said, thus far, they have a successful repayment rate of about 92 percent.
"That speaks to people out there who are not looking for a handout but a hand-up. But they are very nervous about who they can trust to do a quality job, and these people don't have the ability to cut a $6,000 check for a roof replacement," she said. "The repairs program is an important niche and there is definitely a need for this."
Sponsorships are a way for companies to make a commitment and engage their employees in team-building activities with Habitat. Sponsorship packages run $100 to $5,000 and are flexible. They can include in-kind gifts, and be customized based on the company's budget and interest.
Local companies have stepped up by having the Habitat ReStore truck parked in front of the business to collect donations for a night or weekend. Others have scheduled a day to bring their work team to a build site, or set aside a portion of their regular sales to donate to Habitat.
"Especially this year, creative partnerships are the name of the game," Fraley said. "We know that things are challenging for a lot of our retailers as well as big businesses. It's not always about cutting a check. There are lots of other ways that businesses can participate as a sponsor."
Learn more about the 2021 Business Build and Habitat for Humanity's work in the community at the upcoming Virtual Blueprint Breakfast on Wed, Oct. 28 at 9 a.m. The event will be live-streamed on the Habitat Facebook page and website.
For prospective Habitat homeowners, the next application session will be held Oct. 20 and Oct. 22 ,at 6 p.m. Interested participants must pre-register and attend both sessions. Find out more by calling (910) 29501934 or email info@sandhillshabitat.org