In honor of a century of service to the community, Burney Hardware is celebrating its milestone 100th anniversary with a playful look back at its history.
The reproduction 1921 checkout counter at the Aberdeen store provided the perfect backdrop for a series of throwback photos. Co-owner Kristy Ransdell said it took months of pouring over vintage advertisements to get every detail just right.
"It was so much fun to do. We have photographs from the original store in 1925 and our family took over in the 1980s, so we have our own pictures. It was the years in between that we had to imagine what it looked like inside."
Working quickly after hours, Ransdell said they would remove everything from the checkout area shelves and start from scratch. She recreated product labels and all sorts of ephemera to bring to life each of the decades. Employee volunteers would "act out" each scenario and her brother-in-law, Bill Ransdell, shot the images.
"I really tried to be historically accurate even down to things like the cash register, newspaper headlines and the posters in the backgrounds."
Aberdeen Hardware got its start in 1921, when Gus Burney began selling stoves, lumber and hardware in the downtown area. He sold the business to his employees in the 1950s and, little-by-little, those partners sold their interests to J.C. Robbins. He went on to become the town's mayor and sold the business to a local tobacco farmer, S.R. Ransdell, in 1982.
Kristy and her husband, Jim, joined the family business in the mid-1980s along with their son, Sam, who opened Burney's Seven Lakes location in 2018.
"We have always felt like we are carrying on Mr. Burney's legacy. He believed that you needed to have what people were looking for and he was also always active in the community," said Kristy. "And S.R. told Jim that you need to treat people how you would want to be treated and that is all you ever need to know in business. So we feel like we are carrying on that legacy too. That is what S.R. was all about."
That commitment to personal, knowledgeable service and their breadth and depth of merchandise is Burney Hardware's hallmark. The store was voted Best Hardware Store in The Pilot's 2021 Best of the Pines contest this year — a category they've consistently won for over a decade — in addition to winning the Best Employer category for a second year in a row, and second place for Best Garden Center.
Burney Hardware has also been lauded on the national stage. Sam Ransdell was recognized as Young Retailer of the Year in 2014 from the National Retail Hardware Association. Burney's also won Best Hardware Store in the Southeast from True Value Hardware Co. in 2016, and followed up with a Stihl All Star Award from the Stihl Power Equipment Co. in 2017.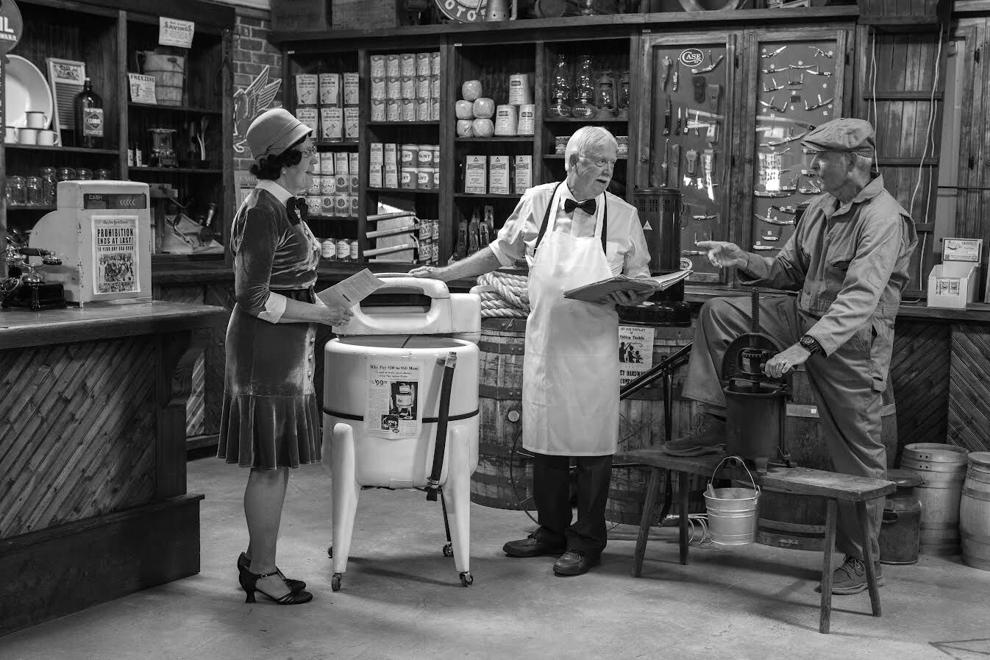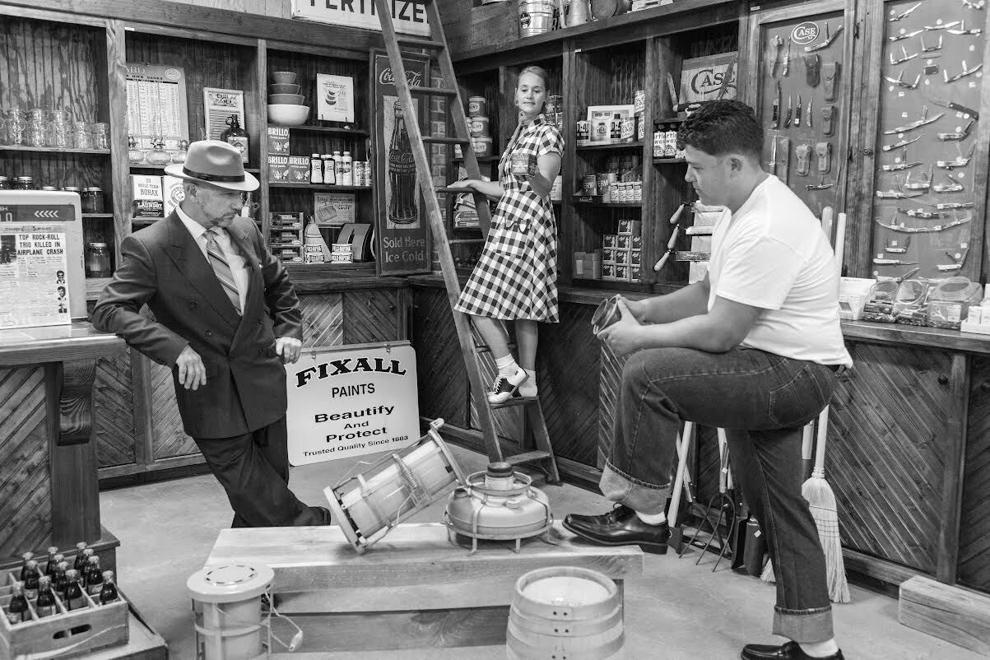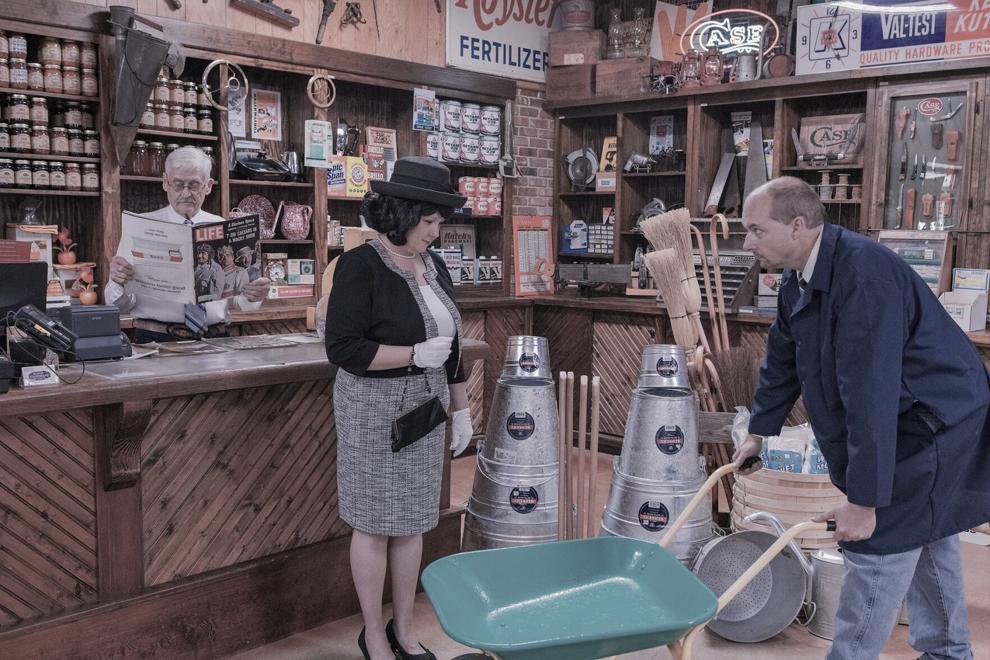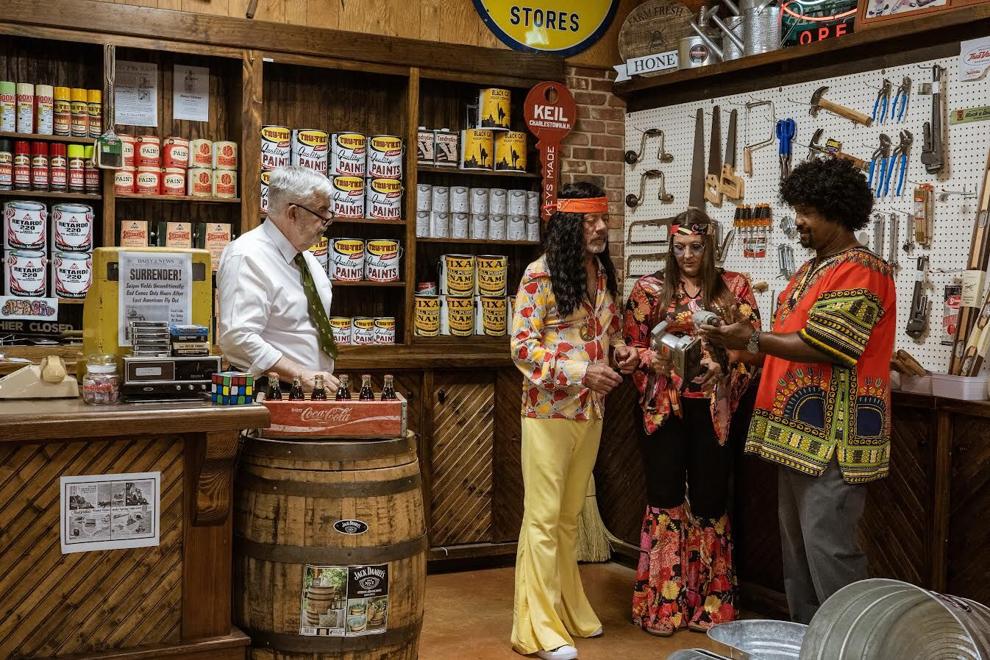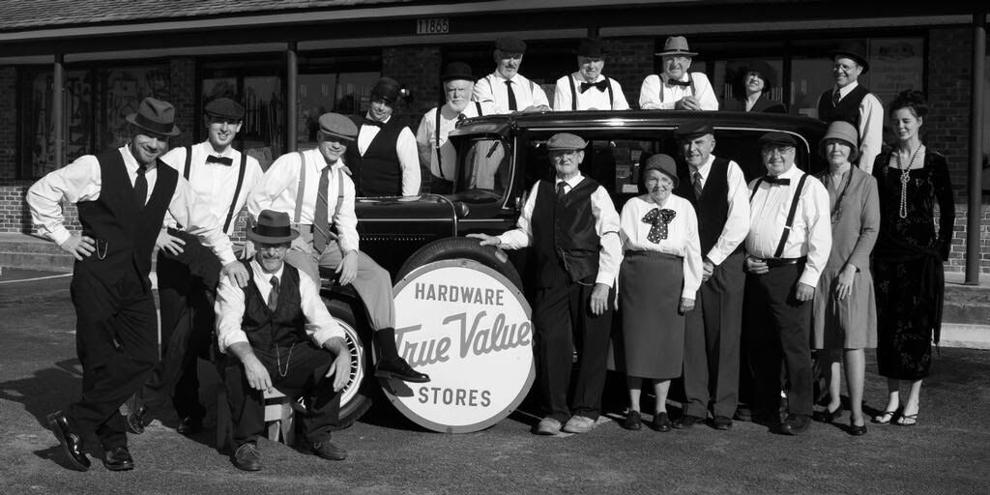 A 100th anniversary celebration is scheduled Friday and Saturday, Oct. 8-9, 8 a.m. to 3 p.m. at the Aberdeen store, located at 11865 Hwy 15/501. Family-fun events include Spin to Win prizes, grilling demonstrations, food and drink, and 20 percent discount off all that will fit in a free tote bag (Friday) or 5 gallon bucket (Saturday), while supplies last.