The Sunrise Theater will suspend its summer tradition of showing classic films on Thursday to host a celebration of Bruce Cunningham's life.
Cunningham, a venerated local attorney and longtime member of the Moore County Board of Education, died on July 5 while on vacation with his family in Ireland.
"Bruce on Broad," a downtown Southern Pines celebration of Cunningham and his contributions to the community, will begin at 5:30 p.m. with a casual service at the Sunrise. Concessions will be available.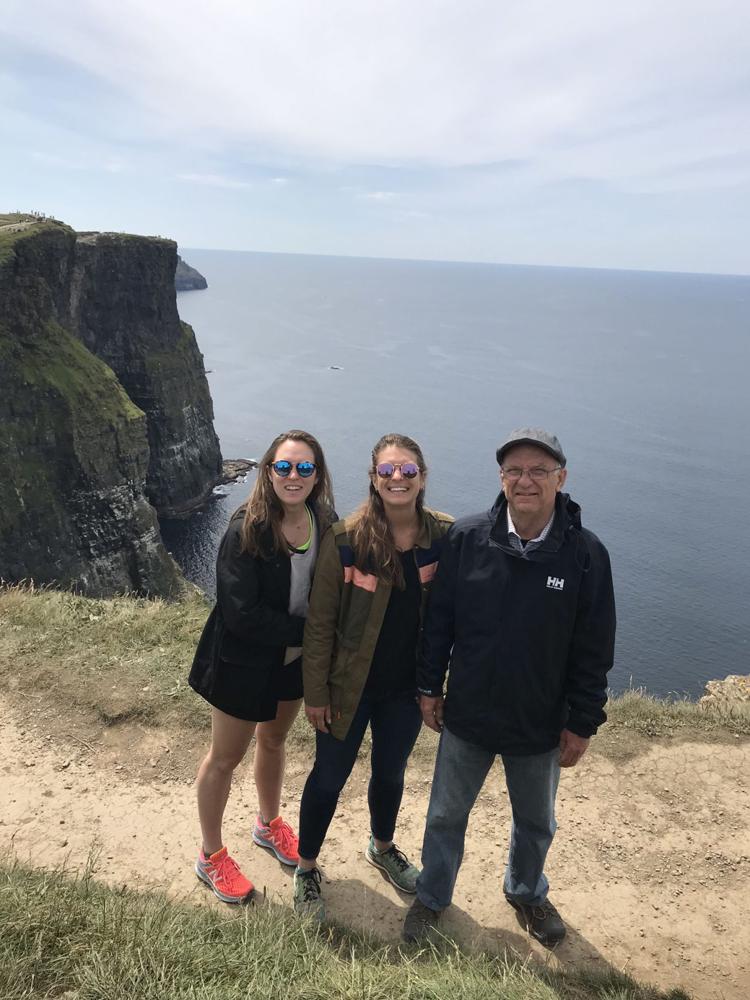 Cunningham chaired the initial Sunrise Preservation Group in 1998, which restored the 1940s theater after years of physical decay. He also directed the Tour de Moore, a long-running 100-mile cycling race that he helped establish, for 34 years and founded Springfest alongside it.
The hour-long service on Thursday will be live-streamed on the Sunrise lawn for those who can't inside or who want to relax outside. Attendees are encouraged to bring blankets, chairs, and picnics, and even bike to the service.
Instead of sending flowers, the Cunningham family requests that donations be made to the Sunrise theater. Those who wish to commemorate Cunningham's devotion to Southern Pines are also encouraged to support their favorite downtown retailers, who will remain open following Thursday's service.