The Village Wine Shop in Pinehurst has undergone a series of cosmetic and business changes in recent months, including a transfer of ownership to Kea Capel.
"Our intent is to reflect Pinehurst: the casual elegance that goes with the sporting life," said Capel.
She had initially approached the previous owner of the Village Wine Shop some time ago and asked her to reach out if she ever considered selling.
"I wanted a business that gave back and represented something important to the community. I think this shop is a perfect gathering place. A place you can drop in and feel comfortable any time of the day."
Her curated selection of wines focuses on small family vineyards and natural organic wines.
"Wines that represent craftsmanship," Capel said, "not just a goal of blending to a common particular denominator. But one that reflects the earth it is grown in, the hands that pick it."
The newly remodeled space includes a coffee bar where manager Mary Schlaff serves everything from regular drip brews to lattes, espresso and pastry items from local bakers. The coffee comes from Counter Culture, a Durham-based roaster that shares Capel's community-centric approach.
There is also a tasting room that's available for private rentals after hours, and there are plans in place to add a small outdoor seating area.
A native of Troy, Capel's early career was in home textiles marketing, management and design, and she later launched an agricultural enterprise in Moore County connecting farmers with local restaurants.
"In 2008, we did not have a local food scene. There were several of us trying to advocate for local food and for more farmers markets," she explained. "I started trying to bridge the connections between chefs and our farmers and that became the wholesale company, My Hands on the Land."
That effort did what it was meant to do and there is now a thriving farmers market scene. She sees her efforts at her new wine shop similarly.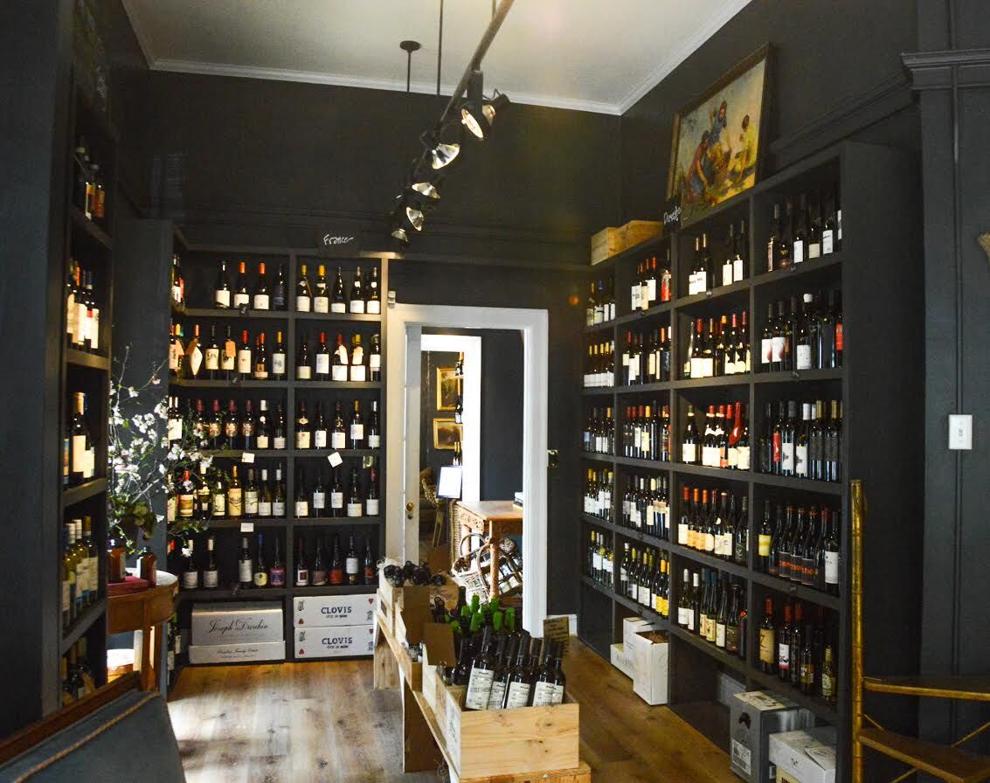 "Access to food was not the issue. It was about how to make the product truly appealing — giving it some sex appeal — and putting local foods in the hands of chefs who bring a level of artistry," Capel said. "We all have access to wine, but we want to give people an elevated experience. Starting with coffee in the morning and finishing with wine."
The Village Wine Shop is located at 80 Magnolia Road, and they're open Sunday through Wednesday from 7 a.m. until 5 p.m., and 7 a.m. until 10 p.m. Thursday through Saturday.