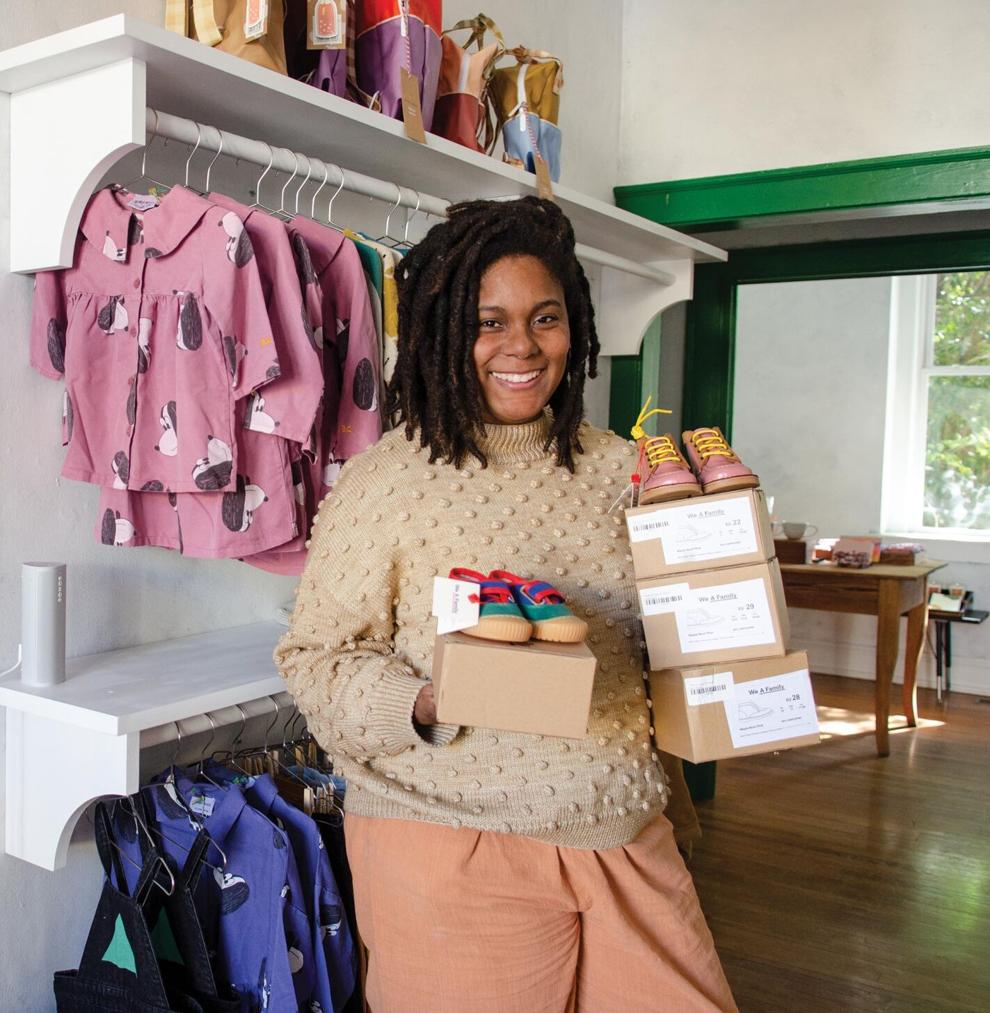 There's been a push to shop small for years. But with supply chain disruptions making it more challenging to buy everything from cars to cat food, shopping locally is the best way to put gifts under the tree this year.
"Our business community has been stretched beyond imaginable realms," said Linda Parsons, president and CEO of the Moore County Chamber of Commerce. "This year there are things we can all do to support our local businesses with grace and patience. Everybody is tired. But with a smile and your purchase, you can say thank you. Thank you for the service, thank you for providing the product."
Two years ago the Chamber started its Together We Are Moore social media campaign as a way to encourage the shop local concept on a year-round basis. When COVID-19 hit, the hashtag was embraced as a call to action: more than 11,000 posts have been shared on Instagram.
Parsons said gratitude and grace are the next step to ensure the local economy, including online and brick-and-mortar shops, remain vibrant.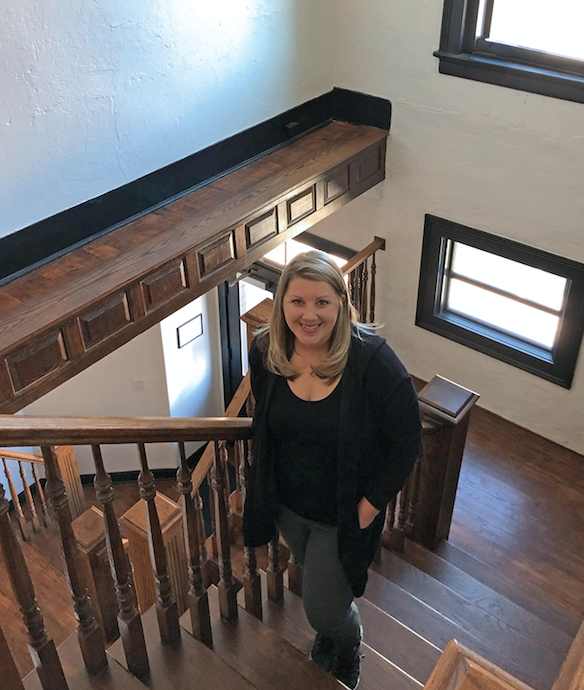 "People need to think outside the box, literally the cargo box. No one has asked for these shortages, everyone is short-staffed and shipping is slower. But your $20 dollars spent here supports that business and its staff, who can go out and support another local business."
"If people can remember all the hard work it takes for our shops and restaurants to get that product or meal to you -- and they do it with a smile -- your experience will be much more rewarding. Every resident in Moore County can make a difference."