U.S. Army Sgt. 1st Class Richard Stayskal and his wife, Megan, this week got a look at the progress of their new custom-built home, under construction in Moore County. Stapled to the frame of their mortgage-free home were hundreds of notes wishing the couple and their two daughters well, written by children in neighboring schools.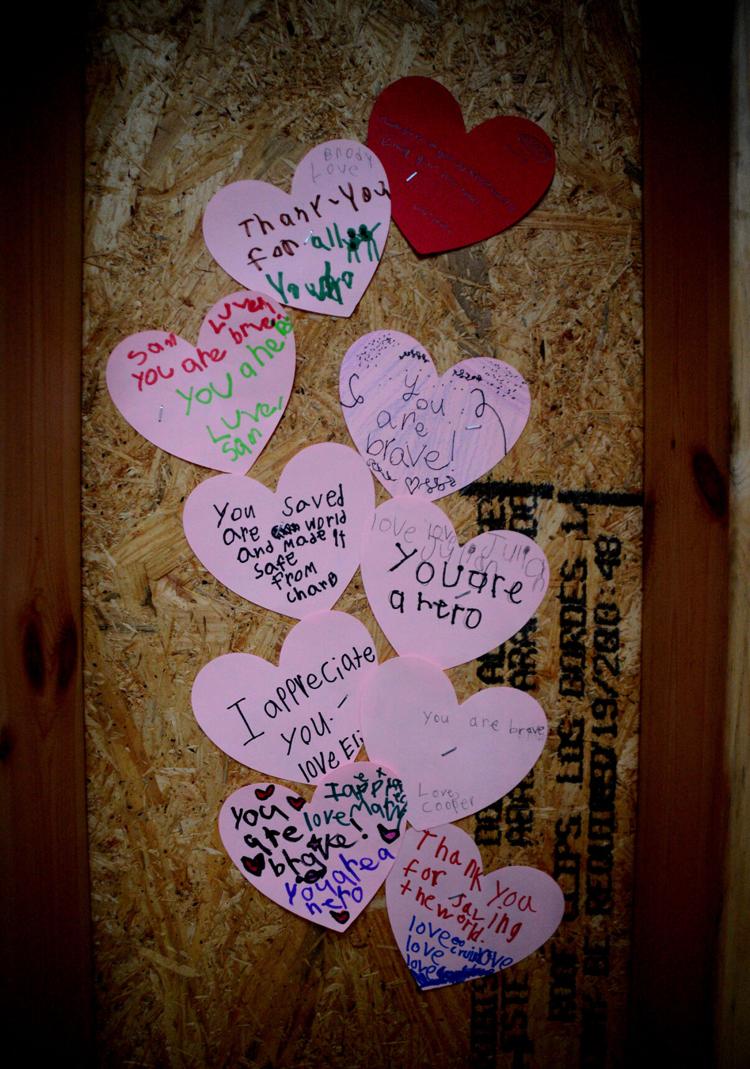 The home is one of 250 funded by Operation Finally Home since 2005, when the nonprofit was established to provide homes to families of fallen service members, and members of the military who have made extreme sacrifices. Stayskal, based at Fort Bragg, is living with terminal lung cancer. 
Stayskal's service began in 2001 with the U.S. Marine Corps, where he served as a machine gunner and scout sniper for four years. While deployed to Iraq, Stayskal was critically wounded by heavy sniper fire, sustaining a gunshot wound striking his left lung and exiting his back.
The severe injuries resulted in an honorable discharge from the Marines in 2005 – but, he re-enlisted a year later, and soon after became a Weapons Sergeant in the Army Special Forces. Stayskal was deployed multiple times during the Global War on Terrorism.
He has received numerous awards for his service, including the Bronze Star Medal, the Purple Heart, the Army Commendation Medal, Army Achievement Medal, Meritorious Unit Citation and more.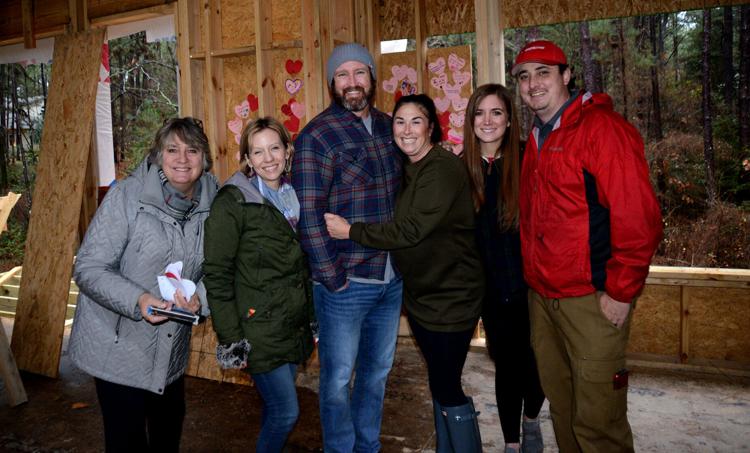 In 2017, Stayskal was diagnosed with Stage 3a lung cancer and underwent chemotherapy, radiation and surgery to remove his tumor. Stayskal believed he was cancer-free, but in January of 2018, he learned it had spread – and received a terminal diagnosis of stage 4 cancer.
Though he suffers from post-traumatic stress disorder and residual injuries sustained from his gunshot wound, Stayskal works to educate others about cancer and promotes legislation to support those injured in military service. Last year, the U.S. Congress passed the National Defense Authorization Act, which includes a provision Stayskal fought for. That provision gives active-duty service members the right to file claims for malpractice in military medical facilities.