---
A man armed with a handgun stole an undisclosed amount of merchandise from a Southern Pines jewelry store on Wednesday afternoon, according to an employee who was working during the ordeal.
The robbery happened at Kay Jewelers on Brucewood Road. The employee said the man, who appeared to be in his 50s, was not wearing a mask when he entered the jewelry store brandishing  a "Glock-style" firearm.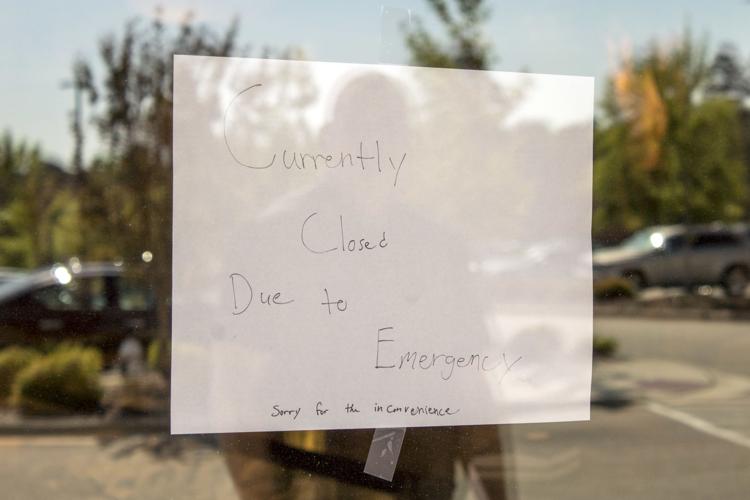 The robber fled the store with a bag containing jewelry. The Southern Pines Police Department has not released an official description of the suspect.
Shortly after 4:30 p.m., investigators were observed collecting evidence inside the store. A handwritten sign on the door informed customers that the business was "currently closed due to emergency."
An officer at the scene declined to share additional details about the case with a reporter.
This story is developing; check back for updates.