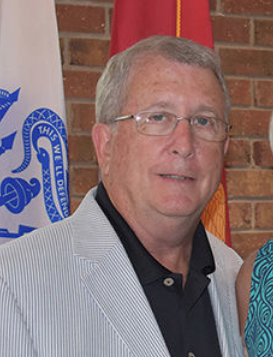 Aberdeen voters gave Mayor Robbie Farrell a clear thumbs up on Tuesday. He ran unopposed for a fourth term and his constituents rewarded his efforts with 482 ballots.
But the race for the three open commissioner seats was much tighter with only five votes separating two of the four candidates, according to complete but unofficial returns.
Election results are unofficial until they are certified by the Board of Election.
"It was a real, nice clean race. Everyone was very friendly," said Farrell. "Any of the four that ran were perfectly fine and the votes could have gone in any way."
"That is what I like about Aberdeen: it is non-partisan. It is about the community," he added.
Farrell has served on the town's Board of Commissioners since 1999, first as a commissioner and mayor pro tem before being elected mayor in 2013.
Incumbent Elease Goodwin was the top vote getter and secured her second full term as a commissioner with 380 ballots. She was initially appointed to serve in early 2014, filling the seat vacated by Robbie Farrell when he was elected mayor.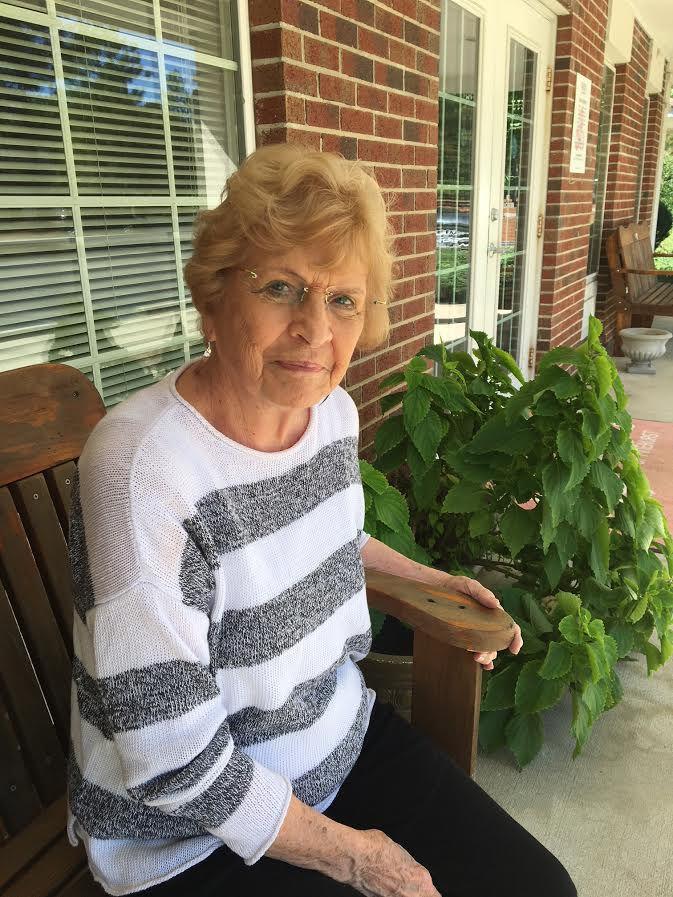 Goodwin also captured the most commissioner votes in the 2015 municipal election.
Bryan Bowles will also be seated on the Aberdeen Town Board, with 326 votes cast. He currently chairs the town's Planning Board and its Watershed Review Board.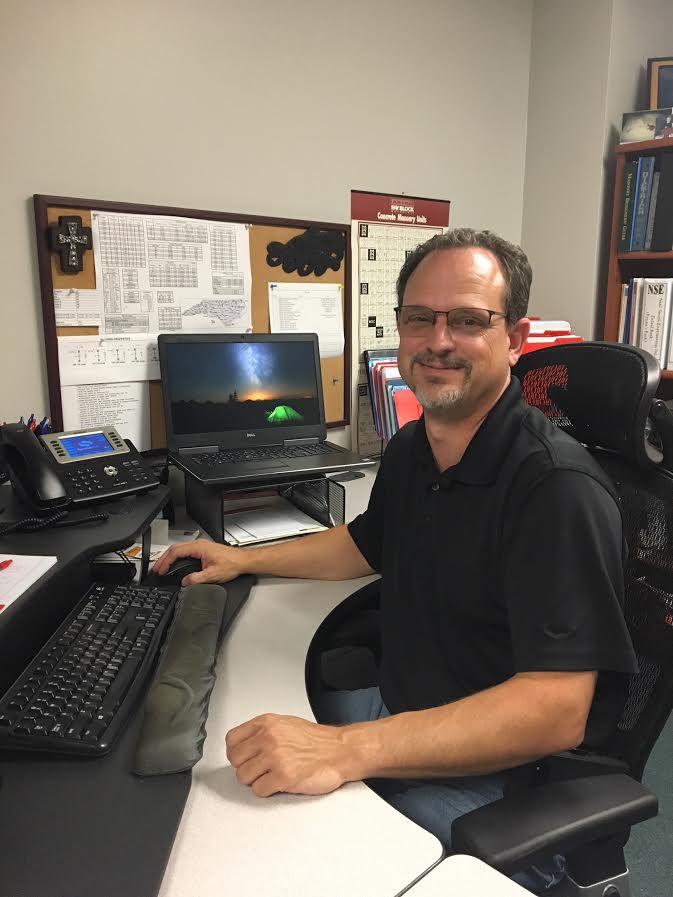 Teressa Beavers won the third seat with 315 votes.
A Richmond County native, Beavers and her husband moved to Aberdeen three years ago. She is a recent graduate of the Aberdeen Citizens Academy and has served one year on the town's Appearance & Beautification Commission.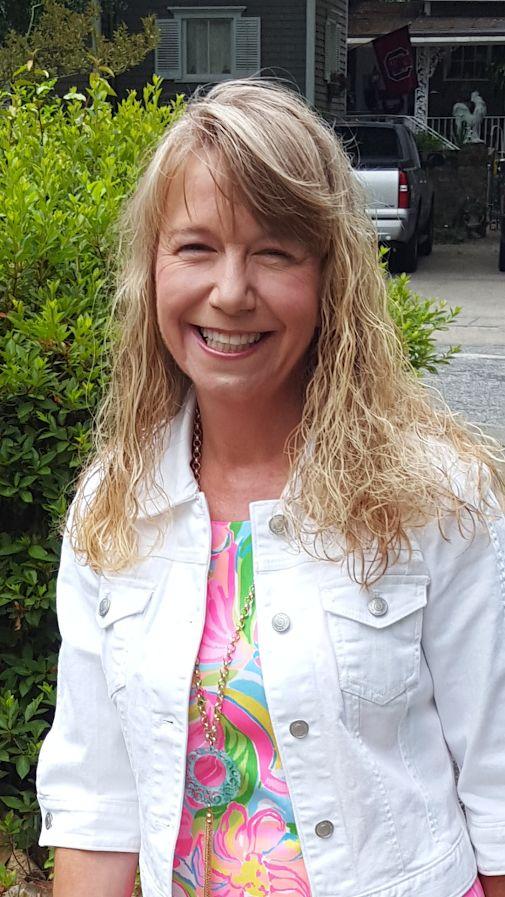 Beavers previously chaired the Richmond County Republican Party and ran for city council in Rockingham.
Political newcomer Adriana Marquez Janker was not elected to a commissioner seat, but ran a very close fourth place finish with 310 votes.
A fifth candidate, Peter Campbell, withdrew from the race after the filing period closed.