A 4-year-old girl was taken by helicopter to the hospital on Tuesday after a head-on vehicle collision in Southern Pines.
The crash happened about 2:40 p.m. on Central Drive near Midland Road. A motorist who witnessed the accident reported that a gray Honda Accord veered into the path of a white Honda Odyssey, causing heavy damage to both vehicles.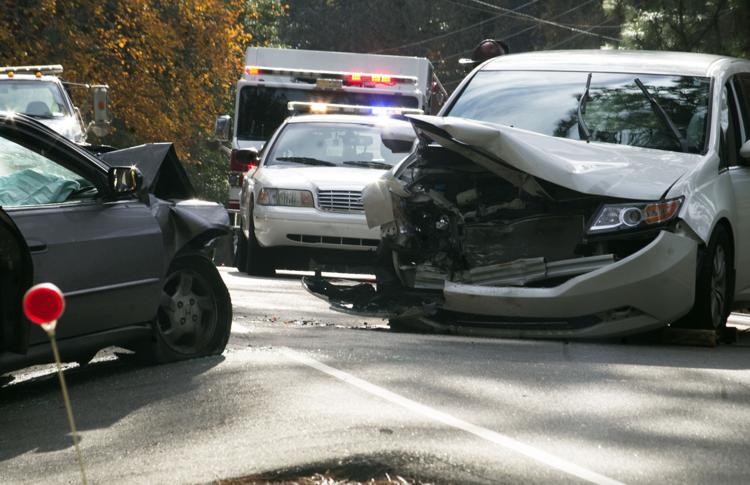 Three individuals were taken by ambulance to FirstHealth Moore Regional Hospital in Pinehurst with minor injuries. The girl was placed on an Air Life helicopter at Memorial Park, where a landing zone had been established by paramedics and members of the Southern Pines Fire and Rescue Department.
Fire Chief Mike Cameron said the girl did not appear to be traveling in the appropriate type of safety seat. Her injuries are not believed to be life-threatening.
Traffic on Central Drive was redirected while firefighters cleared debris from the blacktop. The damaged vehicles were towed from the scene shortly after 3:30 p.m.