If you think that traditional public schools force every student to follow the same learning path, you don't know Moore County Schools. Whether you're interested in all the academic and social benefits of full-time classroom instruction, or in search of an all-remote curriculum, or looking for the flexibility offered by part-time homeschooling, Moore County Schools has options to suit every student's unique approach to learning.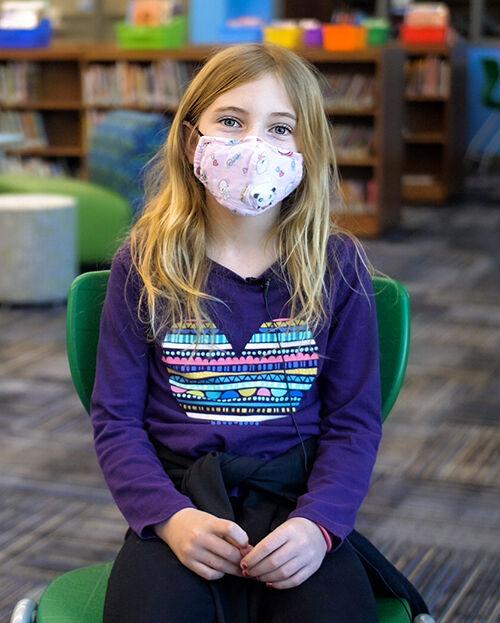 In-Person: Full-Time, Face-to-Face Learning
Students who thrive with structure and face-to face interaction can enjoy a full-time classroom setting where rigorous academics are balanced with specials such as art and music, and electives such as theater and chorus.
Moore County Schools' varied instruction model means that learning is appropriate to each age group — starting in kindergarten, where young minds grow not while hunched over a desk but while engaged in purposeful play and engaging sensory activities. (See how to register for kindergarten here).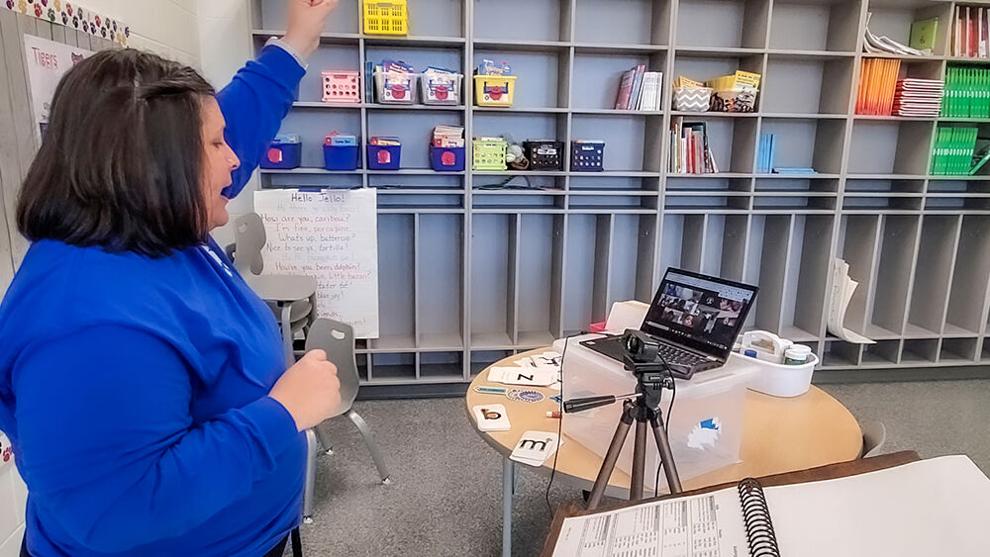 Connect! Virtual Academy: Succeed at Home
As the pandemic begins to wane, Moore County Schools anticipates opening this fall with full-time, in-person instruction. But what's been learned throughout the pandemic is that an all-virtual curriculum may be well-suited for students who are self-motivated, learn well independently or need flexible scheduling.
A commitment to the program for the full academic year is expected. Students will still be considered enrolled at their home school, and be subject to all state and local testing requirements. Students will also be able to participate in extracurricular and athletic activities at their home school.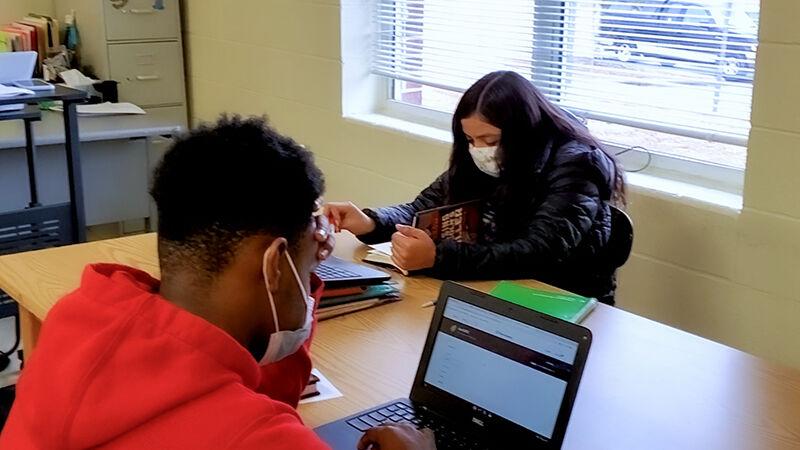 Blend+Ed: Create Your Perfect Mix of Home and School
Moore County Schools' Blend+Ed program allows homeschooled students in grades K-5 and 9-12 who seek a balance of at-home and in-person learning to create an education experience that meets their needs.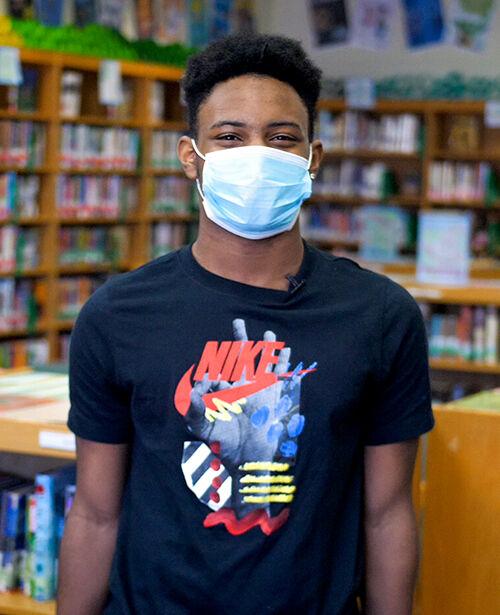 Blend+Ed students in grades K-5 attend school on-site two days a week at the brand-new, state-of-the-art McDeeds Creek Elementary in Southern Pines. The days at home include lessons and materials provided by our teachers. Blend+Ed students have the option to participate in any and all extracurricular activities and events hosted at McDeeds Creek, and participate in specials such as art, music and gym.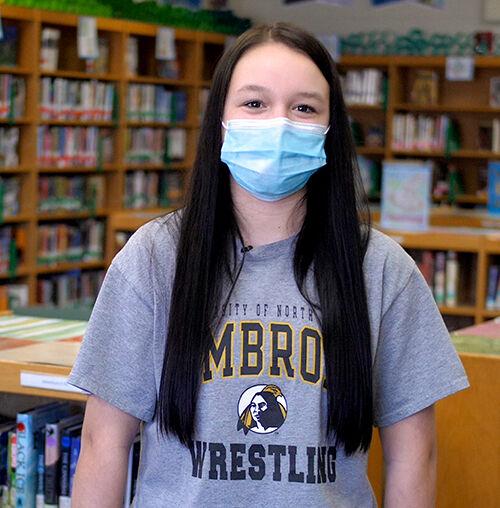 Blend+Ed students in grades 9-12 attend school according to their own personalized schedule and are eligible for advanced placement and honors courses, career and technical programs, and activities such as band, chorus and theater. Blend+Ed students can also take advantage of Moore County Schools' partnership with Sandhills Community College, which allows students to dual-enroll, earning college credits through online or in-person classes. Blend+Ed students who are graduating have the choice of obtaining their diploma from their homeschool program or their Moore County Schools high school.
More Information:
---
This piece was produced in partnership with Moore County Schools.