Fans of Aveda love the beauty brand for its customizable hair-color, cruelty-free practices, commitment to creating American-made, vegan products and a national loyalty program with big rewards. Now, those fans have more to celebrate with the designation of Karma Spa Lounge and Beauty Bar as an Exclusive Aveda Salon; the only salon in a 90-mile radius to earn such recognition.
The designation means that Karma owner Angela Robb's 32-member team, from the salon to the nail services and spa, are trained not only in Aveda's product line but also in the brand's "rituals" — starting with custom aromatherapy and continuing with personal touches like hand and shoulder massages throughout any service.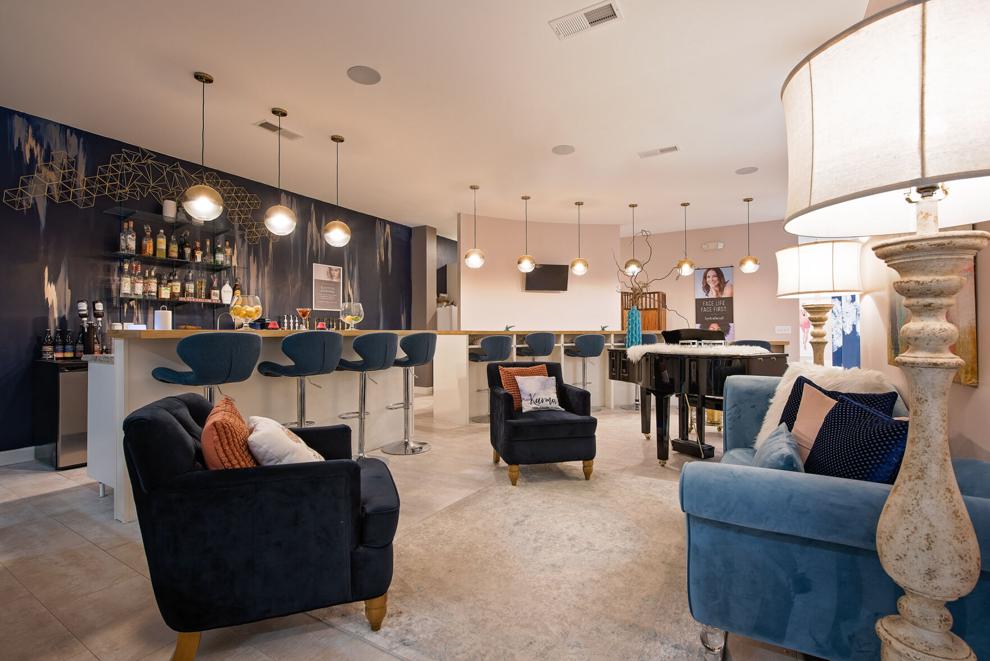 "All of Karma is a spa experience," says general manager Nicole Stein. "We've worked hard to create a place where you're not just coming in to get your hair done — you're leaving with the feeling that you've been taken care of, from head to toe."
From noon to 5 p.m. on Sunday, June 27, Karma Spa & Beauty Bar will celebrate the new partnership with an Aveda Summer Kickoff, a party both inside and outside the Southern Pines business featuring:
Free hair and skin analysis by Aveda reps
Free teenage skin analysis by Karma esthetician Kelly McKinstry
A "skin bar," with free samples of Aveda products to try while sipping cocktails
Giveaways, and discounts on services booked
Gifts with purchases starting at $75
On-site spray tans, using Karma's organic solution that works with your existing skin tone to create a natural, sunkissed glow
Double loyalty points for Aveda products
The party, free and open to the community, is just one example of Karma Spa Lounge & Beauty Bar's focus on making personal connections with the men and women its beauty experts serve.
"We really believe in building relationships," Angela says. "Aveda is very much in line with our mission to deliver a service that is as unique as each of our clients."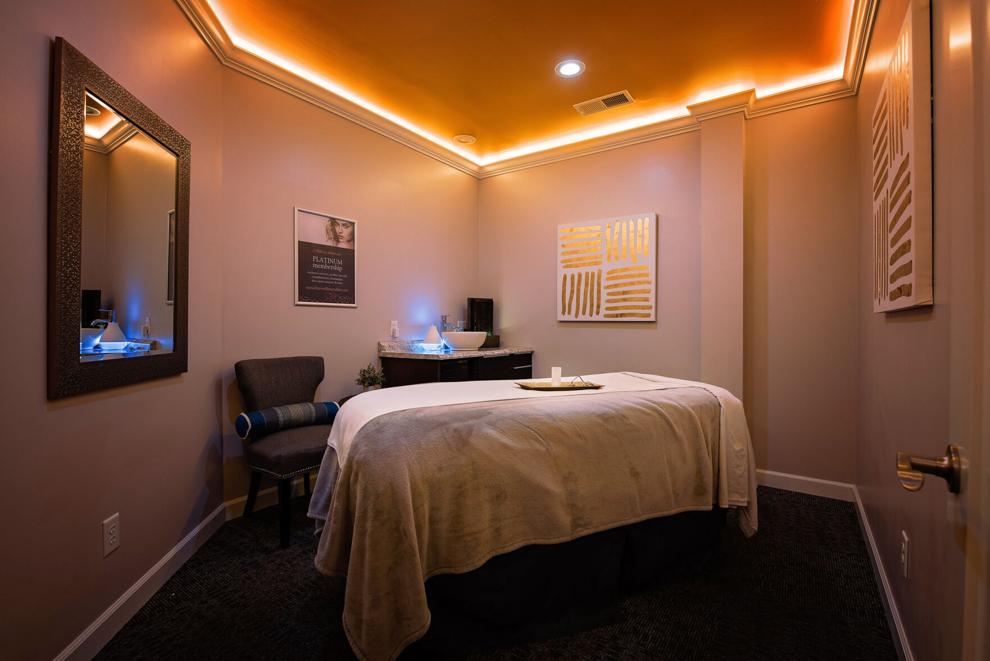 That mission has led Karma's team to drop its one-size-fits-all spa menu in favor of 100-percent customizable spa services, developed after a one-on-one consultation with an esthetician, nail technician or hair stylist — and incorporate offerings like "pamper while you process," which makes additional services available while your new color takes hold. The salon and spa also offers spray tan parties, right in your home.
Established in 2012, Karma Spa Lounge & Beauty Bar offers everything from massage to skin and hair care, manicures and pedicures, makeup for special occasions and the everyday at 115 Turner Street, Southern Pines. Visit from 9 a.m. to 9 p.m. Monday through Friday, 9 a.m. to 5:30 p.m. Saturday and noon to 5:30 p.m. Sunday. Call or text 910.246.9838 to make an appointment, or book through https://www.karmabeautybar.com/ .