Every investor has a unique investment approach, risk tolerance and investment time horizon based on their personal circumstances, goals and preferences. But all investors should determine at the outset the level of risk that's appropriate for them and then strive to stick with this investing strategy. To help with this, you might ask yourself these three questions:
1. How much can I stand to lose emotionally?
The assets that offer the highest potential reward are often the riskier ones. Portfolios with larger allocations to stocks typically deliver higher returns over time, but they are also more volatile. An "investor" typically has the goal of achieving investment returns that are greater than low-risk returns – cash and CDs. In order to achieve these results you must accept some level of portfolio fluctuation.
To help manage your emotional response to market volatility, consider cutting back on how often you review the performance of your long-term accounts. In fact, research suggests that the less often people check their investments, the more risk they will be comfortable taking.
2. How much can I stand to lose financially?
While many people think about risk in terms of their ability to endure losses emotionally, there's another component to risk that's equally important: your capacity to recover financially.
Time is the primary issue here. Those who have a decade or more before they expect to tap their savings can likely wait out some short-term volatility. For someone who may need the money sooner — in, say, three or fewer years — a market downturn can be disturbing.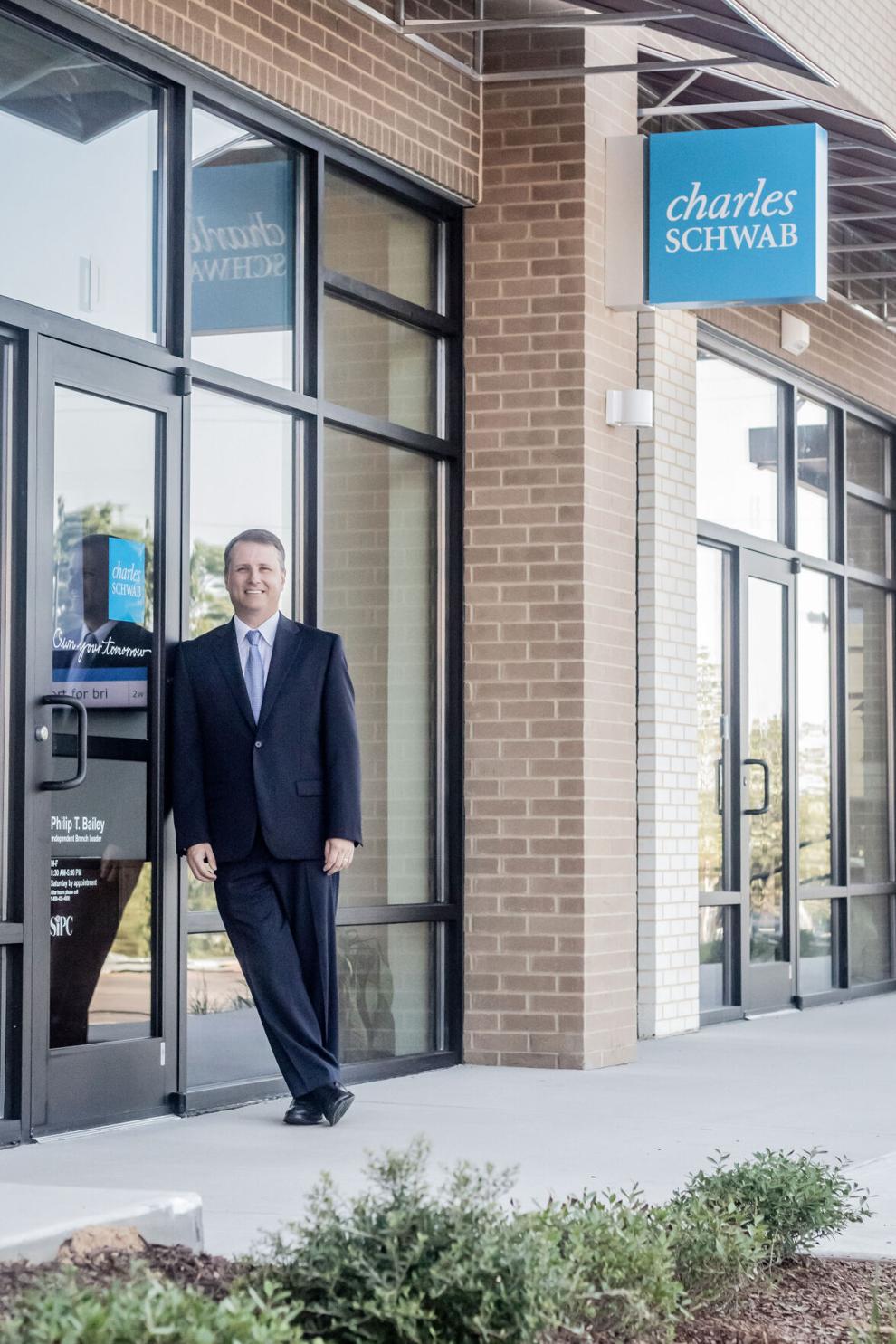 Consider designing a portfolio that holds enough cash / stable assets to cover at least 36 months worth of living expenses. This helps avoid selling investments when the market is negative and helps provide time for the investments to recover.
3. How well do I know myself?
It's worthwhile to try to square your financial capacity for risk with your emotional tolerance for it. What makes this hard is that humans are notoriously bad at predicting in advance how they'll actually respond to a given set of conditions.
You might try asking someone close to you to rate your risk tolerance. This could be a spouse, close friend or your financial advisor. A financial advisor may be well suited to this role; their experience with a broad range of clients can lend some perspective on where you fall along the spectrum of risk tolerance.
In the end, figuring out how much risk you can really handle is an art as much as it is a science. But when you have a better idea of how much you can stand to lose — both emotionally and financially — you can put together a plan that balances your long-term need for growth with the more immediate need to be able to sleep at night.
I personally believe in a well-diversified, balanced approach. If you'd like to review your portfolio and assess your risk, please reach out for a complimentary portfolio review.
Philip Bailey is the Branch Leader at the Charles Schwab Independent Branch located in Southern Pines with over 18 years of experience helping clients achieve their financial goals. For more information visit the Southern Pines Independent Branch Website at: www.schwab.com/southernpines or call (910) 684-4965.
* The information here is for general informational purposes only and should not be considered an individualized recommendation or personalized investment advice. Diversification asset allocation strategies do not ensure a profit and cannot protect against losses in a declining market.