As seniors enter retirement age, some may consider purchasing a long-term care policy. These policies can help provide the financial resources needed to either age in place or enter a skilled nursing environment. But when the time comes to activate them, many people are in crisis mode and overwhelmed with navigating a new health condition.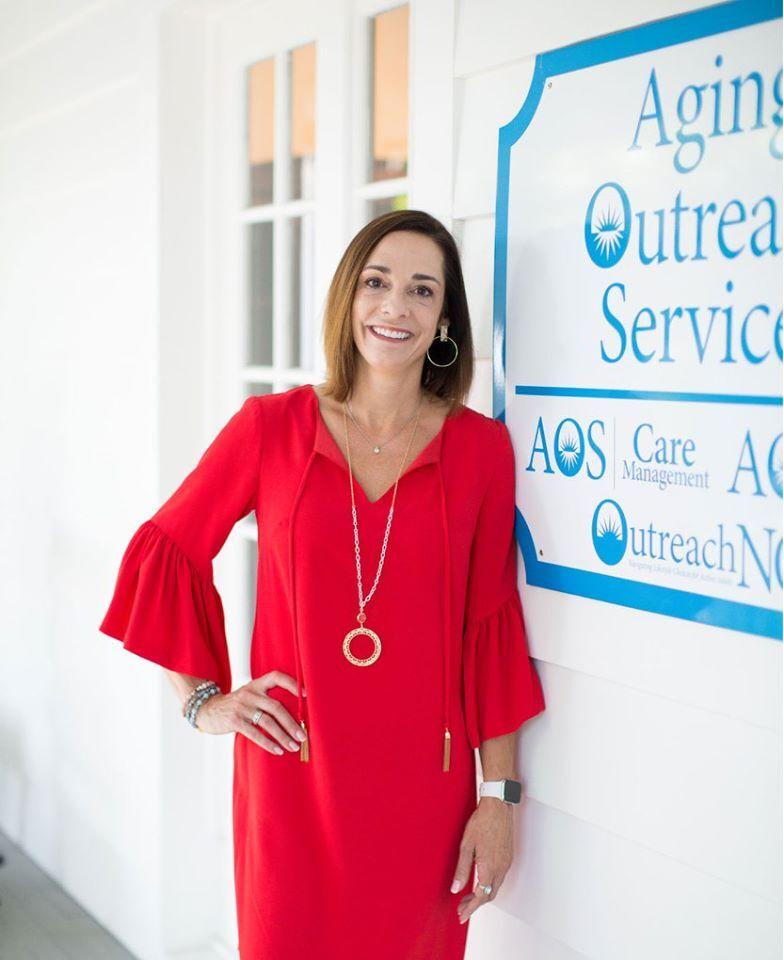 "Activating the benefits of the long term care (LTC) policy a client purchased years ago is often an overwhelming task," says Amy Natt, president of Aging Outreach Services, adding that some policies are more complicated to activate than others. "If you own an LTC policy, it is advised that you contact the company yearly to request a written copy of any updated schedule of benefits."
Some policies come with so many hoops to jump through that they never get fully utilized — but the insurance company has a claims specialist that can help. Here are some basic steps to start with:
Step 1: Initiate a Claim
Contact the claims department and ask how to initiate a claim. It typically involves forms that you will fill out to determine if you are eligible for benefits. Keep a notebook of dates and providers (hospital, therapy services, hospice, home care, etc.) you have used because it is likely they will want this information. Ask If you have an elimination period which will determine your out-of-pocket expenses.
Step 2: Establish Eligibility
Every policy has criteria that must be met to become eligible for benefits. For example, you may have to have documentation from your medical provider that you require assistance with activities of daily living or a specific diagnosis. Documentation to substantiate this will be required. Once eligibility has been decided, then you can determine what types of services and providers your policy provides coverage for.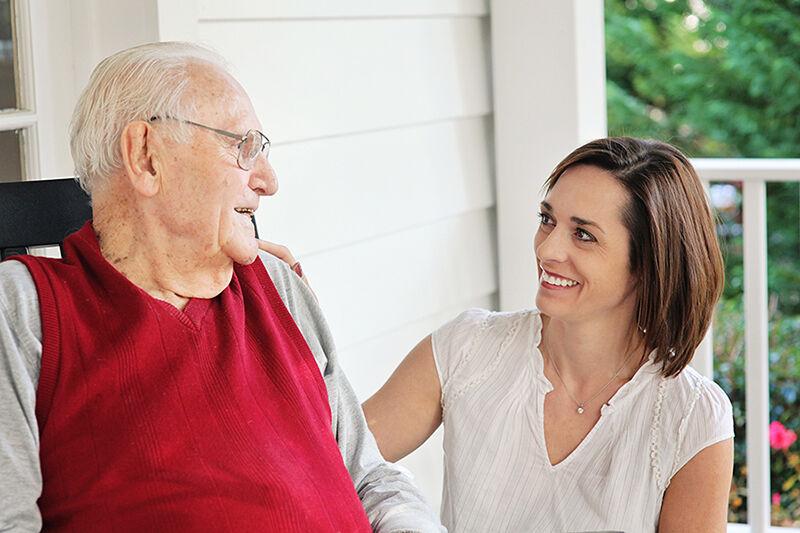 Step 3: Approve a Provider
Carefully read the schedule of benefits. This outlines what services are covered and at what dollar amount. Examples might be home care, adult day care, assisted living, skilled nursing, benefits for equipment and training, etc. The LTC company will provide the insured with definitions of each type of provider and instructions on what information should be submitted for each provider. They will then verify the provider and let you know if they will reimburse you for the care and the dollar amount.
The fine print is important. Until you go through the process of submitting everything required, you will not know 100 percent that you are going to be reimbursed, so have some money set aside that you can use during the elimination period (days needed before coverage begins). Ask for a definition sheet. If it is an older policy, some of the terminology may be outdated and you can request an alternate plan of care be created to cover benefits or providers not necessarily included in the original policy language.
Finally, if applying for benefits gets overwhelming, reach out to a professional for help. The LTC company may have a care manager or you can hire a private care manager (visit AgingLifeCare.org). Your attorney or someone with the provider you choose might also be able to help you navigate the claim.
Aging Outreach Services is a full-service elder care firm that includes a team of professional aging life care managers, an accredited caregiver registry and a monthly publication, OutreachNC.
Established in 1999, the business model is client-driven and allows for individuality and creativity in the way people age. We provide support and resources for the older adult as well as family members, friends, other professionals, facilities, community groups and employers.