With a complete remodel and a fresh menu, new leadership at the Country Club of Whispering Pines have re-branded the for-members-only Ellis Maples Grille into Whispering Q — a down-home barbecue restaurant that's open and welcoming to the public.
"We want to create a good, solid staple for lunch and dinner, especially for folks in Whispering Pines who don't have that many options," says head chef Justin Danielson.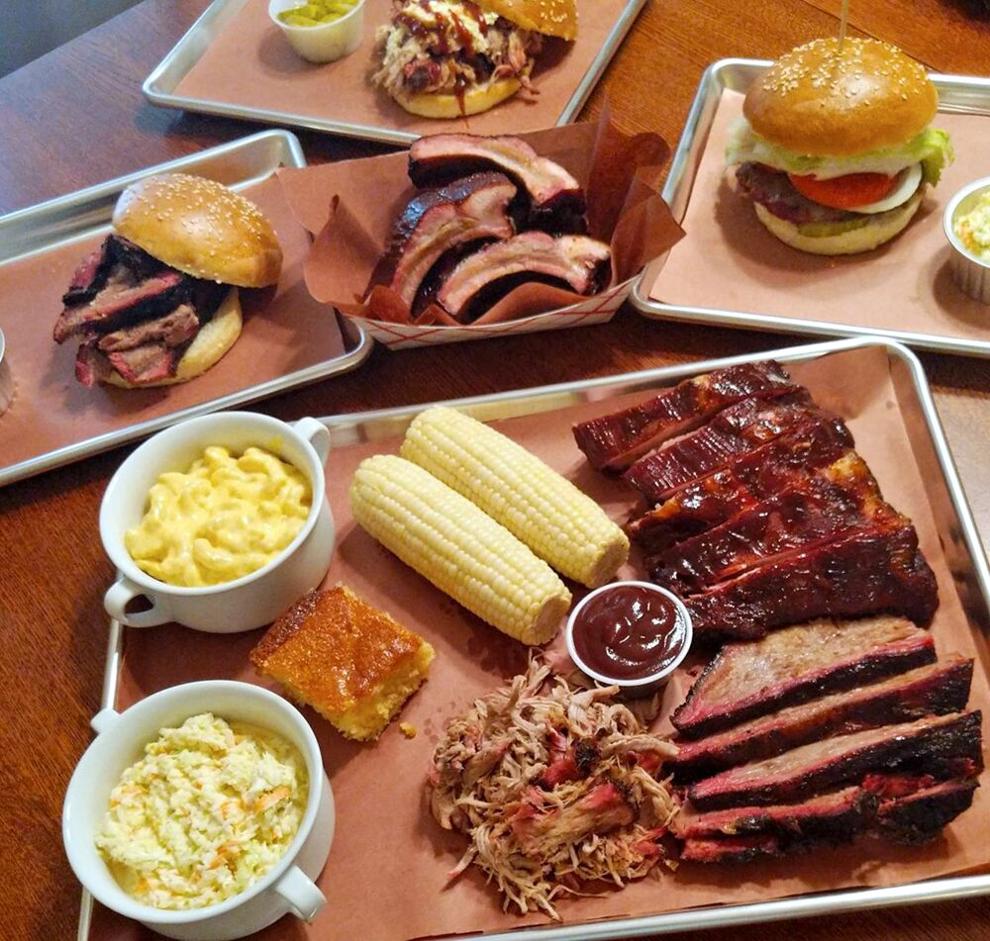 The club's first priority was getting the greens up to par — restoring The Pines Course and The River Course to glory neither have seen since the early 2000's. The River Course sports all new greens.
"I want folks to come in here and get great food, at a great price, and have great times with friends and family. We really just want people to come here and have a great time," Danielson says.
Plans to renovate the Ellis Maples Grille were made this summer. In the following weeks, a new floor was laid in the dining room and connected bar area; new bar tables were built using barrels; new lights and wall art was placed on the walls; and merchandise — like T-shirts, aprons and oven mitts — were printed with Whispering Q's new logo and prepared for sale.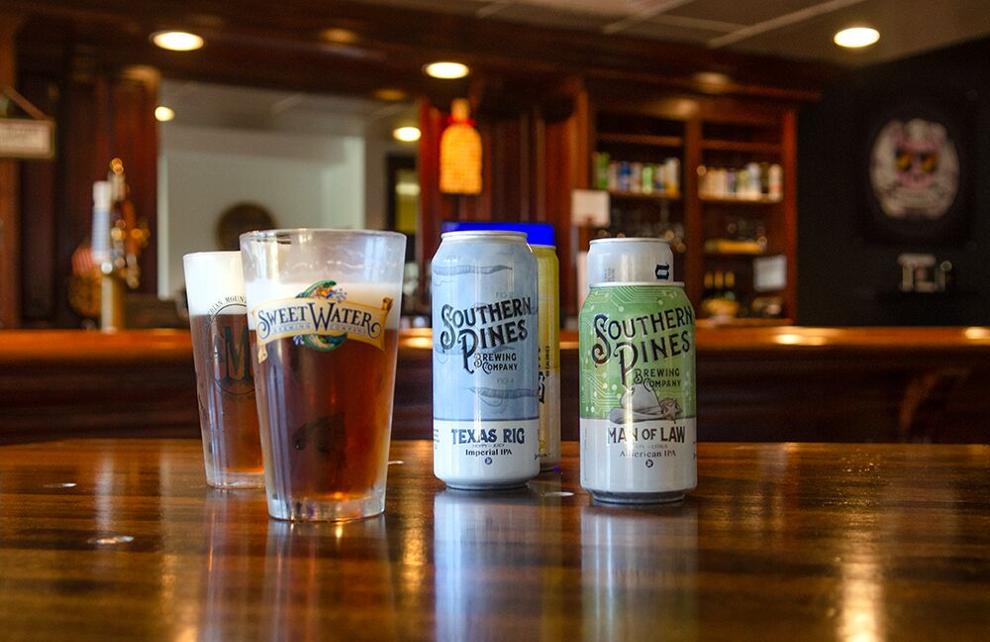 Danielson, (a graduate of Sandhills Community College's culinary arts program) finalized the menu. The doors are open from 11 a.m. to 5 p.m., Wednesday, Thursday and Sunday and from 11 a.m. to 7 p.m. Friday and Saturday.
"With staple hours and a great menu, we are looking forward to being a great choice for locals and visitors who want another option," Danielson says.
The restaurant opened on Monday, Sept. 27. For a full menu and to keep tabs on what's in store for the restaurant, including upscale whiskey options, special events and the opening of the attached patio, bookmark whisperingq.com. For information, call 910-949-3000 or follow the restaurant on Facebook at facebook.com/WhisperingQ/.