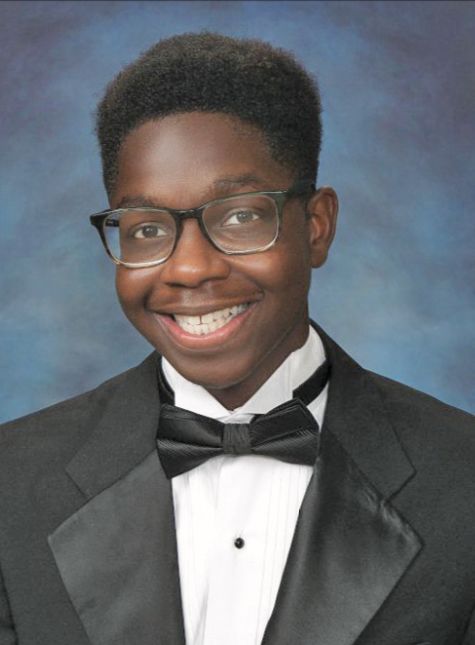 As featured on
A Pinecrest High School senior is being remembered for his friendliness and his perpetual smile. 
Hundreds of mourners gathered at Pinecrest High School on Sunday to celebrate the life of De…
Digital Only Subscriptions
Thank you for visiting ThePilot.com and supporting award-winning community journalism. Not everyone wants to have a newspaper delivered to their home, but they want to keep up with the latest news in Moore County. Click here to gain digital-only access and support local journalism.
Starting at
$1.07 for 1 day
| Rate | Price | Duration |
| --- | --- | --- |
| Day Pass (includes N.C. sales tax) | $1.07 | for 1 day |
| Monthly Access (includes N.C. sales tax) | $5.35 | for 30 days |
| Annual Access (includes N.C. sales Tax) | $53.50 | for 365 days |
Connect Print Subscription to Digital Access
Thank you for visiting ThePilot.com. Your Pilot subscription entitles you to unlimited digital access. Simply log in. From the home page, click on Subscription Services. Then click on "Pilot All Access Print Subscribers." It should show your phone number . If so, click "Sign Up." After a few seconds, it will take you back to the home page. Log out, then log back in. You're set! For any problems, call our customer service number at 910-693-2487 or 693-2488.
Free access for current print subscribers