FirstHealth of the Carolinas received an unexpected shoutout on Friday from Dr. Anthony Fauci, the nation's top infectious disease expert. 
Fauci had joined a Zoom meeting called by the National Institutes of Health to congratulate FirstHealth on becoming the first provider to enroll a patient in a clinical trial for a promising new coronavirus treatment. Findings from the study will be used to determine the effectiveness of combining the antiviral drug remdesivir with a "highly concentrated solution of antibodies," according to NIH.
Dr. Gretchen Arnoczy, an infectious diseases physician with FirstHealth, said the treatment is similar to what President Donald Trump received after being diagnosed earlier this month with COVID-19, the disease caused by the virus.
"This is the same general idea, but the way that this antibody is produced is a little bit different from the one that President Trump got," Arnoczy said in a phone interview on Monday. "It's derived from a pool of antibodies from people who have donated plasma."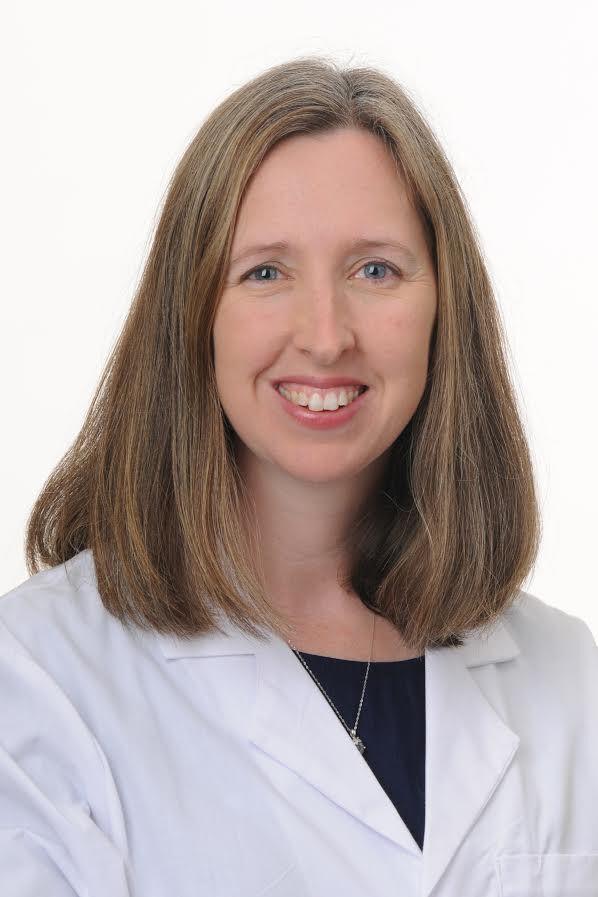 Trump's treatment included monoclonal antibodies, synthetic stand-ins for the natural antibodies generated by the human immune system. Clinical trials for a monoclonal antibody treatment developed by drug company Eli Lilly were paused Tuesday because of safety concerns.
The treatment being investigated by Arnoczy will be administered to a patient at Moore Regional Hospital in Pinehurst before expanding to 499 other patients in hospitals across the globe. Some of these patients will receive a placebo, a practice Arnoczy called "incredibly standard."
"Just about any medicine that you get at the pharmacy has been tested in a placebo-controlled trial," she said. "It's a very normal and common thing in a study where we're trying to prove if something is beneficial or not."
Results from the study could be available by the end of the year, according to Arnoczy.
"They're trying to get results as quickly as possible so we can know if this really works or not," she said. "Once we have results, we can work toward making this a more widespread therapy if it's effective."