Youth Theater Auditions for Mean Girls the Musical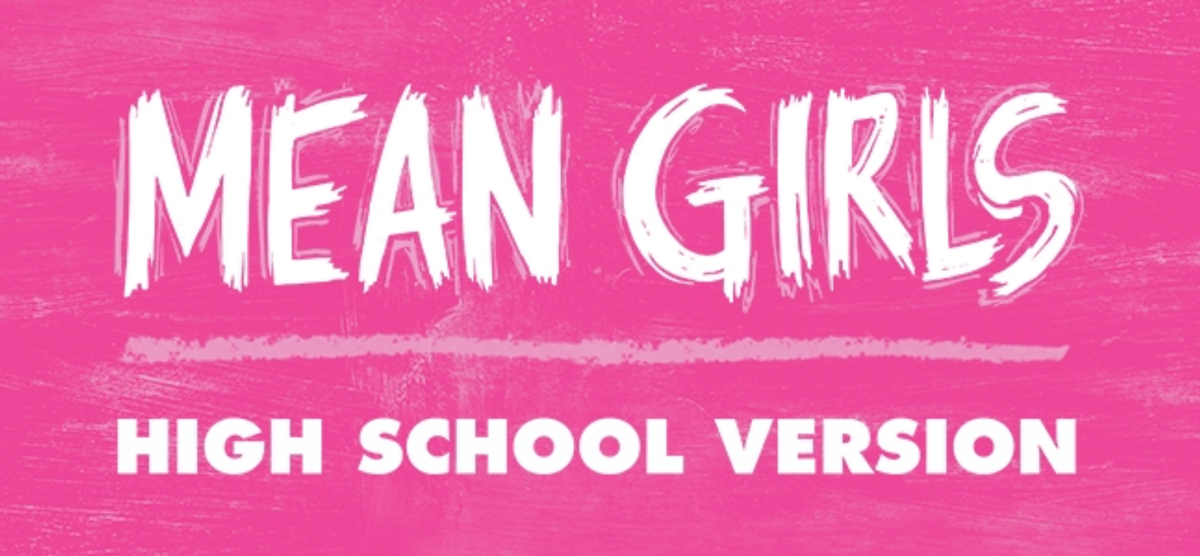 Imagine Youth Theater is holding auditions for Mean Girls the Musical (High School Version) Tuesday, June 6, and Wednesday, June 7 from 7:15-9:15 p.m.
Students who are rising 8th graders through recent high school graduates are eligible to try out, and all who audition will be cast.
Play director: Kimberly Fielder-Jones
Music Director: Elizabeth Shaver
Choreographer: Gary Taylor
Auditions will be held at the theater, 250D Olmsted Blvd., in Pinehurst. The summer theater intensive runs July 10-30 from 3-9 p.m.
Performances will be July 29 and 30 at the Bradshaw Performing Arts Center on the SCC campus. The intensive theater cost is $695 for three weeks. Pre-registration required.
Contact: Julia Latham jlathamiyt@taylordance.org or (910) 420-1025
Starting Monday, May 8th, 2023, repeats every day until Wednesday, June 07, 2023 @ 12:00 am