Two local companies have been recognized by the Better Business Bureau serving Eastern North Carolina in the annual 2020 BBB Torch Award for Marketplace Ethics. These awards honor companies and charities which demonstrate a high level of character and ensure the organizations' practices meet the highest standards of ethics.
Veterans Guardian, a Pinehurst-based VA claim consulting firm, won top honors in the large business category in the 2020 BBB Torch Award for Marketplace Ethics.
Burney Hardware of Aberdeen was a finalist in the category that recognizes midsize businesses.
Traditionally, BBB hosts an annual awards luncheon at Prestonwood Country Club to celebrate the Torch Award, Spark Award and Torch Scholarships. In light of COVID-19, the in-person luncheon was replaced with virtual calls to notify award recipients and their families.
Veterans Guardian, founded by Scott Greenblatt and William Taylor in August 2017, is one of the fastest growing companies in Moore County. Veteran-owned, nearly every member of the staff is also a veteran, spouse of one or an active-duty military spouse.
Operating as a fee-based, pre-filing consulting firm, they help veterans navigate the labyrinth of Veterans Administration claim forms, "to achieve the disability rating they are entitled to for their honorable service when they file their claim for disability compensation."
Importantly, Greenblatt said, there are organizations that provide free services for veterans to support the filing of claims for VA benefits — groups such as the VFW and DAV (Disabled American Vets) — and veterans can use consulting services in coordination with these free services.
"We only work with clients that understand these other options are available and have elected to retain our services. We view this like doing your taxes. It can be complex and you might want to hire an expert if you need help."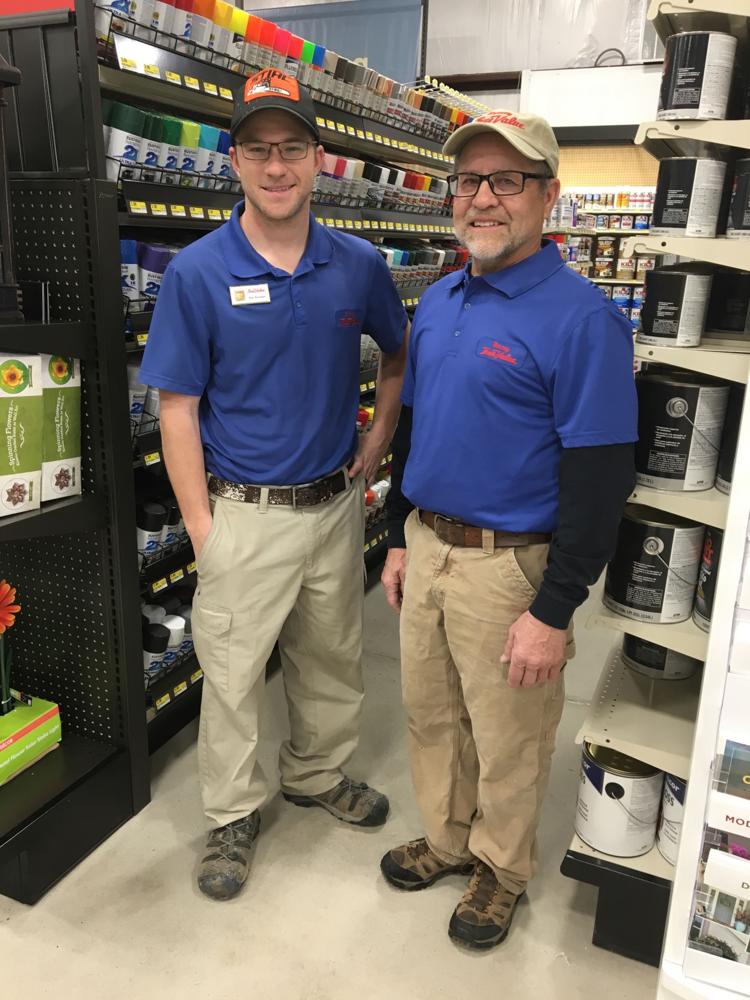 The U.S. Department of Labor recognized Veterans Guardian in 2019 with a HIREVets Gold Medallion Award, the only federal-level veterans' employment award that recognizes a company or organization's commitment to veteran hiring, retention, and professional development. Veterans Guardian has also been recognized with the AMVETS Employer of the Year award.
Burney Hardware was first established by Gus Burney in 1921, and later purchased by S.R. Ransdell in the early 1980s. The family-owned business operates its flagship store on U.S. 15-501 in Aberdeen and also has a second retail location in Seven Lakes.
Known for stocking "impossible-to-find-anywhere-else items" in its inventory, Burney's has been selected as one of the country's Top 13 True Value stores. Third-generation part-owner Sam Ransdell was also recognized in 2015 with a Young Retailer of the Year award by a national retail hardware association.