Tourism spending was up in all 100 North Carolina counties last year, including Moore County which saw a 6 percent upswing.
These statistics for 2018 were released last week by the Economic Development Partnership of North Carolina's Visit NC division.
North Carolina's big urban markets and better known tourist destinations — Wake, Mecklenburg, Guilford, Buncombe and Dare — secured the top five slots for overall visitor spending last year.
Moore County ranked 11th out of 100 counties in the state for the second consecutive year, with tourism expenditures tracked at $520.69 million.
"A six percent increase is huge, especially with the momentum that has been created with the USGA events this year and the growth of Pinehurst to create a fun, cool vibe here," said Phil Werz, president and CEO of Pinehurst, Southern Pines, Aberdeen Convention & Visitors Bureau. "We don't have the beach or the mountains. So to have that kind of growth, we are very pleased."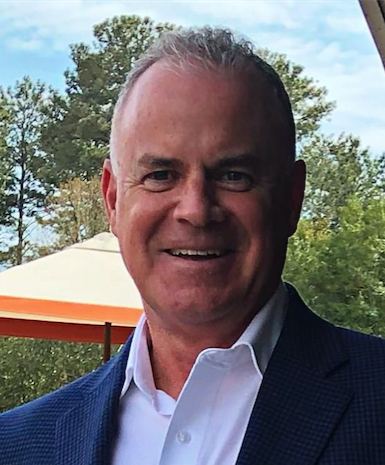 Moore County has seen steady increases for 20 years running, except in 2001 and 2009 when visitor spending fell off slightly. In 1998, the area generated $224.20 million in expenditures, with more than 4,000 employed in the tourism industry. Last year just over 6,000 were employed in tourism-related jobs.
Local tourism tax receipts have also seen significant increases in the last two decades, from $6.57 million in 1998 to $15.52 million last year. And the estimated tax savings, per resident, went from $246.69 to $414.79 during the same 20-year period.
Werz said Moore County also had a record-breaking year in occupancy tax collection, with steady double-digit increases each month.
"We finished the fiscal year on June 30 with a 14.4 percent increase year-over-year," he said. "There is momentum in the destination and we are growing."
In particular he noted that nationally televised events, including the U.S. Senior Women's Open in May, draw attention to the area along with growth in other tourism-friendly activities.
"We have a growing interest in craft brewing, we are growing in agri-tourism, there is shopping and more hotels are being built," Werz said. "There is momentum to keep moving that needle and improving each year with things that will attract people to the destination."