The former China Garden Buffet restaurant is slated for demolition. A proposed plan working through the permitting process calls for two new retail spaces and a three-story enclosed storage facility near the corner of U.S. 15-501 and Johnson Street in Aberdeen.
Developers Steve Jenkins and Tim Scoggin, of Charlotte-based Madison Realty Service, have partnered with Chris Sanders, of Cardinal Self-Storage, on the Cardinal Corners project.
"We really liked this market and have been looking at Moore County for three or four years," Jenkins said. "Shops and retail but also with a storage site will fit perfectly on that corner."
Jenkins had previously worked on the Sandhill Commons redevelopment project, where the new Panera Bread and Five Guys locations opened this year. He said he's seen similar interest with this new redevelopment plan.
The proposed three-story 90,000 square foot, climate-controlled storage facility would sit on an adjacent 2-acre parcel. The brick-and-stucco architecture would be complementary to the retail spaces and look more like an office building than a storage building.
"Everything has been a little more challenging because of the pandemic. Things have taken longer," he said. "But we've met with town officials and have been working on some comments on our sketch plan. They've been great to work with and we are moving as fast as we can."
The storage industry as a whole has been a fast-moving trajectory for the last decade.
Here locally, AAA Security Mini-Storage just completed an expansion and is gearing up for a second addition to its operation later this year. The converted space is part of what was originally a tobacco warehouse located on the property.
The new 47,600-square-foot Pinnacle Storage facility on N.C. 211, in West End, is also expanding with a second 38,125 square-foot building currently under construction.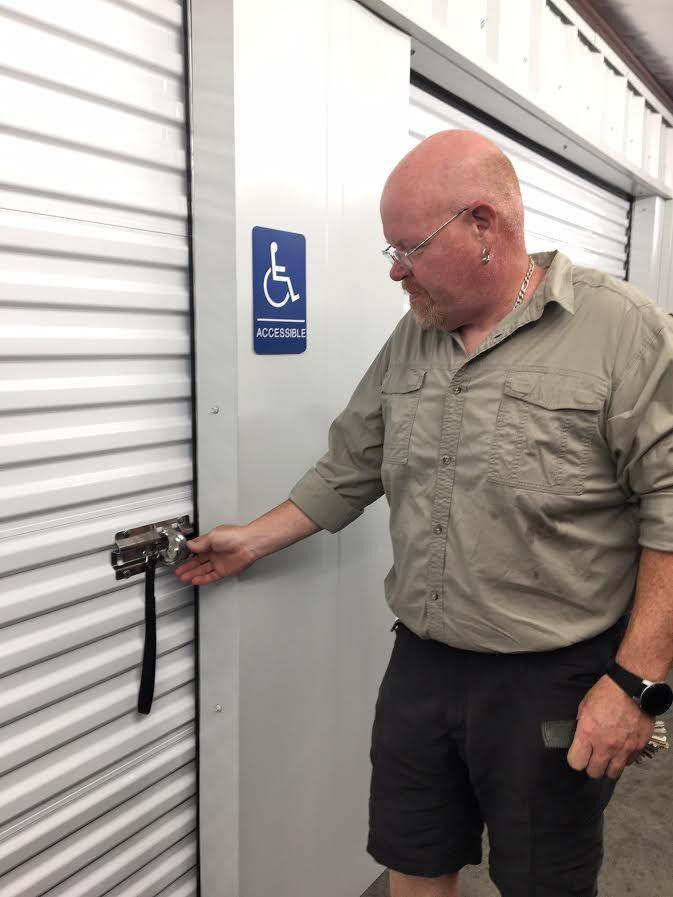 NC Self-Storage with 706 units in Southern Pines and 395 units in Aberdeen is set to begin an expansion of its facilities at the former Gulistan building on N.C. 5.
"We are almost entirely rented out. I'd say 98 percent. Everything inside is rented at both locations," said Matt Baker of NC Self-Storage. "The demand is there. I can see why other storage facilities want to move into this area."
Baker said it has become increasingly popular to add retail or even restaurant spaces to indoor storage-style sites. He noted this is a bit of a compromise the growing industry struck with local municipalities.
"More towns are being adamant about these facilities being aesthetically pleasing, which has pushed the industry to do more with architecture and landscaping," he said. "They are making storage very pretty these days. They are disguised a bit."
Indoor, climate-controlled storage has also become more popular, particularly with long-term renters.
Steve Chandler of AAA Security Mini-Storage in Aberdeen said they rented out 80 percent of the newly added storage units in less than two months.
"We are almost completely full," he said, noting the upcoming expansion will bring the facility up to around 520 units when finished. "Our demand varies. Once you hit 90 percent occupancy, people will just grab whatever size unit they can get."
Chandler said military families and retirees looking to downsize make up the majority of his customers. He also said there is a huge demand for enclosed or covered boat and RV storage.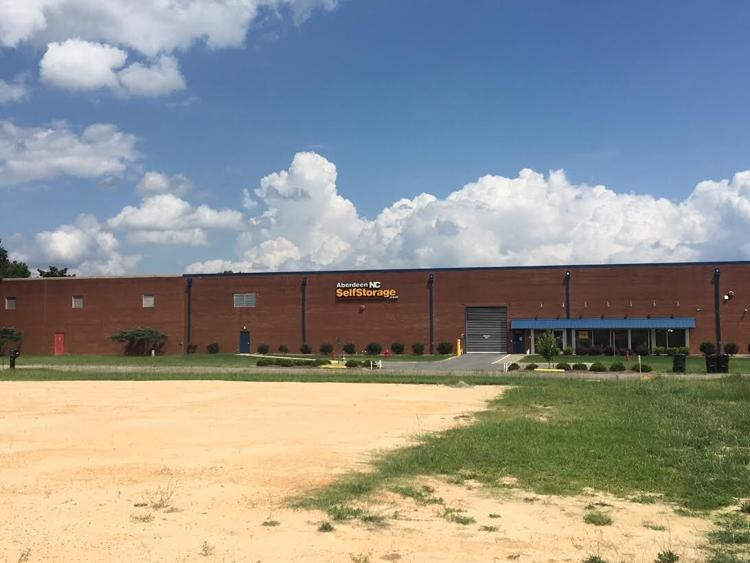 Across town, the Southern Pines Town Council has tentatively scheduled a public hearing in August to review a rezoning request for a three-story 99,000 square foot storage unit proposed on Brucewood Road. LKC Engineering will present those plans on behalf of Hutton Build.
Scoggin said the Cardinal Corners project in Aberdeen is based on the strength of the local market.
"It is coming together. We are just trying to push and shove the paperwork which is pretty hard to do right now, to be honest. COVID is driving this bus even though I hate to say that," Scoggin said. "We are hopeful to break ground this fall."