Businesses that specialize in the defense and military industry are a major part of the local economy, but you won't find them saying that. In fact, they're likely to say little of anything about themselves and what they do.
These businesses are quietly having a profound impact on North Carolina's economy — and here in Moore — but the most you're likely to see or hear of them is perhaps a business office off the beaten track here, a nondescript warehouse space, perhaps a small sign indicating a name.
Military and defense industries are the second largest employers in the state, according to the N.C. Department of Military and Veterans Affairs, with a collective economic impact estimated at $66 billion annually.
Closer to home, there are more than 109,000 active duty military operating and 530,000 employed veterans in our region, according to North Carolina's Southeast, an 18-county organization that specializes in economic development for this part of the state. From Wilmington to Montgomery County, there are five major military installations, and the Department of Defense spends around $2 billion here annually.
The biggest players carry marquee names like Raytheon, Lockheed Martin and Booz Allen Hamilton, but look carefully around Southern Pines, Pinehurst, Vass and Aberdeen, and you'll find plenty of smaller defense-related businesses in the shadow of Fort Bragg.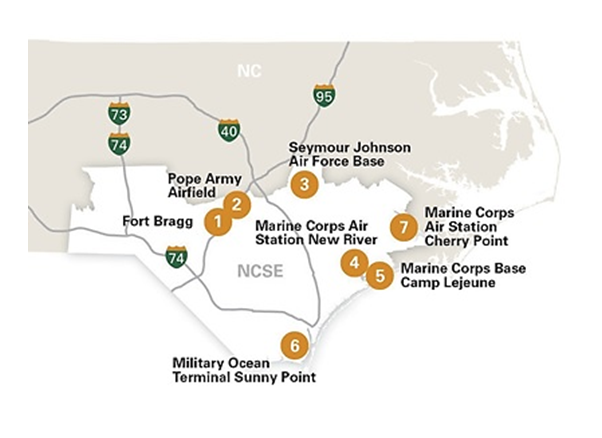 For Tammy Everett, it is all in a day's work to ensure these companies compete successfully for military contracts and support the state's military installations.
Named executive director of the North Carolina Defense Business Association (NCDBA) in 2015, Everett joined the organization first as a volunteer when she was the director of national accounts for Pinehurst Resort, one of NCDBA's founding members.
"The future is being defined around us and we don't even realize it," said Everett. "Your neighbor could be working on something in their garage, or conducting business from a quiet office in town, and we don't even realize the military innovations that is going on right down the street."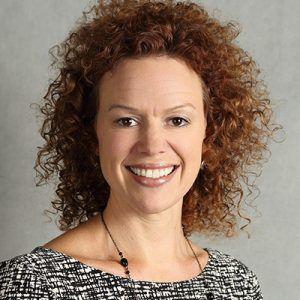 She added that people would be "quite surprised" to learn about many businesses that exist and are impacting the local community. They are creating innovative designs and products to protect national security, homeland security, military and government.
Founded in 2009, the NCDBA is a self-sustaining nonprofit organization that provides networking opportunities, resources and connections to help businesses grow in the defense industry. Members include defense contractors, private businesses, chambers of commerce, economic developers, municipalities, military leadership and universities and community colleges.
"Our goal is to make an impact on the economic environment of North Carolina through business ventures and workforce development," she said.
This includes working with companies looking to hire active-duty military who are getting out of the service; helping non-military businesses navigate the process to become a government contractor; and promoting defense-related businesses throughout the state.
"The connection between all of these businesses — whether it is a farmer, or a hotel, or a technology company — is the military influence," Everett said. "There are a lot of businesses in the area with military ties that are not necessarily ever going to seek a defense contract, but they are contributing to the defense industry."
She explained that the government operates no differently than a home or business. There is usually a physical structure that must be maintained, legal and insurance needs, economic development support, logistics and educating and training.
"We did an analysis and that was a real eye-opener for me. Every single business sector you can think of can, and should, support the military in some way."
And Moore County is rich in military-friendly business resources and connections, from the Luke J. Ryan Veterans Center and Small Business Center at Sandhills Community College, to SCORE in Pinehurst, to the Sandhills Veteran-Owned Business Guild, transitioning service members and veterans have a deep reservoir of talent and assistance they can call upon.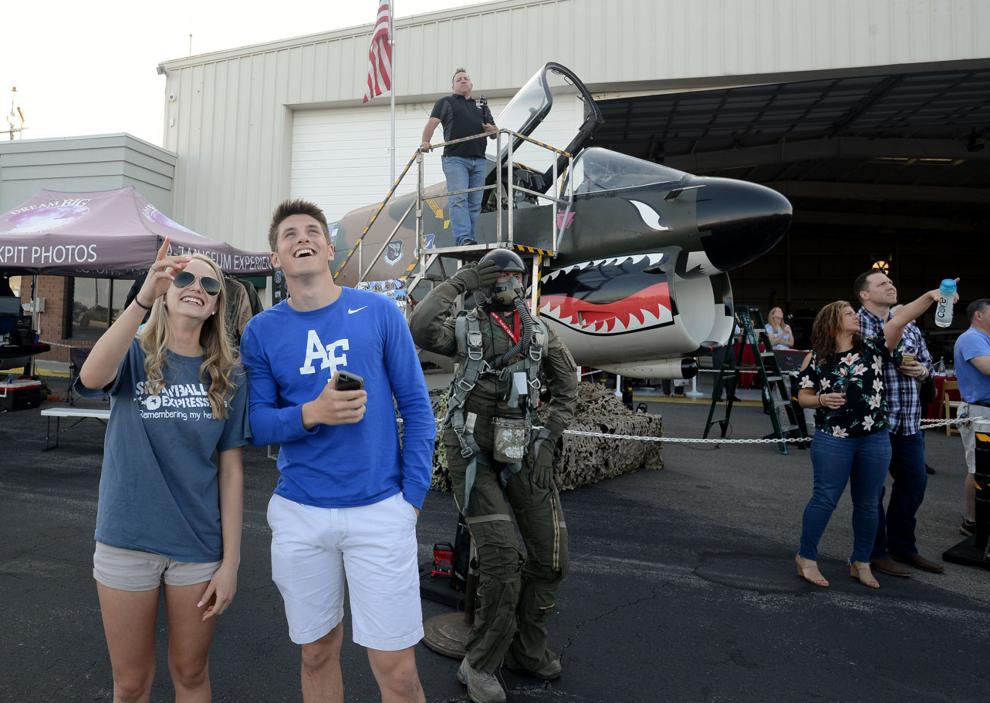 But when it comes to military contractors and subcontractors, what is most obvious to a curious outsider is how many choose to fly under the radar, especially here in Moore County.
"It may have to do with their military training or the scope of their work," Everett said. "There is often a sensitivity when it comes to military-related business and we do live in a very competitive world."
Everett said what Moore County offers to these companies is community support that spans across all elements; from high quality schools, to a friendly business environment, to increased resources and connections, and, of course, affordability.
"What they like about being here is the opportunity to live in a community that allows them to have that privacy. We have done such a great job of making the military feel welcome. Not only patting their back and saying, Thank you for your service, but we've put action behind it."