Warren Caldwell was known as a man of few words and an uncanny talent in the kitchen. His unexpected death last week has left a void that won't soon be filled at Pinehurst Brewing Co.
"He was our Chef deCuisine from the moment he was hired," said Eric Mitchell, Pinehurst's brewmaster. "He had the chops, I'll tell you that, and he could do it on a dime. I'd suggest a beer for a pairing and, within minutes, he'd have seven or eight menu item ideas to go with it."
Caldwell,47, joined the popular Pinehurst Resort restaurant within a month of its opening in 2018. Previously he'd worked as a private dinner chef for the Atlanta Falcons, after owning his own Atlanta-area restaurant and managing his catering business. Caldwell died Tuesday, June 23, at his residence.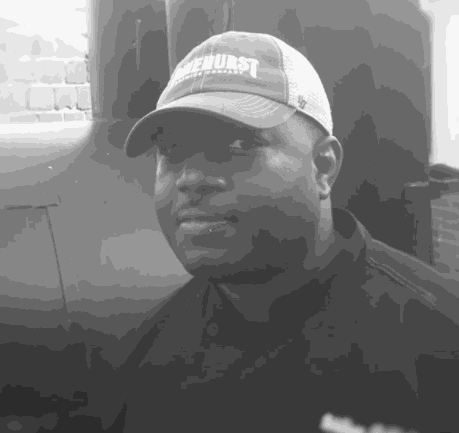 "He commanded respect without saying many words," he sadded. "He had an aura about him. And he had the warmest smile, when you could get it out of him."
Mitchell said the restaurant was closed last week on Wednesday and Thursday in honor of Caldwell and to give staff the chance to grieve and process the loss.
Mitchell said the shock has not yet worn off.
"Our decision to close speaks volumes about the family atmosphere that Chef Warren created. It was an authentic family atmosphere," Mitchell said. "The first day was to honor him. In talking to our staff, we closed a second day because they weren't ready to come back."
In social media tributes, Pinehurst Resort lauded Caldwell for his unwavering dedication to success.
"Mediocrity was not in his vocabulary."
Mitchell also personally honored Caldwell and his belief that "cohesiveness is key," by naming a newly tapped Hazy IPA beer, "Cohesive."
Simmons Funeral Home and Crematory of Orangeburg, S.C. is assisting the family. Online condolences may be sent to www.simmonsfuneralhome.com