The Magnolia Inn in Pinehurst reopened this spring under new ownership as the Magnolia Inn & Villaggio Ristorante & Bar.
Ron Milton and his wife, Julie, began investing in the Magnolia Inn this February, seeing an opportunity to bring an establishment "back to its former glory." Eventually, they moved forward with purchasing the whole building.
Ron and Julie, who also own a restaurant in Sarasota, Florida called Cafe L'Europe, became the owners of the Magnolia Inn on March 1. As at Cafe L'Europe, Ron said he aims for Villaggio Ristorante & Bar to offer a top-notch fine dining experience, from the food to the atmosphere.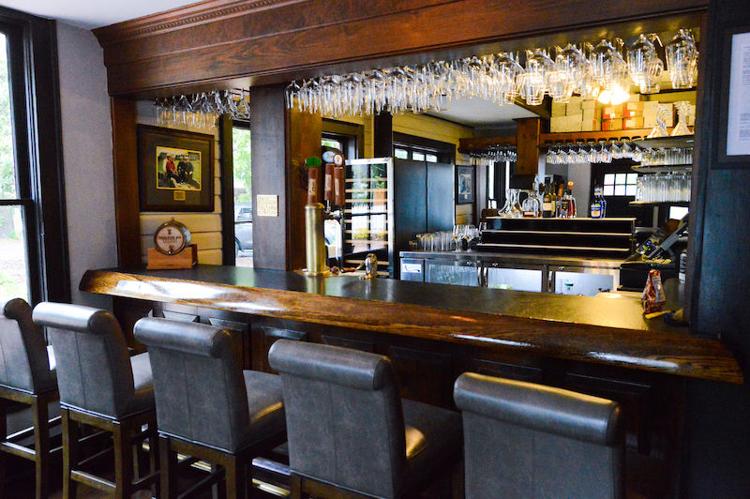 "Everything has to be in its place, and everything has a place," Milton said. "My level of service has to be perfect."
The staff includes a head of house, Bernard Keiser, and head chef, Michele D'Oto. Born and raised in Amelia Romano in northern Italy, D'Oto impressed them with his fresh, from scratch pasta.
The inn's patio, formerly known as "The Dawghouse," has been re-envisioned as a spot for dining, drinks and quiet conversation.
"My wife and I will be spending a lot of time at the restaurant, making sure the experience is second-to-none," Milton said.
According to Milton, pretty much everything within the inn received an upgrade, from the floors to the flatware.
"We scraped and painted everything on the outside of the building, got all new kitchen appliances, all new furniture and silverware, glasses, dishes — everything under the sun," Milton said.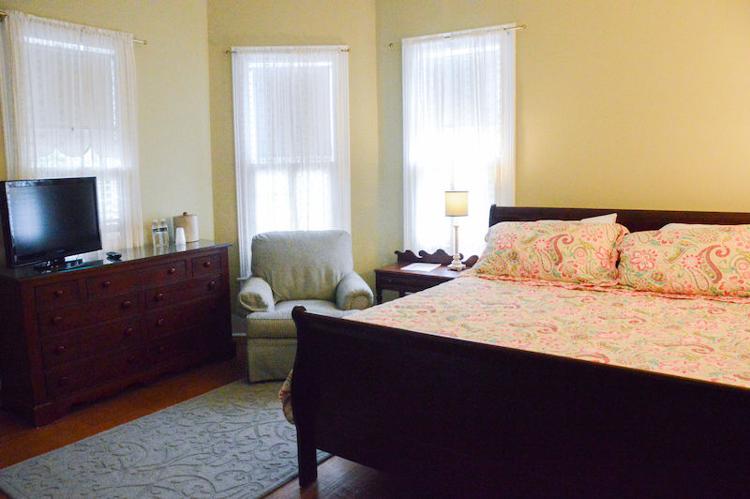 They also remodeled the suites upstairs, adding four more king suites, and renovated all of the bathrooms.
Renovating during COVID-19 meant incorporating ample space and equipment for sanitation, and allowing enough space in the dining room for each table to be six feet apart even when dining restrictions are lifted.
"I've had people around town come in and tell me they like what we've done with it," Miltonsaid. "I think people are happy to see this place brought back to what it once was."