As the school year comes to a virtual close for children across the state, fee-only wealth management firm Parsec Financial, with an office in Southern Pines, announces $200,000 in unrestricted Parsec Prize grants to educational and literacy-based organizations across North Carolina.
The Moore County Literacy Council was the recipient of a $10,000 grant.
"We wouldn't be where we are today without a big investment in education, so we are honored to celebrate our 40th anniversary by focusing this year's Parsec Prize grants on supporting educational and literacy programs in the communities in which we serve," Parsec CEO Rick Manske said.
Parsec chose 15 awardees to commemorate the 15th year of the Parsec Prize. The Parsec Prize committee prioritized funding literacy programs and K-12 education. They also decided to support a few niche educational needs, such as sciences, arts, leadership training, conservation and special needs.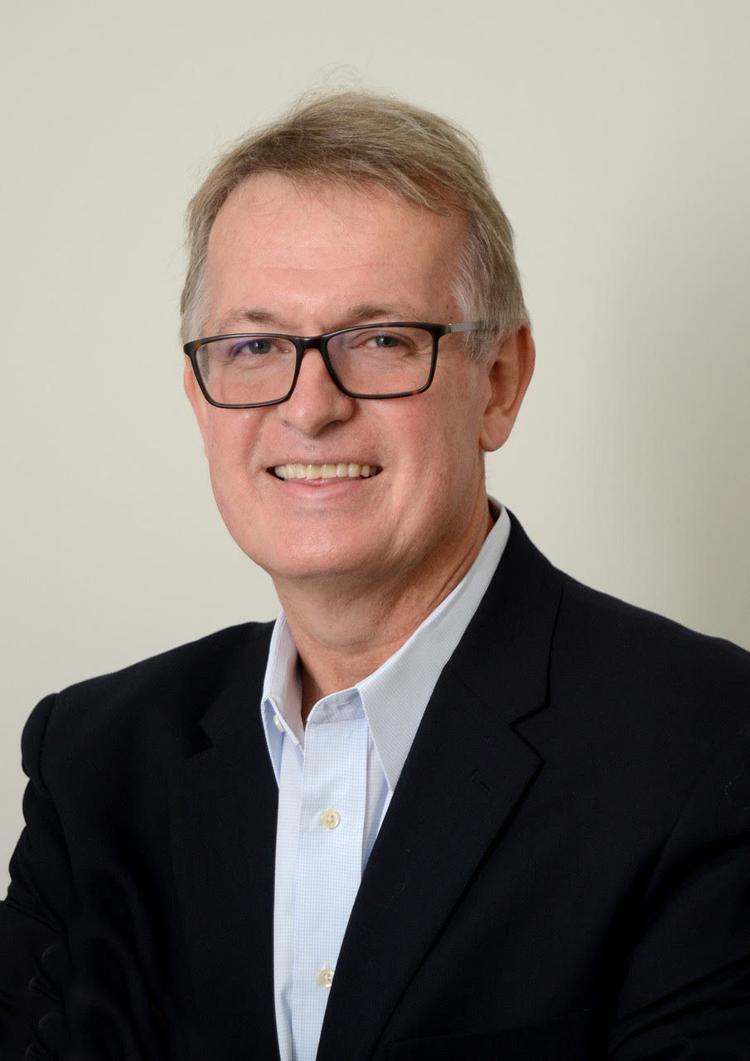 "Our board, staff and students are delighted to receive this year's Parsec Prize," said MCLC Executive Director Stuart L. Mills. "We were aware of Parsec's many good works in our community, but we never dreamed of receiving this recognition ourselves, or such a generous donation."
"The funds received will be critical to our goal of transforming Moore County into Read Moore County, leading North Carolina in literacy," he added.
The Rev. John G. Talk IV, president of MCLC's Board of Directors, said the Literacy Council makes the most of every gift received to improve the reading and writing of residents of Moore County.
"A large gift like this one will empower our staff to recruit, train and equip many volunteer tutors who will sit with residents of Moore County and teach them to read and write. Those residents will themselves become better students, parents, employees, businesspeople and community members," Talk said. "The timing of this gift, announced during the Covid-19 pandemic, is critical – it will help the Literacy Council to keep its doors open."
The Southern Pines Parsec Financial office is located at 140 SW Broad St. in downtown Southern Pines. Learn more by contacting Scott Kittrell, Parsec financial advisor, at skittrell@parsecfinancial.com