Future home buyers looking to settle in Moore County are finding their choices are limited, mirroring a nationwide trend of low housing inventory.
The delays caused by COVID-19 restrictions could lead to an even greater pent-up demand in the next few months.
"The market is steady right now, overall," said Kristi Snyder, board president of the MidCarolina Regional Association of Realtors. "But it is not a strong market because of the low inventory. That means one side is stressed and the other side is not."
The stress is prompting buyers, particularly military families relocating to this area, to take somewhat drastic steps. Many have purchased houses without ever stepping foot in Moore County, others find themselves competing against multiple offers at or above asking prices.
Snyder, who arrived in the Sandhills in 2011 courtesy of a military move with her husband, has placed five houses under contract "sight unseen" by buyers in recent days. The owner of Everything Pines Partners Real Estate has relied on virtual technology and plenty of photographs to showcase homes for clients.
Looking ahead, she foresees a busy summer. The temporary hold on military permanent change-of-station (PCS) moves that was announced in March is set to expire at the end of June.
"Spring is our busiest time," Synder said. "We are kind of having a delayed entry point for buyers and sellers because of the pandemic. People who are coming and going are feeling the same effect."
But Moore County remains appealing to buyers outside the military influence, including young retirees and other professionals attracted to the region's quality of golf and recreation.
"Our sweet spot for houses is the $325,00-$375,000 range," she added. "They are just flying off the market. And that is in all areas. We are coming together as a community rather than where we used to be little municipalities."
Her advice to homeowners who might be thinking of selling: the housing shortage is bigger than the pandemic.
"I have 10 buyers looking right now who all expect to be coming here in June," Synder said. "They are excited to move to Moore County and are excited for more choices. We are grasping at straws to try and find housing and that is why you see growth happening."
Kay Beran, senior managing broker for Berkshire Hathaway HomeServices Pinehurst Realty Group, works primarily with clientele in the upper age ranges.
She said there was a downturn in listings and contracts closed in April, as a result of COVID-19 and the cumulative nature of real estate in general.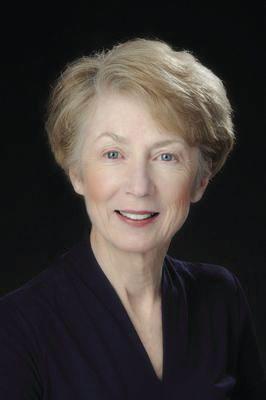 "We are in the process, now, of regrouping," Beran said. "There is a shortage in certain price points, especially the $250,000-$350,000 range. That is probably the best area where we will see a comeback. Like all other critical commercial purchases, eventually people will want to get back in there and we have a lot of good things happening here."
Like other agents, she is working virtually and has sold homes "sight unseen" to buyers unable to travel to Moore County prior to their anticipated move.
However, she is cautiously optimistic about the future. The global pandemic and resulting stay-at- order enacted in North Carolina have wreaked havoc on the economy and the long-term impacts are difficult to ascertain.
"We will probably have to get through the second quarter and maybe the start of the third quarter with less activity," Beran said."Not that Moore County is a mirror of activity in more metropolitan areas, because we have so many good things going for us in terms of desirability.
"We are not seeing people bailout out of second home properties. At this point, people are coming here. They feel safer and we've had the luxury to go out and use recreational facilities far more than some other areas."
Her advice to homebuyers if they see something good that comes on the market: move quickly.
Angela Thompson with Angela Thompson Group, part of the Keller Williams Realty Pinehurst Market Center, is a Moore County native and was named Best Real Estate Agent in the 2019 Best of the Pines. Most of her team's clientele are military families moving to the area.
"We had been shifting to a seller's market before," Thompson said." Now, we are very much in a seller's market completely. Buyers are having to act really fast. Gone are the days of being able to say, "let me sleep on it."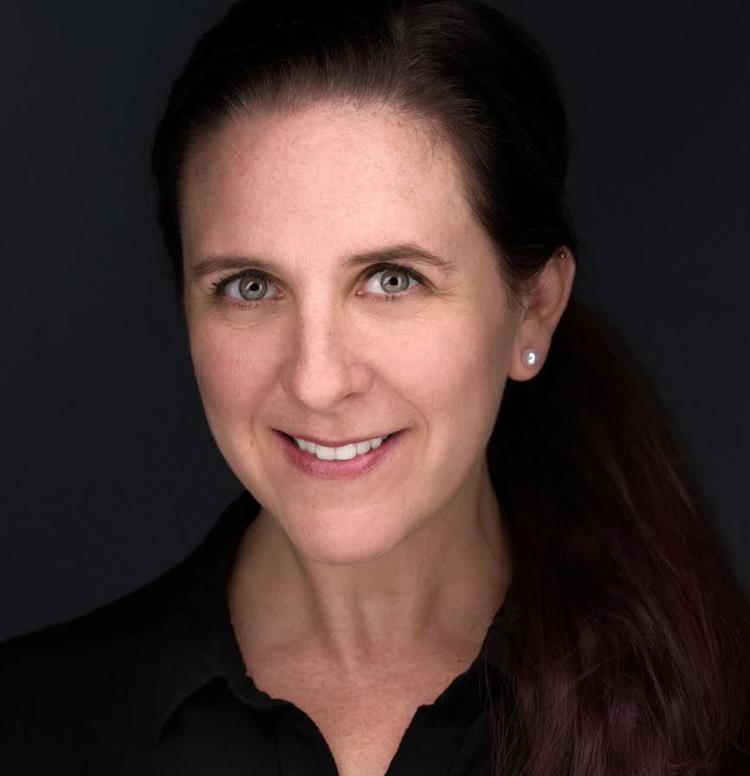 Thompson estimated her sales are up 28 percent over this time last year.
"We are blessed right now," she said. "But I've told my team that 90 to 120 days from now, we could be experiencing the downtown we are seeing in other businesses right now. There could also be new issues like more foreclosures or short sales. We are watching the economy very closely."