There are plenty of reasons why Moore County is attractive to homebuyers. The weather is appealing, the golfing is good, and the vibrant small towns provide a strong sense of community.
In 2020, even a global pandemic hasn't diminished real estate sales figures. In fact, they're thriving.
"Our market has been very active since January. With a slight pause, it has exploded since the virus. Inventory is the lowest it has been in 12 years," said Lin Hutaff of Lin Hutaff's Pinehurst Realty Group. "We are getting multiple offers on homes in lower price brackets. We also have homes under contract in the $600,000 to $800,000 price range, which has been sluggish in past years."
Her clients are primarily working professionals and retirees seeking out the additional space the area offers. She estimates only 25 percent of her clients are military-related.
"In the last two weeks, I've had a spike in calls from people who visited here in the last 12 months and they are ready to make the move. These are vacationers who found the area attractive and also people who had considered moving here before and now have become more serious as a result of the virus," Hutaff said. "I think the situation has made people realize that quality of life is more important than some of the other trappings of a larger city."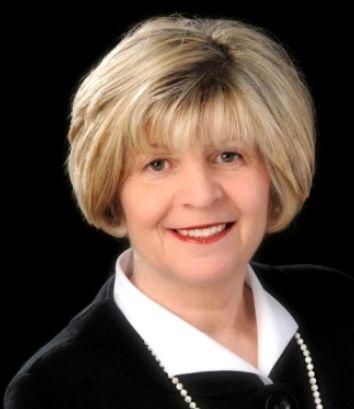 Moore County, as a whole, has seen steady increases in population at a modest pace for years. According to census data released last fall, between 2017 and 2018, an additional 1,148 people moved in -- or about a 1.4 percent increase overall.
Cathy Larose, owner and broker of Coldwell Banker Advantage in Southern Pines, said it's not just new arrivals competing in the marketplace.
"When you look back at March, there was a bit of a panic in the market. We saw closings get pushed back and a decrease in closings overall. But in the same breath, we saw an increase in pending contracts," she said. "All of the sudden, we were writing twice as many contracts as usual."
She attributes a fair amount of housing interest to local people spending more time at home as a result of the pandemic.
"You suddenly had people forced into their homes and they started really looking at how they were living. The combination of that and interest rates being so low, people were working in their homes and decided it might be too big or too small for their needs. We are seeing people come in from different areas, but we are also seeing a lot of local people moving up and down in housing."
Larose said that interest in real estate is hitting all segments, including second-home buyers, luxury buyers and commercial investors, plus military-related homeowners.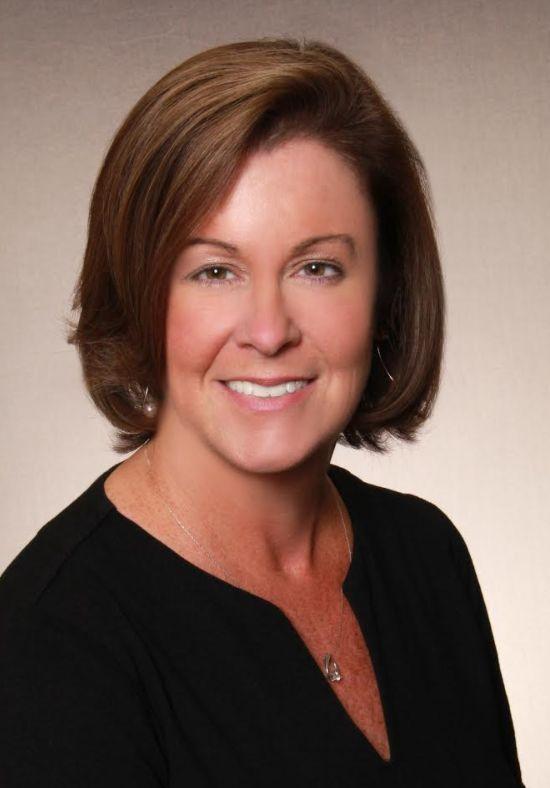 "Inventory is significantly down, this is a seller's market. If you have a listing under $400,000, we are seeing multiple offers," she said. "I listed a condo on Friday that sold within hours. I listed a $600,000 house in the village (Pinehurst) and had three offers the first week."
Marcus Larose, owner and broker of Sandhills Rentals, said the residential and commercial rental markets are also under pressure.
"Inventory is low. Houses in good condition and location are renting within days. I anticipate we will have a very good summer," he said.
On the commercial side, he said some businesses struggled with paying rent this spring, but most have caught back up. The smaller mom-and-pop shops have fared better, overall, through the pandemic period because they have lower overhead and expenses.
"The big-name retailers are the ones struggling. A lot of those shutdown immediately and it will take a while for them to get back on their feet. The big stores work on volume and they went from good volume to none. That has a lot to do with it."
Looking ahead, Cathy Larose said there is no crystal ball to see if the current trends will continue.
"The market is really driven by supply and demand, interest rates, and people being able to work," she said. "Right now, the sellers have the power and we are working to make sure they are safe and successful as the market continues to go nuts in this way."
"It is all positive, especially if you are in the market to sell right now," she added.
Hutaff's realty team includes three professionals who focus on buyers, while she primarily works with sellers.
"At the end of the day, it is like a ministry. I help people during a stressful time of their lives, an emotional time. It is very rewarding to be able to do the right thing for them," said Hutaff.
"People move here for our values and quality of life, then they want to protect that," she added. "Even though we have more people coming, they share the same goal. Everyone always wants to close the door after they come in: that is both encouraging and gratifying. Our community wants us to stay the same and to protect why we all moved here."
Her advice to potential homebuyers is to focus on the lifestyle they are seeking before selecting their home.
"Moore County is much more than golf and offers many different desirable communities and lifestyles," she said. "Be sure to visit all areas before selecting a specific neighborhood."