Do you love holiday decor but have limited time to put it up yourself? Don't let your fear of climbing a ladder or getting tangled up in your tinsel ruin your festive fun.
Kasia McDaniel of Southern Pines-based Blue Diamond Staging & Design has creative ideas to deck your halls.
"For a stress-free holiday, whether you've moved to a new home, have an office or business foyer you want to decorate, or just need something new to compliment what you've already purchased, I can help," McDaniel said.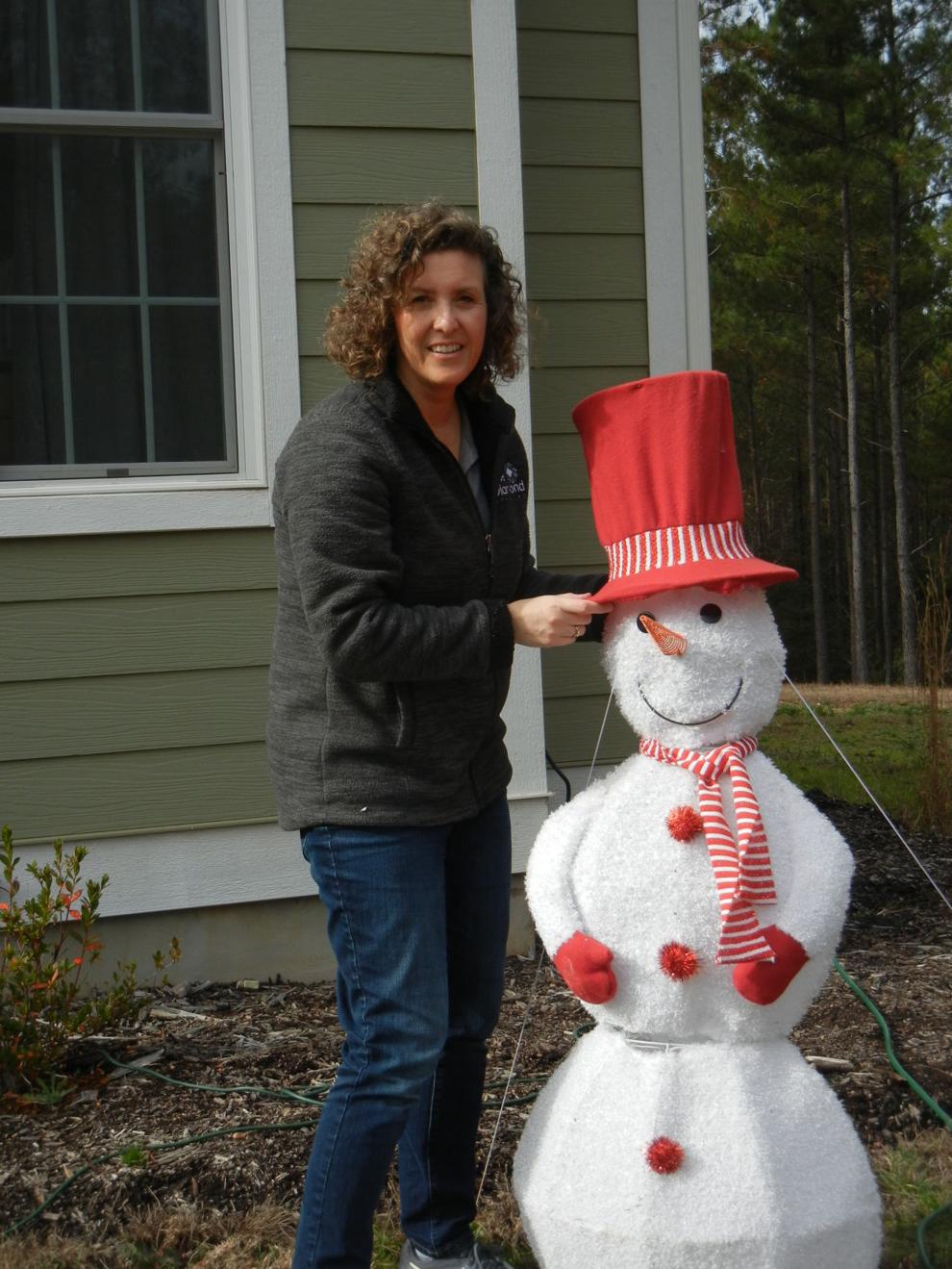 She is one of several local designers selected to decorate a room for the at the historical Weymouth Center's Christmas House.
"One clever decorating idea I'm using in this space is easy to duplicate with your own family pictures. Pick photos that depict winter activities, like making snow angels or snowmen, and reprint them in black and white," McDaniel said. "Then just pop them in a white picture frame and you have a festive decoration that exudes fun, family, and the happiness of the holidays."
Pick the Right Wine for Dinners, Gifting
It is hard to know if you will like a wine unless you try it first. It can be even harder to pick out a gift of wine without guidance. Enter Carol Houck, a wine guide with Traveling Vineyard who offers in-home wine tasting events year-round in Moore County.
"Around the holidays, a wine tasting is a fun way to gather friends and do something a little different. You can have fun and purchase your holiday gifts at the same time," she said.
The Traveling Wineyard sells its own proprietary wines that have no added sulfites or preservatives. The company operates three small bottling facilities in the U.S.
"People think of craft brewing, this is craft wine," said Houck, noting prices run from $15 to $30, with most bottles under $20.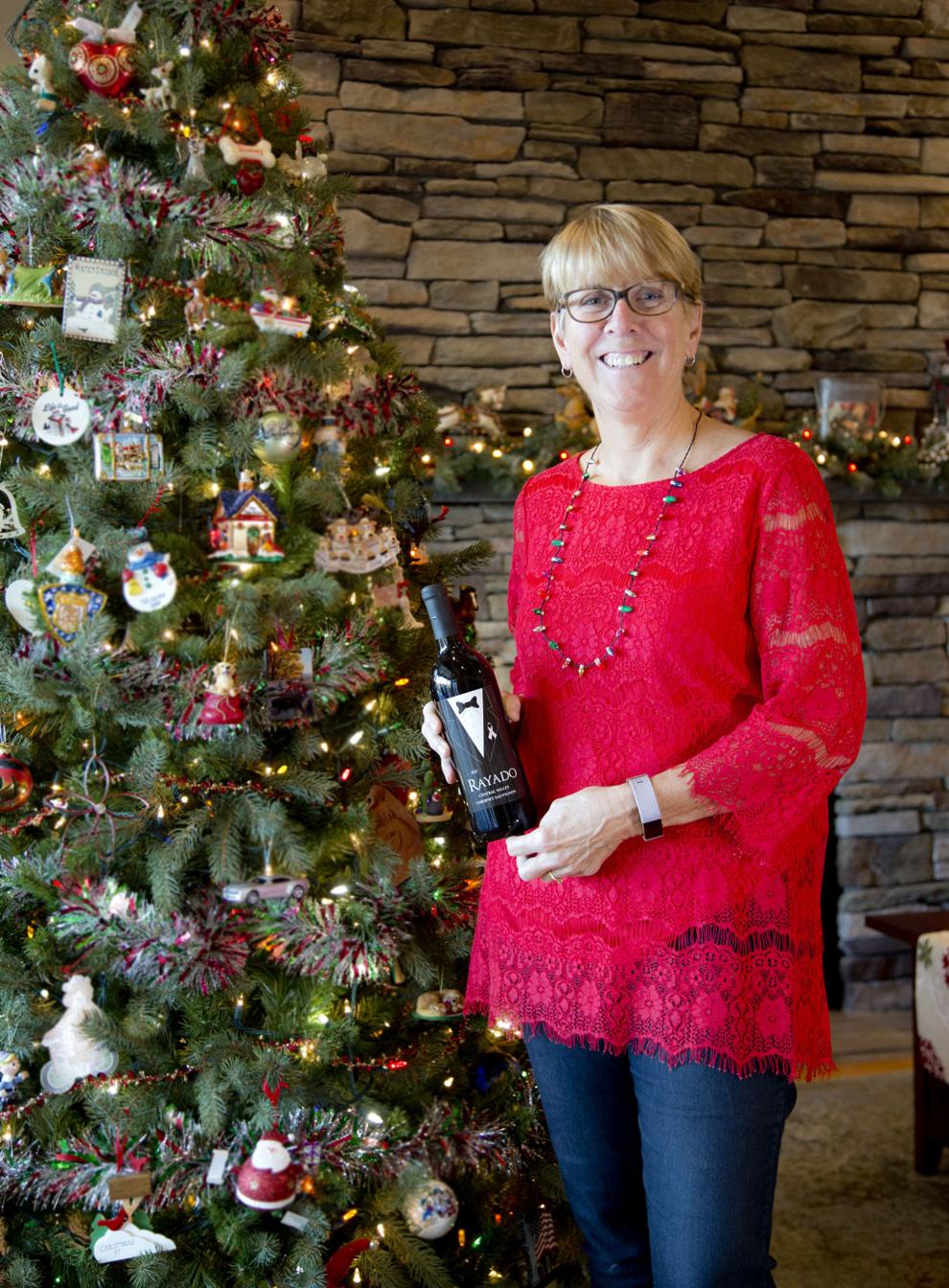 "I work with a lot of businesses to provide client gifts. They can stress their unique services by offering their customers a unique wine.
Houck is also an animal lover and donates much of her profits to Caring Hearts for Canines and Unchaining Moore Dogs, both local rescue organizations.
"My husband, Earl, and I foster, transport, donate to vet-fee bills, whatever there is with dogs, we do it," she said. "When you see how many stray dogs are out there, we see this is something we can do to help, and we enjoy it."
For more information, contact Carol Houck at wineguide.life/CarolHouck or call (410) 206-9934.