White tents flap in the breeze as a temporary 'rock city' rises up like a mirage on this hallowed racing ground. In less than a week, music fans by the tens of thousands will converge in Rockingham for a three-day heavy metal paradise.
The debut of Epicenter on May 10, 11 and 12 at the newly created festival grounds in Richmond County features a massive lineup of top rock acts performing on four stages, including Foo Fighters, Tool, Korn, Rob Zombie, Judas Priest, Bring Me The Horizon, The Cult, 311, Evanescence, Bush, and dozens more.
Organizers anticipate the festival will bring a $40 million boost to the regional economy, with a crowd of 90,000 over the course of the weekend including 15,000 campers. Moore County hotels blocked off around 2,500 room nights for concert-goers.
"I am very pleased for the economic impact it will have on everyone in the Sandhills," said Steve Earwood, longtime owner of the Rockingham Dragway. "It is also good recognition for Rockingham. I hope folks will discover our area and want to come back.
"I believe that good business means it is good for everyone involved," he added.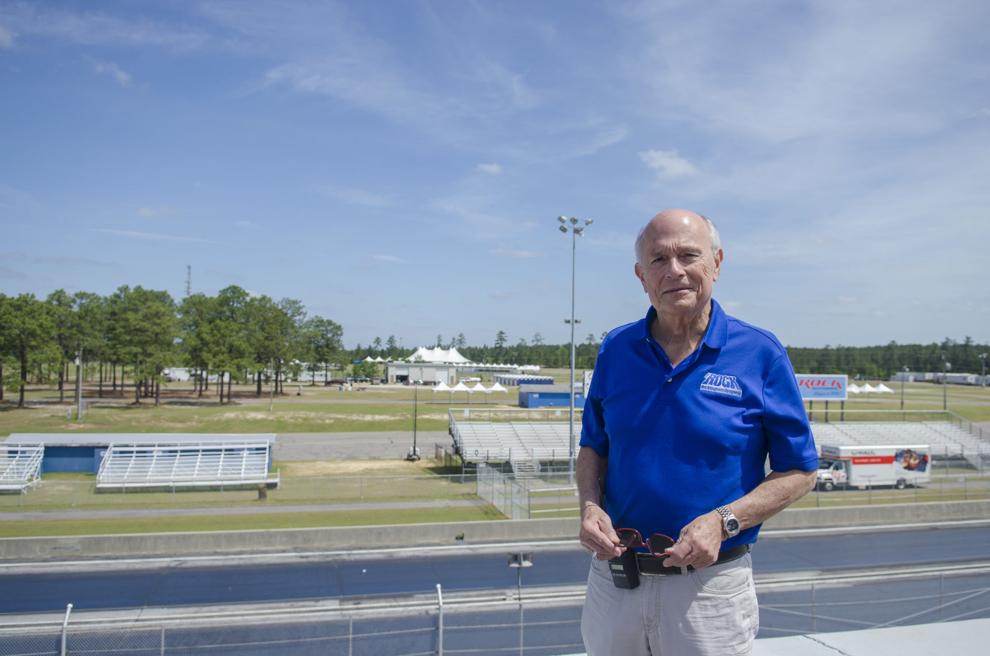 Los Angeles-based production company Danny Wimmer Presents (DWP) inked a 10-year contract last year to deliver the Epicenter Festival in Richmond County. The 550-acre festival grounds were developed in coordination between Earwood, the Land family, and Dan Lovenheim of Rockingham Speedway. Formerly known as the North Carolina Speedway, or more simply "The Rock," it was a staple on the NASCAR circuit for nearly 40 years before races were discontinued there in 2004.
"We're excited to be back in Rockingham," said Charlie Jennings, DWP senior vice president of operations."We were here in 2012 with Carolina Rebellion, but Epicenter is a new event."
Late last week, crews were busy installing a new temporary cell phone tower on site to handle additional demand. Long lines of fencing marked different areas, campsites were staked out, and hundreds of portable toilets were ready to go. Come Monday, the real work begins when the performance stages, pop-up bars and entertainment tents are constructed.
"Things are going well. We're expecting 30,000 people a day, which is fantastic," Jennings added.
Richmond County Manager Bryan Land said prep work has touched nearly every local agency, from emergency services to environmental health to building inspections. In addition to private security, there will be 80 state highway patrol assigned to the festival.
"Our population will triple for the week," he said. "Year one is a test. We are cutting our teeth and there are many eyes watching. We have to be a success for year two through ten to occur."
"But from what I'm hearing, tickets sales are very strong and we are looking forward to a long term relationship with DWP," Land added.
In particular, he credited Danny Wimmer and DWP CEO Danny Hayes for their willingness to take a chance on the Sandhills region of North Carolina.
"They were instrumental in bringing this event to Rockingham and have put Richmond County back on the map. These guys were looking at numerous venues and could have gone anywhere on the East Coast," he said.
Richmond economic developer Martie Butler said the whole community and local business owners have bought in, "and we are thrilled about it."
"This is not something we in Richmond County can do alone. We've had great partners with Moore and Scotland counties. Those two communities have been extremely involved and helpful."
And new inquiries are already rolling in, Butler said, noting she's fielded interest calls from other concert promoters for potential new events in Richmond County.
"They are wanting to know about sites and hotel-type information. The general interest has definitely picked up in that realm," she said.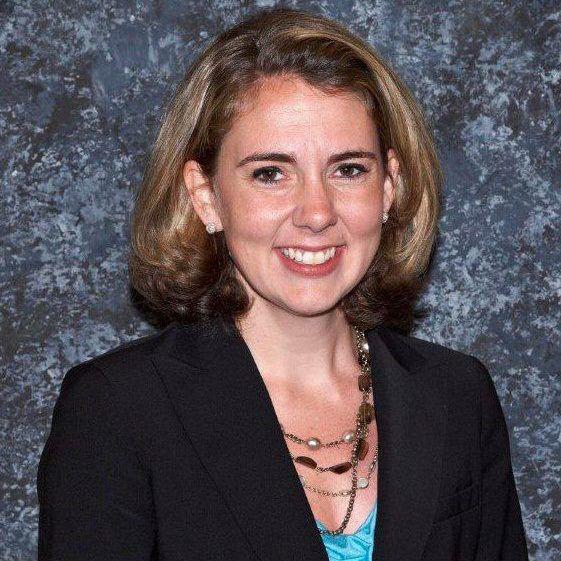 One big change with Epicenter from DWP's previous events in North Carolina is the large number of people expected to camp through the weekend. To better serve this audience, and considering the rural nature of the venue, organizers created Rockingham Village where additional food, beverage and after-hours entertainment is planned. There's also a Thursday night pre-party and private concert scheduled for campers only.
The main festival grounds will be open to ticket holders from noon to midnight each day. Rockingham Village is restricted to campers only 8 a.m.-12 p.m. each day, and is open to all patrons for late-night entertainment until 2 a.m. on Friday and Saturday.
To keep track of the more than 70 bands scheduled to perform, fans can download the Epicenter App.
"It gives people real time updates at their fingertips and also a map of the festival grounds. If we have any messages we need to push out about changes in the schedule or weather, we have that benefit," Jennings said.
Indeed weather is about the only unknown factor in the otherwise carefully laid plans. The National Weather Service will provide dedicated staff to keep a close eye on any potential storms in the immediate area.
On-site food and beverage offerings will be provided by DWP's affiliate concessionaire, Southern Hospitality Concessions LLC., plus dozens of food trucks including Electric Sliders, Grumpy's Homemade Ice Cream, Master of Patties, OooWee BBQ, Tica's Tacos, Ubora Coffee, and more. Fans 21 and over can visit the Caduceus Wine Garden, Heavy Tiki Bar, and the Headbangers Beer Bar.
The Rockingham Festival Grounds are located at 2153 North U.S. Highway 1 in Rockingham. Event sponsors include Monster Energy, F.Y.E., Fxck Cancer, Zippo, Jack Daniel's, The Music Experience, Sweetwater Studios, USMC, Zyn, Four Saints Brewing and Hugger Mugger Brewing.