A second restaurant in the Morganton Park complex in Southern Pines has abruptly shuttered this week. Famous Toastery in the Pavilion building, on the north side of Morganton and Brucewood roads permanently closed its doors on Saturday.
The franchise location was established by Nasser Jarrah and his wife, May, in August 2016.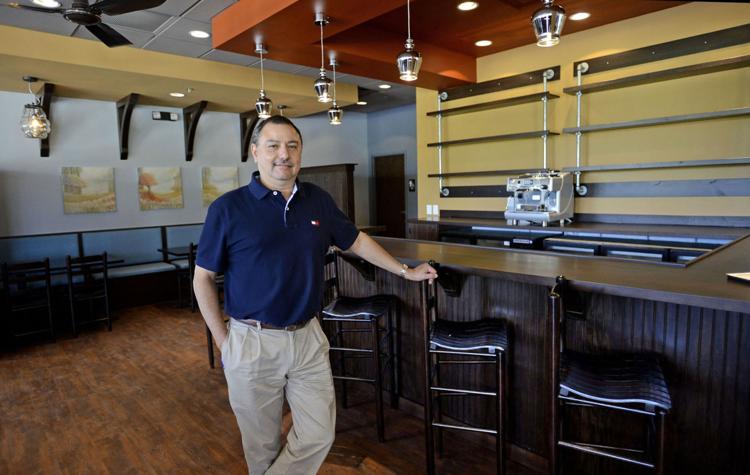 "We appreciate you welcoming us into the Southern Pines community and cannot thank you enough for the continued support," a sign posted in the restaurant window announced. "We look forward to serving you in any of our other 30 locations."
The company was founded under the name Toast Cafe in Huntersville. Utilizing its trademarked "every server is your server" concept to create a family-friendly ambiance, the company gained a strong network of fans over the last decade with stores in North Carolina and South Carolina.
In 2019, Entrepreneur magazine ranked Famous Toastery at No. 9 in the Full-Service restaurant category.
The abrupt closure is the second restaurant to shut its doors this week.Duck Donuts located across the street in the Morganton Park South strip center it had shut down on Wednesday, Feb. 26.