Eloise Trading Company (ETC) is hosting an event dubbed "Pillow Party with Craig Conover," one of the stars on the Bravo Southern Charm reality TV show, on Saturday, Oct. 19, from 3-5 p.m.
These events began as a way to showcase Conover's Sewing Down South pillow line. Fans can come to downtown Aberdeen to meet the 30-year-old and maybe even some of his Southern Charm friends. The event will include local food, drinks and musicians, plus prize drawings throughout the day.
Tickets are free and will be distributed on a first come, first serve basis starting at 2 p.m. Tickets guarantee your chance to meet Conover and have him sign any merchandise purchased through Sewing Down South, which will be available at ETC that day.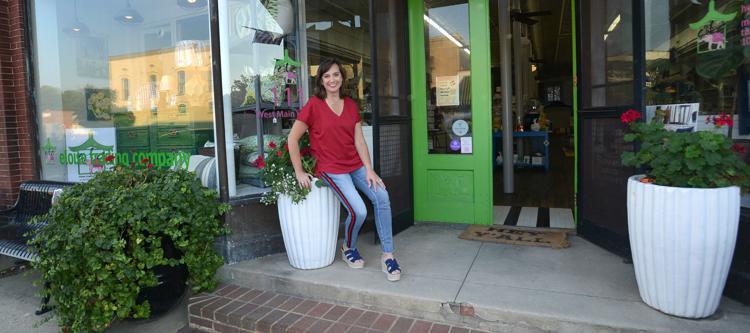 There are also a limited number of VIP tickets available for $40 each. Proceeds from the sale of these tickets will go to "Lend a Hand Bahamas," a charity that Conover supports benefiting the victims of Hurricane Dorian.