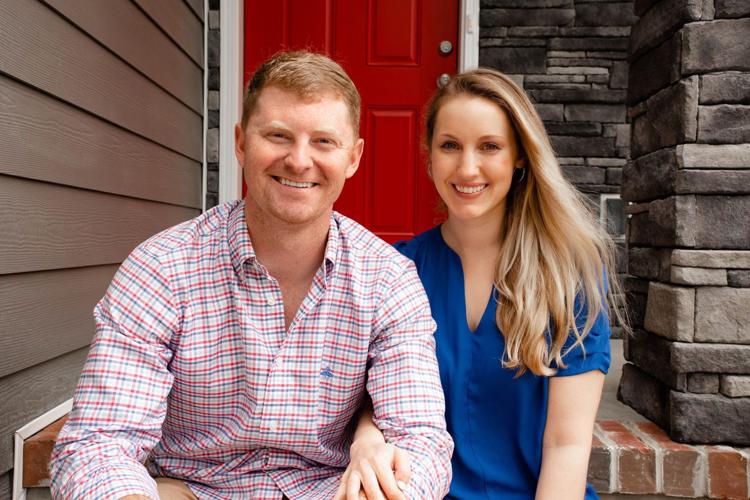 Moore County has long served as a supportive neighbor to the U.S. military. Fort Bragg along our eastern border was established more than a century ago, and today is the largest military installation in the world, by population. On the southern end of the county, Camp Mackall is the primary training ground for members of the U.S. Army Special Forces.
But in a first event of its kind, the USO of North Carolina is headed to Pinehurst for a major fundraiser this spring at the historic Carolina Hotel. Billed as the "Force Behind the Forces Power Lunch," the intent is to connect and engage the local business community and individuals in the USO's mission to support military families.
"We want this event to be as impactful as possible," said Blaire Fraser, USO of NC Sandhills Area Engagement Director. "Our military families are ingrained in and part of the fabric of this community."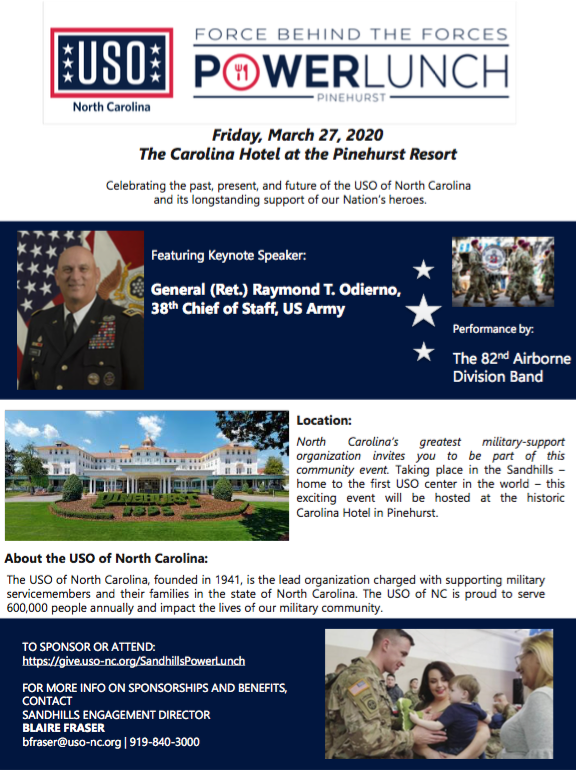 Fraser not only represents the USO's mission locally, she is herself part of the growing influence of the military across the region. A new resident of Southern Pines, she and her husband settled in the area last year when he was assigned to Fort Bragg.
"This was the first community we looked into and as soon as I visited, I was like 'sign me up," she said. "It is beautiful and the people were so kind."
Four months after the couple arrived, Griffin was deployed.
"I've since realized this is the most community oriented place I've lived. There are so many people willing to stand behind you," she said. "With my husband deployed, I've had to really rely on the community as a source of support."
"I'm thrilled to be here and the idea is to try and stay here as long as possible," Fraser added.
Fraser hails from New Jersey and holds a master's degree in nonprofit management from Columbia University's School of Professional Studies, in addition to a grant writing certificate from the University of Notre Dame. Prior to moving to North Carolina, she worked in development and donor relations at Columbia Law School in New York City.
She joined the USO of North Carolina in December 2019.
"When I moved here, I wanted to engage as much as possible with the military using my professional experience to support our service members and their families," Fraser said. "This is something that is close to me and has affected my life. So I wanted to see what I could do to help ease the burden on other families."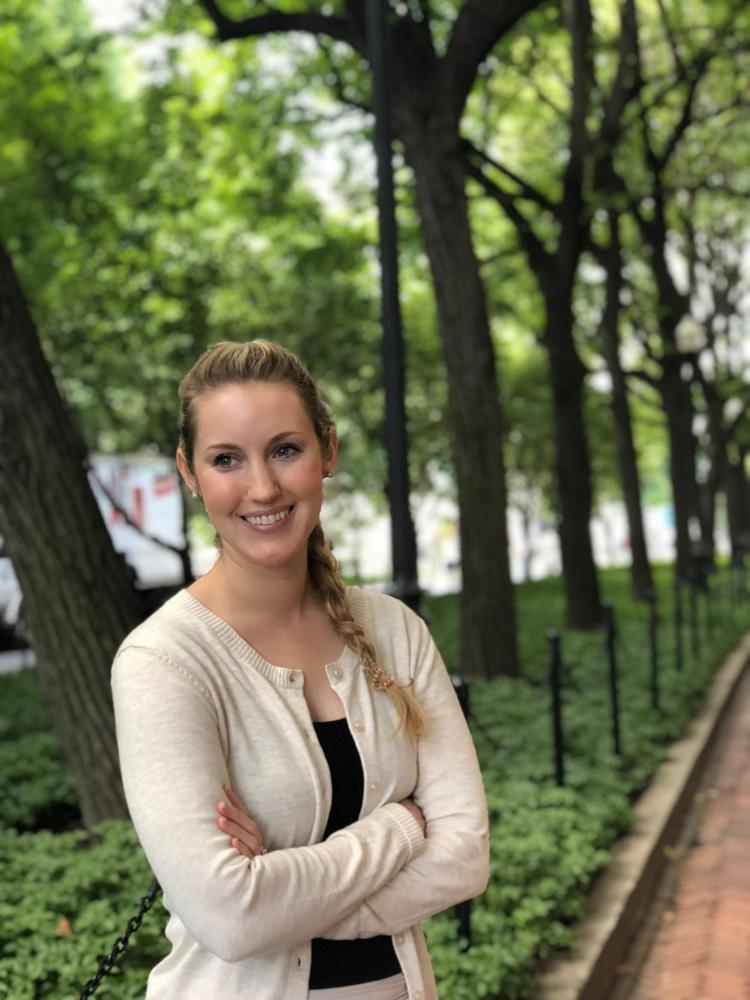 North Carolina is known as the friendliest military state in the nation. Eleven percent of U.S. active duty forces call North Carolina home, and there are seven major military installations predominantly positioned across the southeastern region.
The USO was founded in 1941 and remains relevant by offering support services and critical programs including career transition assistance and family morale events for active duty, national guard, reserves and their families.
However, Fraser said there are a lot of misperceptions about the USO of North Carolina — in particular how it is funded.
"We are not part of the national USO. We are a congressionally chartered organization that is separate. We are also not funded by the government," she said. "We are entirely funded by our partners, generous corporate sponsors and private donations."
Pinehurst Resort will host the Force Behind the Forces Power Lunch on Friday, March 27, at the historic Carolina Hotel, featuring keynote speaker U.S. Army Gen. (Ret.) Raymond T. Odierno, 38th Chief of Staff, and musical performances by the 82nd Airborne Band. For business sponsorship and ticket information, call (919) 840-3000, email bfraser@uso-nc.org or visit https://give.uso-nc.org/SandhillsPowerLunch
"Not only are we bringing the community together to celebrate our nation's warfighters, but we are also celebrating the Sandhills 80-year legacy of championing the U.S. military as the home of the first-ever USO center in the world," said Fraser. "It is an exciting time for the organization."