The past few months have been difficult for business owners, but for the owner of the Victorian-inspired Lady Bedford's Tea Parlour in Pinehurst, it's been insurmountable.
"COVID has just killed our business. We have older staff members worried about getting sick. Our head chef, Joe Henderson, became very ill, not with COVID, but he is still on the mend. We could not operate at a sustainable level and it was just time to retire," said Marian Caso.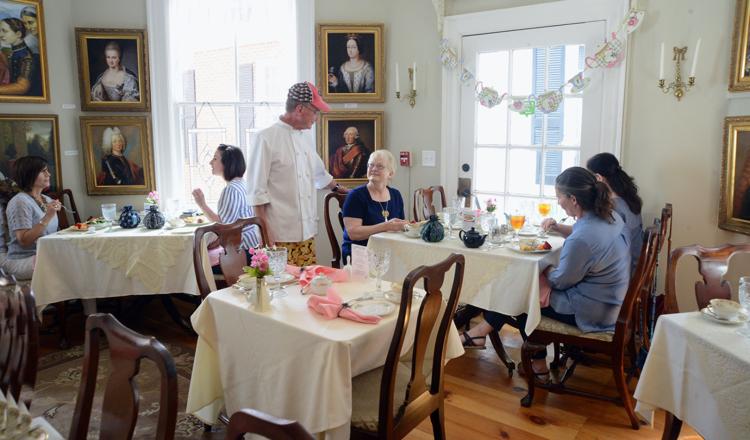 Last Saturday was the restaurant's final day for full food service, and Caso is offering a 'going out of business' sale for all retail goods, furnishings — even the paintings from the walls will be sold. The final day will be Aug. 31.
"There is a saying about 'Don't cry because it's over, smile because it happened.' That is how I feel. On Aug. 19 we will celebrate our twelfth anniversary and I am proud that we reached that."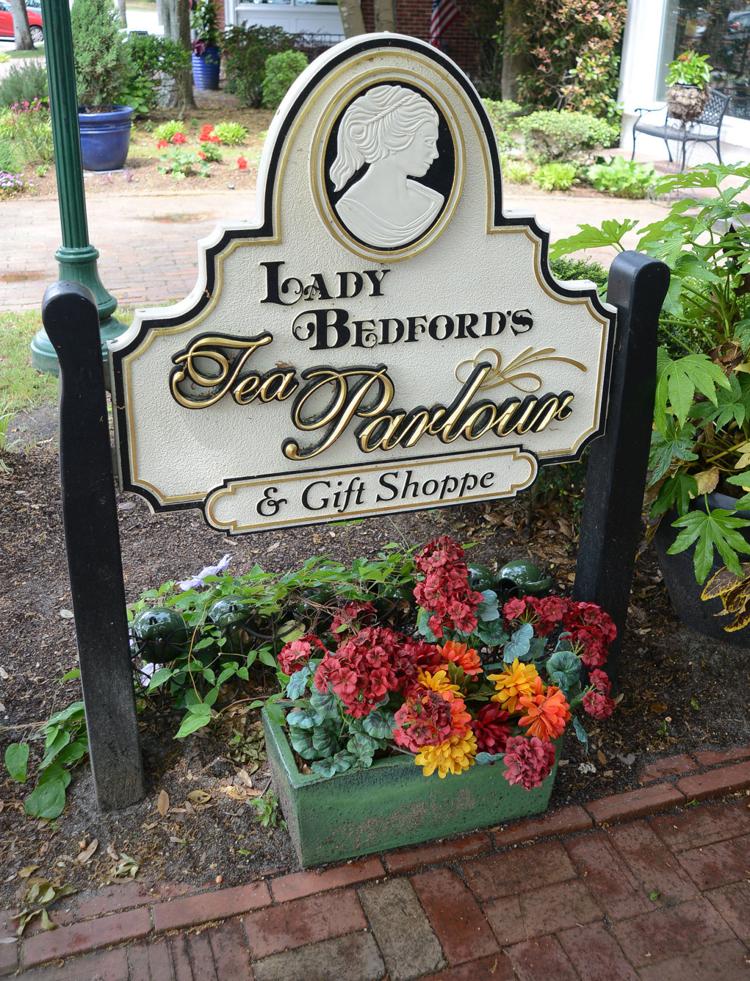 Caso built Lady Bedford's from scratch, naming her business after Anna Maria Stanhope, the 7th Duchess of Bedford. A lady-in-waiting to Queen Victoria, Bedford is credited with inventing the social tradition of afternoon tea.
Lady Bedford's was always an intimate and serene experience. The parlour consisted of a main dining room that seated 28 and a smaller parlour for six to eight. The restaurant was a nine-time recipient of a Diamond "A" Healthy Dining Award from the Moore County Board of Health.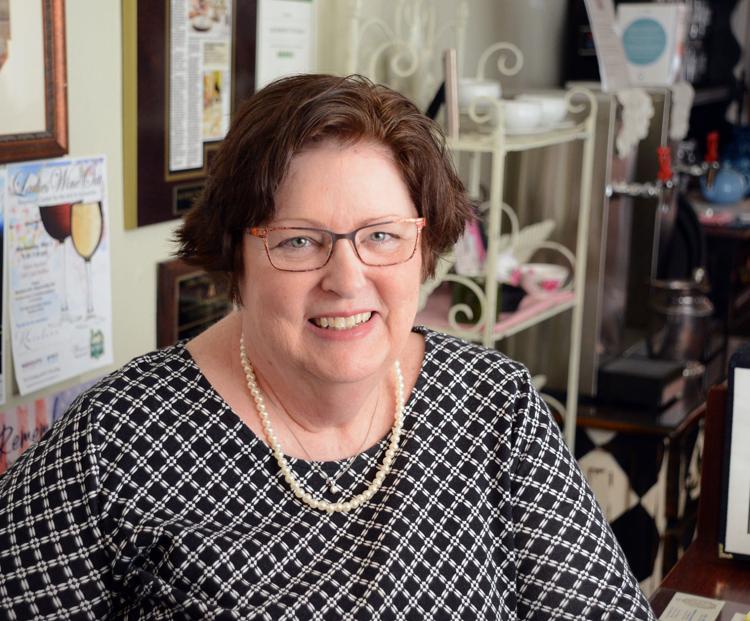 Caso initially announced her decision to sell the business last year, but was unable to secure a buyer for the turnkey operation.
"I'm looking forward to moving to California where I'll be closer to my son and my first grandchild," she said.