Pinehurst entrepreneurs Michael Barbera and Crystal Wambeke recently launched Rakemates, a new lawn maintenance subscription service company in Moore County. The company was founded with the purpose of providing employment to people who lost their jobs during the COVID-19 pandemic.
So far, they've hired six employees to service 18 subdivisions in the first two weeks of operation. Rakemates also uses mostly eco-friendly tools and sustainable technology, including battery-operated equipment.
"We planned this company as best possible in 30 days. As long as growth allows, we will continue to expand and hire more," said Barbera. "If we can put food on one person's table for a little while, then we feel like we've won."
Barbera, an award-winning consumer psychologist and consultant, also founded Clicksuasion Labs with his team, including Wambeke, in Pinehurst.
"As an entrepreneur, I feel it is important to do something when you can. And in this situation, we can and we did."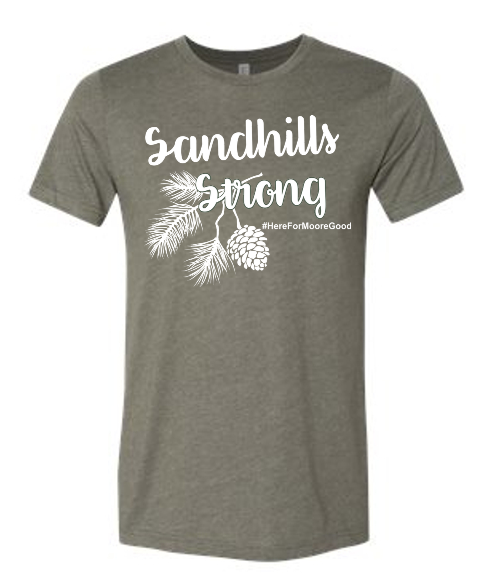 Supporting small local businesses has taken on a new urgency lately. With an eye on their own bottom line and supporting fellow merchants, Bill and Judy McNeill of JuBilee Screen Print in Seven Lakes developed a new custom order website.
"We kicked around this idea and decided that nothing ventured, nothing gained," said Judy. "It's a side project that we're calling Here for Moore Good."
The concept is simple. A local company partners with JuBilee by sharing its logo and helping to promote their brand. The McNeills handle everything else. Each T-shirt sells for $20, which is evenly split by both parties.
"This wasn't our original idea. But when I saw it, it struck me as something we could make work around here. For every T-shirt we sell, the other local business will receive $10."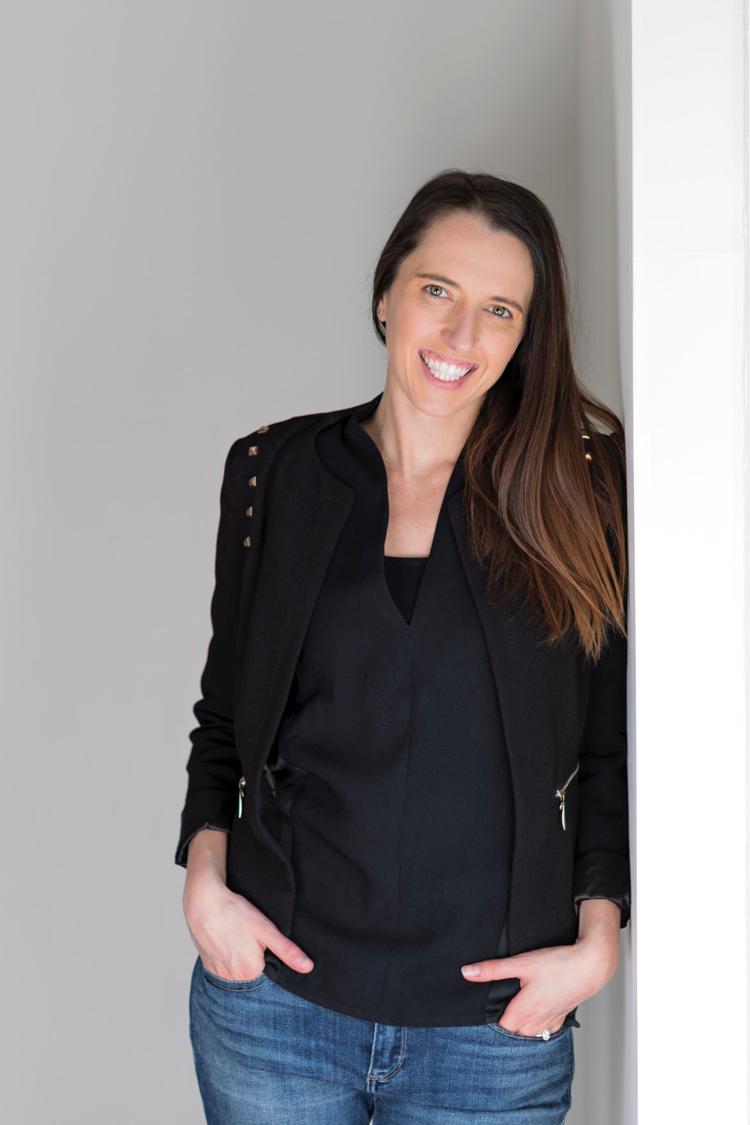 Liz Fleming is a Pinehurst-based digital marketing coach who teaches small business owners and hobbyists how to market themselves using easy, fun and free techniques.
"Throughout the pandemic I've been doing what I can as a coach to help the small businesses throughout Moore County and beyond pivot so they feel less stuck and alone on this journey," Fleming said.
Recently she developed The Bloom Crew, a learning-based membership program. Through monthly masterclasses and an ongoing community connection of support using weekly live Q&A sessions, Fleming hopes to help local companies ramp their businesses back up.
Do you have business news to share? The Pilot wants to hear from you. Contact Laura Douglass at (910) 694-2474 or email laura@thepilot.com