Splash and Dash Groomerie & Boutique
Pet grooming is among the fastest growing categories in the $100 billion pet care industry. According to the American Pet Products Association, U.S. consumers are expected to spend nearly $6 billion in the coming years on pet grooming and the Bureau of Labor Statistics predicts the job category for will grow up to 20 percent by 2026.
In May, a local franchise of the national chain Splash and Dash Groomerie & Boutique opened at the Southern Pines Village shopping center. The pet spa offers unique treatments, such as "pawdicures," aromatherapy, facials, de-shedding, breed and age specific styling, hair and nail coloring, nourish conditioning, nail cutting and filing, dental care and a monthly bathing membership, which offers unlimited bathing and brushing. In addition, the boutique section of the spa features natural pet foods and treats, and USA-made, eco-friendly accessories and supplies.
Blue Diamond Staging & Design
Southern Pines-based Blue Diamond Staging & Design has a new name to reflect the evolving focus and standards of the company, said owner Kasia McDaniel.
"While my original focus was helping homeowners prepare their home for sale, many homeowners are living longer in their homes. Sometimes they want an updated look or they just need quick design advice on a room such as a nursery, living room or bonus room. Other homeowners need advice on which finishes to pick when building a new home. They are nervous that their choices may not mesh well with everything else and need someone to help guide them," she said. "By adding the word 'Design' to the company name, homeowners can get quick design advice or help on larger home projects."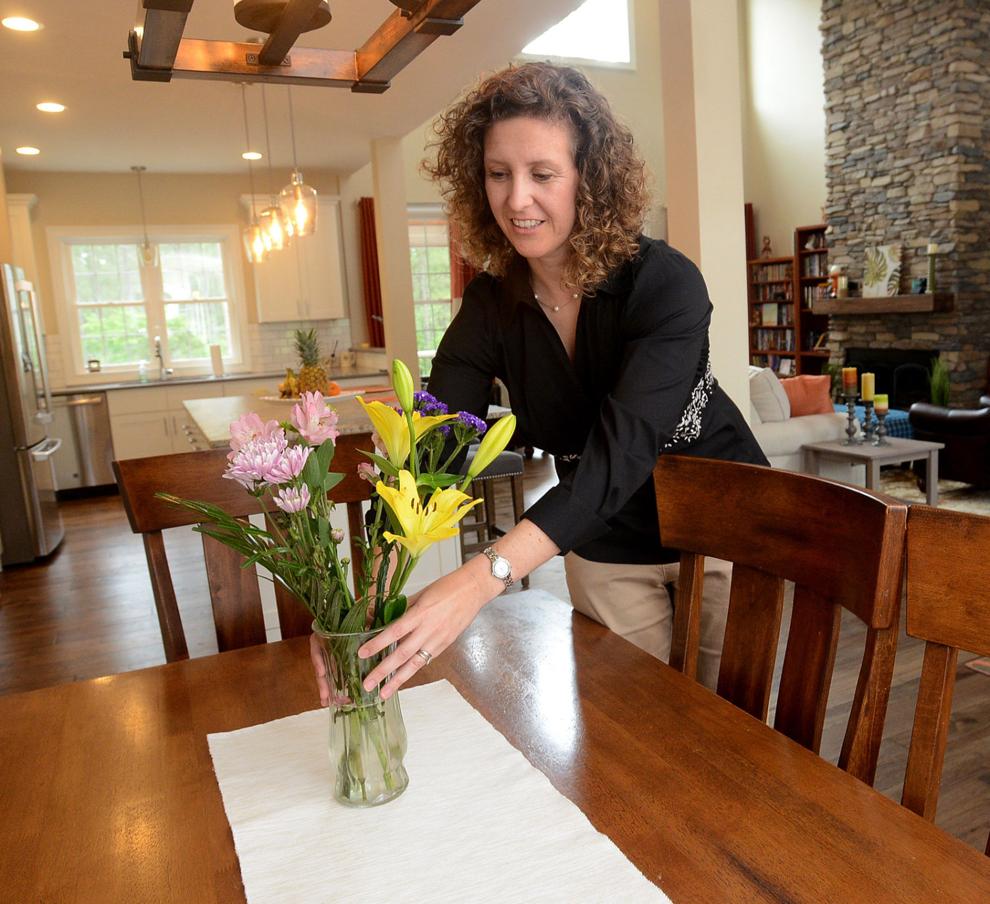 Founded five years ago to help homeowners stage their home, McDaniel has continued to introduce more services such as interior decorating, construction design consult, office redesign and holiday decorating.
"I am excited to help homeowners transform their house into a home that represents their lifestyle. By changing the company name to Blue Diamond Staging & Design, I can do just that", she said.
Do you have business news to share? The Pilot wants to hear from you. Contact Laura Douglass at (910) 694-2474 or email laura@thepilot.com