Natural light cascades down onto the floor of three new dance studios on Olmsted Boulevard in Pinehurst. Here, Rita and Gary Taylor say they have found a space large enough to accommodate their growing dance and theater program.
Gary Taylor Performing Arts, located in the Central Park South plaza at Murdocksville Road and N.C. 211, offers dance instruction through Taylor Dance, musical theater training through their Broadway Bound program, youth theater opportunities with Imagine Youth Theater, and serve as the Sandhills home to the Winston-Salem Festival Ballet. Altogether, the new studios, offices, parent sitting room and costume areas span 4,500 square feet.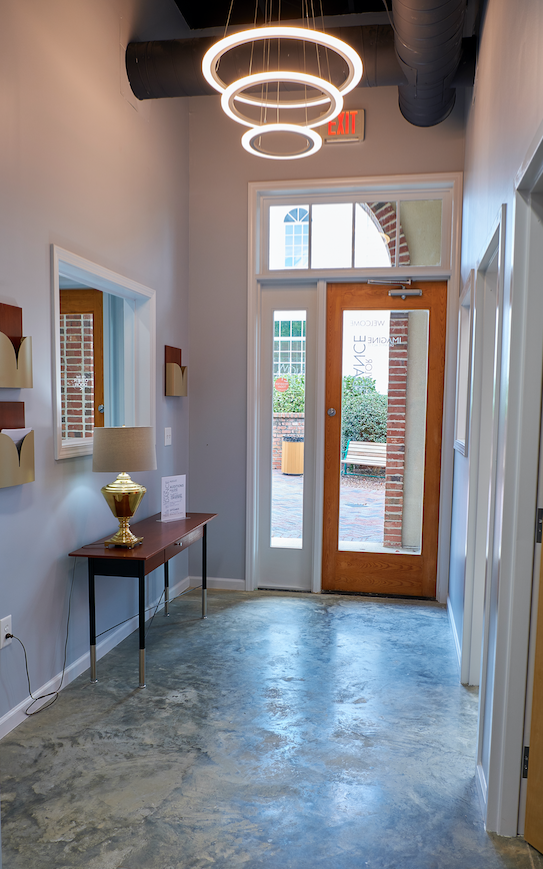 "When we first started out in Moore County, we had a small studio in Aberdeen. Then we moved to the Southern Pines space, and now we are in Pinehurst," said Rita Taylor. "Each time our move was driven by the building and what it could offer to our clientele."
"We love this building, the new construction, the easy accessibility, and plenty of parking," Gary Taylor said. "At night, it is lit up like a Christmas tree and during the day, the studios fill with beautiful, natural light."
The couple began bringing original dance works to the local area over 20 years ago, and to the state of North Carolina over 30 years. As the directors of Winston-Salem Festival Ballet, High Point Ballet, Taylor Dance, the Play House, and Imagine Youth Theater, they offer their students opportunities to perform with some of the most talented dancers and actors in the state. 
Gary Taylor Performing Arts is designed to encompass all of the elements required to understand both the art and the business management of dance, theater and performance. Both Taylor Dance and Imagine Youth Theater are nonprofit organizations.
"When we were looking for a larger studio, we needed something that was family-oriented in terms of space, visibility from the main road, convenience, and the neighborhood itself," Rita Taylor said. "Pinehurst Avenue, where we were before, is right off the main road. But parking could be difficult, and we were concerned about the children's safety."
They began transitioning to the new space in May, with the first classes held in mid-August. The school currently serves 150 students.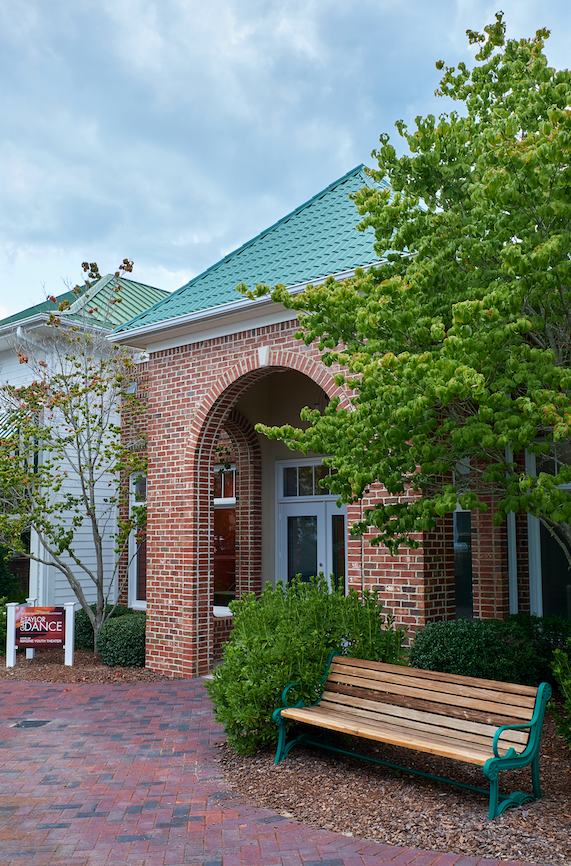 "This is our twentieth season in Moore County," she added.
Dance instruction includes both classically based recreation and pre-professional classes — ranging from ballet, tap, contemporary, hip hop, jazz, pointe, partnering and more. Two pre-professional shows include an annual production of The Nutcracker and then another original work each spring. Imagine Youth Theater presents five shows during the year, in addition to a summer stock program. Students who want to take a deeper dive can enroll in the Broadway Bound program for acting, dance and singing instruction, plus performances.
"All of these programs exist under one roof in the new studio. This makes it easier for students to cross-enroll or specialize to best reflect their skills and interests," Gary Taylor said. "For instance, I hire a lot of dancers from around the country for the Winston-Salem Festival Ballet. They come in for the season and we can utilize these wonderful talents for master level classes held here for our students."
Two local Broadway dancers  — Pinecrest grad Bradley Gibson and Union Pines grad Tyler Lea — both received instruction from the Taylors before heading to the bright lights of New York City.
"The diversity of our program is what makes us unique," he said.
"If you want to be a performer, we want to make sure we've given you enough subsistence to succeed. If you want to go to Broadway, that is great. we will make sure you are a triple threat," Taylor said. "But our programs are accessible for everyone. There is not one path. As our students grow, there are many paths and we customize and make sure they have what they need for their path.
"These are children, their schedules change, their family situations change. Each student is unique," he added.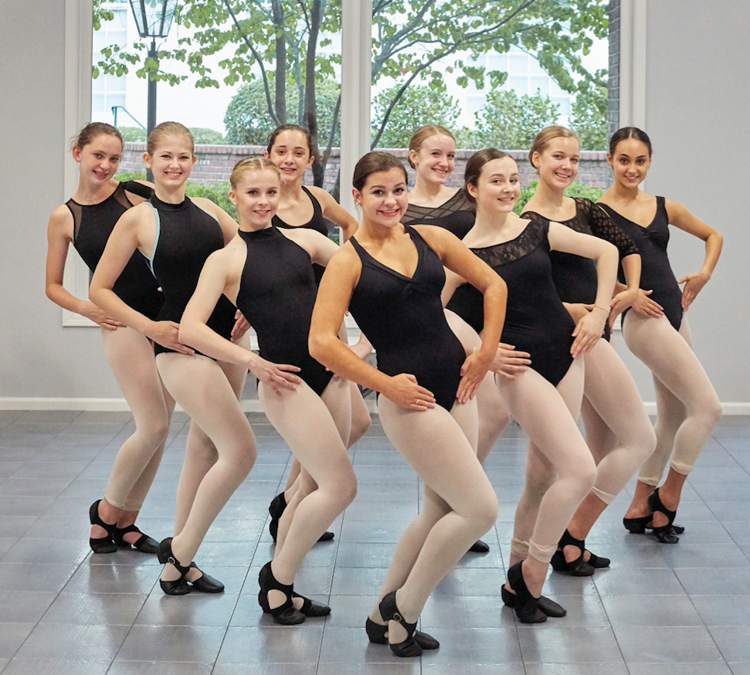 Importantly, the Taylors believe in the discipline of dance instruction and instill this in their young charges.
"The arts belong to everyone. Whether you are going to dance or act for fun, or in a serious program, there are life skills that are part of this structure. It is like composing music, you take a single note and it becomes a phrase, to a line, to a finished piece," said Rita. "Dance is not quick gratification. You learn the process of success by constantly creating a product and refining it. These are the life skills our students take with them."