What if one medicine was able to prevent or treat dozens of diseases like diabetes, hypertension, heart disease and obesity? For FirstHealth, that medicine is fitness — and the prescription is not only regular use of the classes and equipment offered at each facility, but also a series of Medical Fitness programs designed to help people either improve their level of physical activity or manage a medical condition.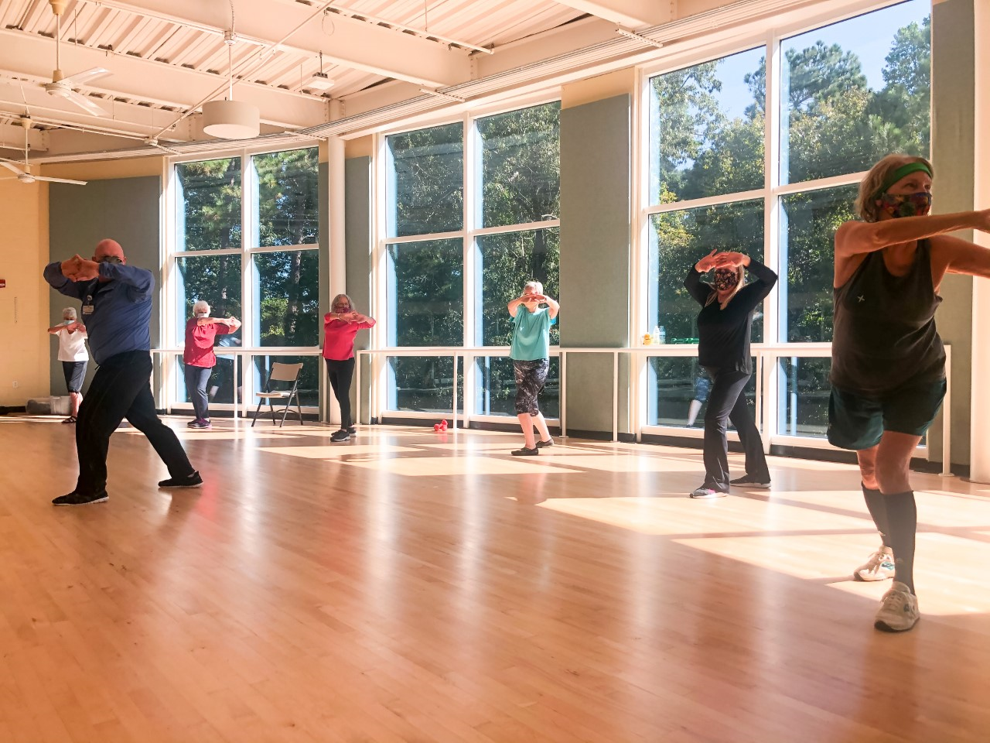 For those who need support with their fitness journey, FirstHealth has developed nine specialized eight-week programs — ranging from cancer wellness to diabetes management.
:: Cancer Wellness: This integrative fitness program helps connect mind and body with gentle yoga, pilates and meditation and relaxation techniques as well as strength training and aerobic exercise.
:: Diabetes Fitness: Guided exercise can help manage diabetes by improving blood sugar control, insulin sensitivity and weight management.
:: Fit for Surgery: Made for pre-surgical patients, this program who want to increase strength and endurance, and improve their recovery time.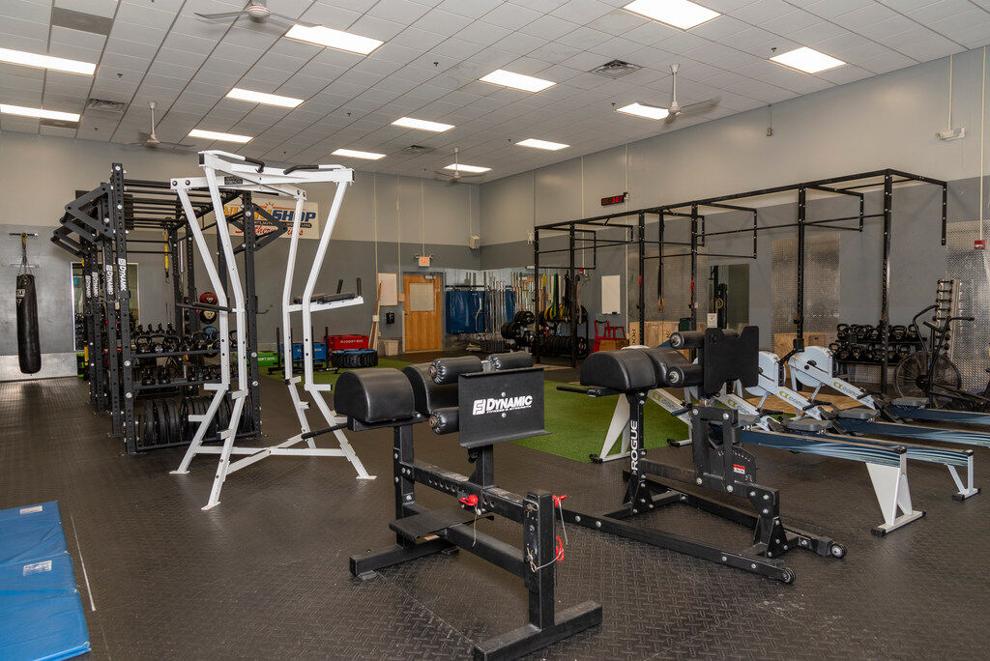 :: Functional Fitness: Those with arthritis, fibromyalgia, lupus, multiple sclerosis and other autoimmune conditions can learn how to manage pain through movement with this program.
:: Healthy Heart Fitness: Those who have certain risk factors for cardiovascular disease like high blood pressure or high cholesterol but don't qualify for cardiac rehab can reduce risk, gain strength and increase endurance through this healthy heart program.
:: Inactive to Active: If you have health issues due to an inactive lifestyle, this program can help improve your health and stamina, reduce risk factors and prevent the development of certain conditions related to a sedentary lifestyle.
:: Orthopedic Fitness: While managing a recurring injury or after completing physical therapy, this program can help you become active again with regular, consistent exercise.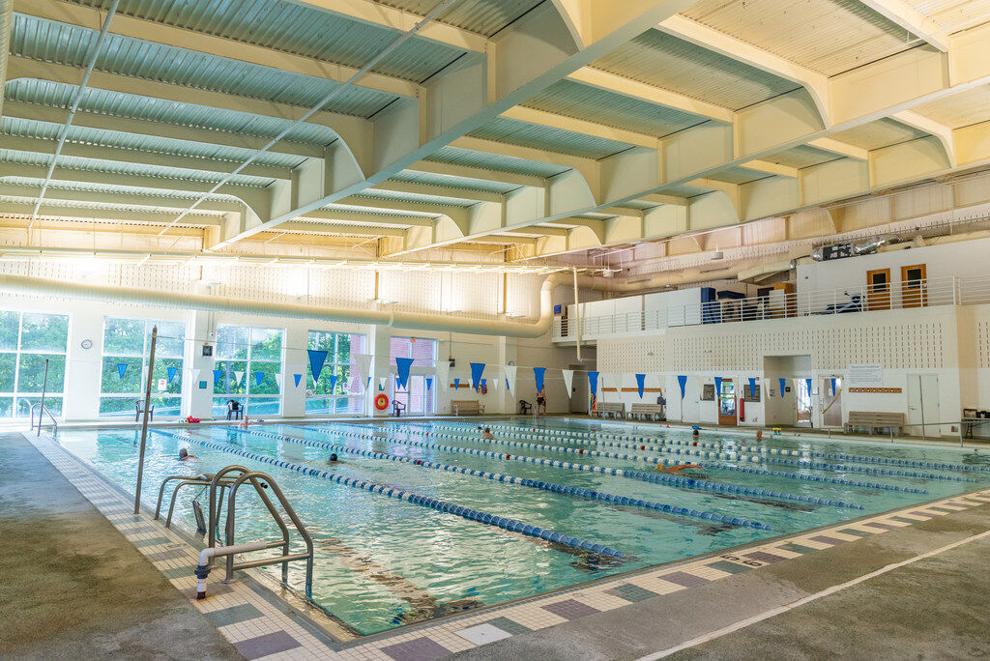 :: Pulmonary Fitness: This program will help increase your level of physical activity if you have pulmonary or respiratory conditions and do not qualify for pulmonary rehab.
:: Exercise is Medicine: With a physician referral, doctors can refer patients who get less than 150 minutes of exercise per week and are either at a risk of developing or are currently managing chronic diseases.
Each program is priced at $99 and includes a free 30-minute consultation, pre- and post- assessments, individualized exercise plans, two 60-minute group workout sessions a week, a report provided to your physician, unlimited access to the center and its amenities, plus an easy transition to full memberships that include a free month with a 6-month or 12-month contract.
"All exercise plans include significant medical history and are tailored to meet the needs of the individual," said Tim Smith, Exercise is Medicine clinical program manager. "Regular exercise has been shown to have a host of benefits, from stress reduction and improved immune system to better sleep."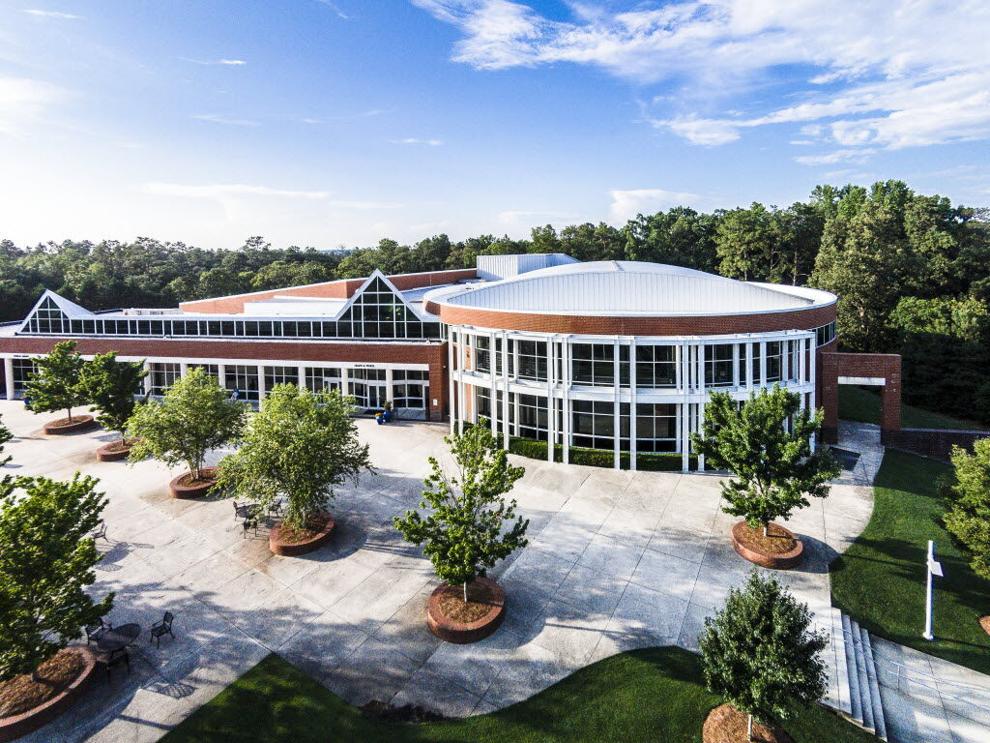 With aquatics, group classes, exercise equipment and more, FirstHealth Fitness offers a multitude of ways to increase your activity level — and convenient locations in Pinehurst, Southern Pines, Raeford, Sanford, Troy and Rockingham.
To see if one of FirstHealth's medical fitness programs may be right for you, call 910-715-1808 or visit firsthealth.org/fitness.