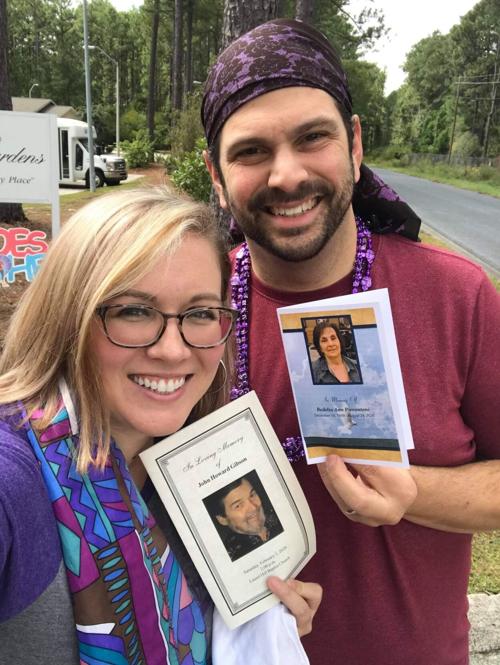 As featured on
Hundreds of area residents participated in this year's Walk to End Alzheimer's – Moore County.
Digital Only Subscriptions
Get unlimited digital access and support award-winning local journalism, for just $5 a month. This includes access to the electronic replica edition of The Pilot.
Starting at
$5.35 for 30 days
| Rate | Price | Duration |
| --- | --- | --- |
| Monthly Access (includes N.C. sales tax) | $5.35 | for 30 days |
| Annual Access (includes N.C. sales Tax) | $53.50 | for 365 days |
Already a Print Subscriber? Get Digital Access Free.
As a print subscriber, you also have unlimited digital access. Connect your account now. Or, call customer service at 910-693-2487 for help.
Free access for current print subscribers
Home Delivery
Our best deal: Get all the news of Moore County delivered to your home each Wednesday and Sunday — and receive unlimited digital access to thepilot.com.
Starting at
$27.82 for 90 days
| Rate | Price | Duration |
| --- | --- | --- |
| Three Months — Home Delivery | $27.82 | for 90 days |
| Six Months — Home Delivery | $42.80 | for 183 days |
| One Year — Home Delivery | $69.55 | for 365 days |